THIS IS your chance to own a fascinating piece of Irish history – but it doesn't come cheap.
An 80-acre island located just 3km off the coast of Connemara in County Galway has gone on the market for the princely sum of €1.25 million.
1.2km long and 0.4km wide, with its highest point 63.3 metres above sea level, this is a rare chance for someone with the right kind of capital to own their very own kingdom of sorts.
Known as Ardoilean or High Island, the island has a fascinating archaeological history.
Home to ruins and artefacts dating back to 300 BC there is also evidence from pollen samples suggesting it was occupied back after 1,000 BC.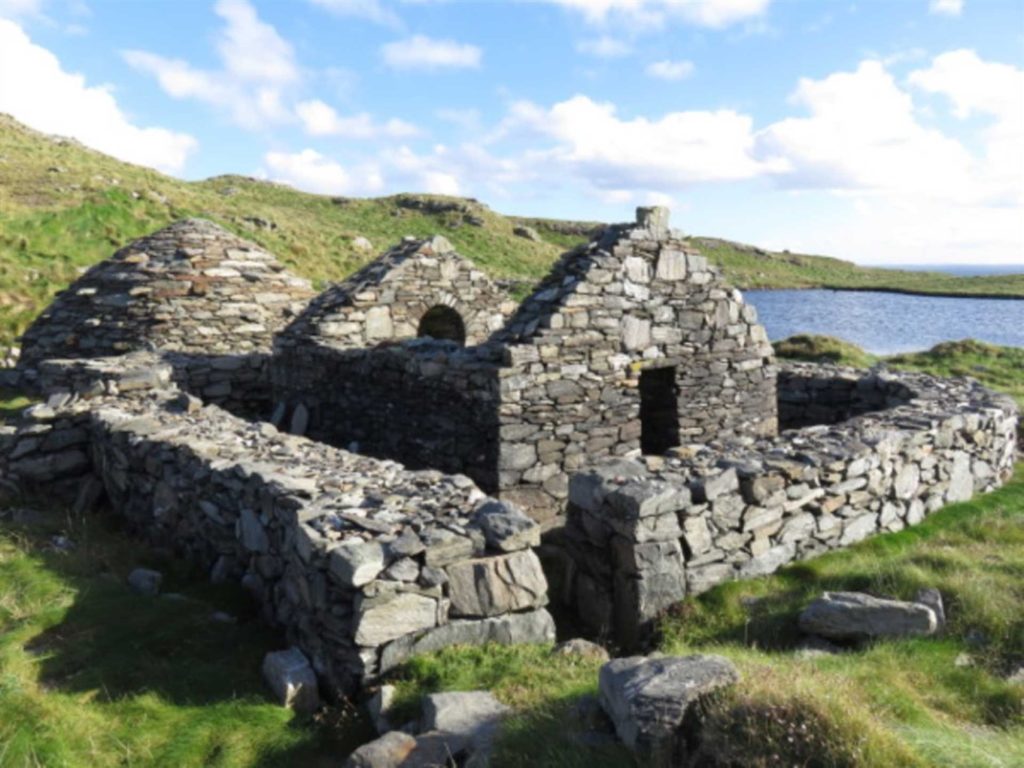 It's also home to a monastery which was reputedly founded by Saint Féichín who is believed to have died in 665 BC during the yellow plague.
The monastery is said to have originally been constructed in the seventh century and there were between 50 and 70 people living on the island.
It's located in a sheltered valley to the South Western edge of the island and located directly to the North of the larger of the two fresh water lakes.
Though now deserted of all human life, the island boasts an "abundance of birdlife" while a septic tank has been installed on the island, meaning there is potential for further building.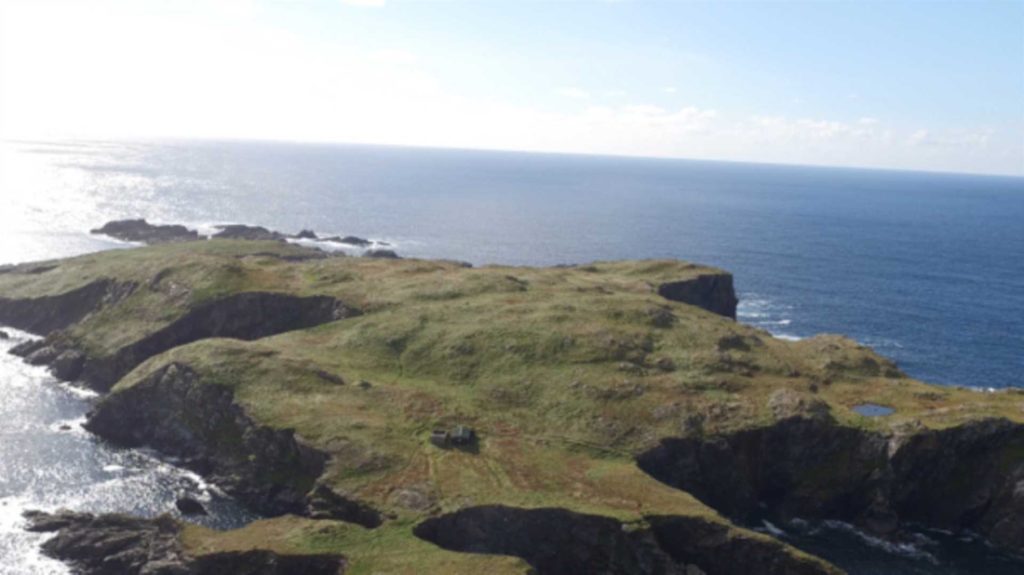 You can make an enquiry to view or purchase the island online here.