A restaurant is under fire after allegedly asking a customer to leave the premises because of the large cross on his necklace.
Jerry Bond was enjoying a night out with his minister David Latimore and some friends at Kilroy's Bar N' Grill in Indianapolis in the US last month when he was approached by a bouncer and given an ultimatum.
"The bouncer comes back over, really bad attitude, [and says] 'We're going to ask you to either tuck your necklace, remove it or you have to leave," Bond said to WRAL.
Kilroy's operates a strict dress code which is outlined close to the venue's entrance and includes a ban on any large chains.
Despite being given the choice to tuck the necklace away, Bond opted to leave the establishment rather than hide the chain, while his friends remained behind to speak to the manager.
Advertisement
"I'm not going to tuck my cross in because of my beliefs. I believe in wearing this cross and what it represents," he told WRAL.
According to FOX8, Latimore quizzed the manager on the dress code rules but didn't get much in the way of a clear answer.
"So, I asked him, 'what is a large necklace? What does that mean? What size is large?' He couldn't tell me," the minister said.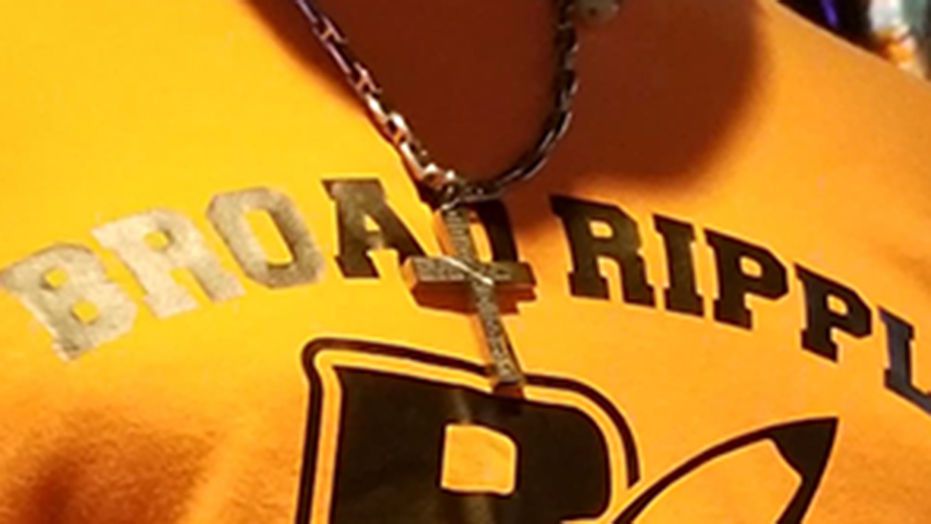 Latimore later followed up with an email asking for more details on the police but has so far received no response.
Bond and his friends also organised a protest against the rules, though doesn't expect things to change.
"It's like I was just singled out for no reason," he told FOX8.
Advertisement
No such rules are in place in Ireland where Kerry County Council made headlines in 2014 after erecting a crucifix in their newly renovated council chambers.