IRISH Young Player of the Year and proud Englishman Declan Rice has been forced to apologise after pro-IRA social media posts he made in 2015 resurfaced.
The West Ham midfielder, 20, used the phrase "Up the RA" in posts on Instagram and Twitter almost four years ago.
Rice, who was 15 at the time and playing for Ireland under-15s, also wrote about his hopes that the Republic would get England in an international football draw.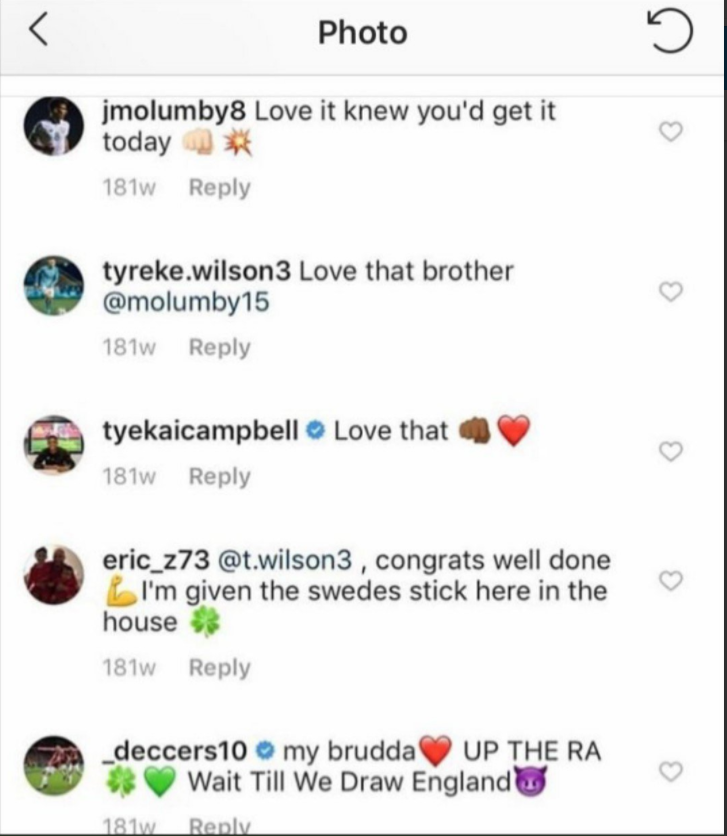 Issuing an apology on Instagram this afternoon, Rice wrote: "I am aware that a poorly-expressed comment I made when I was a junior player has been circulated on social media.
"I recognise now that my attempt to show support for my team-mates at the time could be negatively interpreted.
"While my naive words were not meant to be a political opinion and do not represent who I am, I sincerely apologise for any offence caused."
Declan Rice has released a statement via instagram about old social media posts

[ instagram/_deccers10] pic.twitter.com/ZOu4cR3V1n

— West Ham United News (@WestHam_fl) 21 March 2019
Rice could make his debut for England against the Czech Republic at Wembley tomorrow after FIFA ratified his switch of international allegiance from the Republic of Ireland earlier this month.
London-born Rice picked up three senior caps for the Republic in friendlies against Turkey, France and USA in 2018 but dropped out of their squad last Autumn ahead of a series of competitive fixtures in the newly-formed UEFA Nations League.
In February, Rice – who also played 20 times for Ireland at various youth levels after qualifying via his Cork grandparents – finally announced his controversial decision to declare for England.
And in an embarrassing development earlier this month, Rice was named Ireland's Young Player of the Year at the FAI International Awards despite switching allegiance to England, as the vote had been cast before his decision.
Speaking earlier this week, Rice said: It was a really tough decision. I think everyone knows my situation with the Republic of Ireland. I've played there in the youth setup, but I had to make a decision that was best for me.
"As you can hear, I am English, I am from England and it was really good playing for Ireland.
"Now I'm just really looking forward to the future and pulling on the England shirt. I've just got to look forward and forget about the past."