Domino's Australia is looking for a garlic bread taste tester for its headquarters in Brisbane.
"Spend a day at Domino's HQ in Brisbane sampling our delicious garlic breads and other products (including a sneak peek at what's coming up) and provide important feedback to the team – all while being paid!" reads the ad on LinkedIn.
If that doesn't sound appetising enough, wait 'till you hear this:
You'll be paid $30 an hour for the day, which lasts seven-and-a-half hours, and not only that, you'll be given a complimentary Domino's pizza lunch, too.
Don't worry if you don't live within diving distance of Brisbane either. The bosses say they'll pay for a return domestic (sorry Irish readers) flight.
Advertisement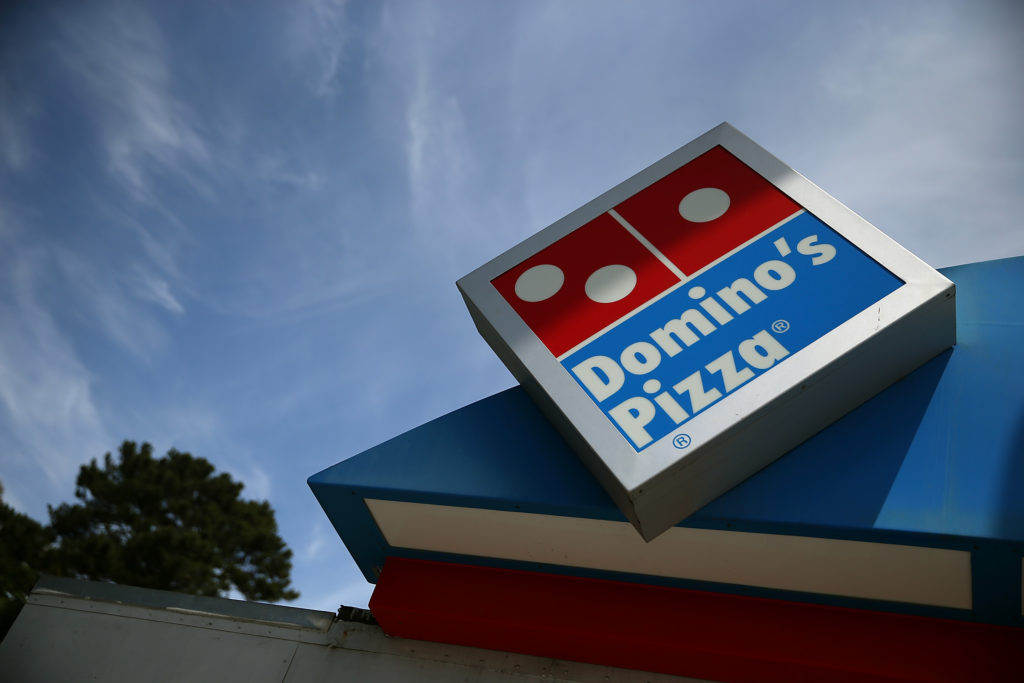 The ad also states that they're looking for someone with a 'minimum of five years' experience in the garlic bread consumption' (that's everyone I presume?).
They want want you to have a 'detailed understand of the pizza and garlic bread relationship' (that's everyone I presume?).
They also want you to have 'working taste buds' (*see above*), and for you to have 'burned your fingers at least once not being able to wait for the garlic bread to cool down' (maybe bring some oven mitts?).
They also stress that vampires cannot apply - no seriously, check the ad.
If this sounds like the ideal roll (get it? ... because garlic rolls? ... ah forget it) for you, then fill out their survey and tell them "in 200 words OR in a 30 second video why you are the perfect candidate for the job."
Applications close on Monday 7 October 2019.
Advertisement