THE DREAM job for lovers of Guinness and all things Ireland has popped up online and it's almost too good to be true.
Travel review website The Irish Trip is on the lookout for an Irish pub lover with a particular set of skills.
Their mission, if they choose to accept it, is to travel the length and breadth of Dublin sampling pints the capital's most famous tipple: Guinness.
Simply put, they will be tasked with visiting a handful of Dublin pubs, ordering a pint of Guinness and taking a photo of it before moving on to the best bit: drinking said pint of Guinness.
Then it's just a case of writing a 250-word review of your experience before moving on to the next Guinness-serving establishment.
Advertisement
Or that's one idea at least – the job advert doesn't make any mention of visiting all the pubs in one boozy night out in Dublin.
It might be better to visit them one night at a time.
That way you can truly savour the experience without having your senses dulled and reviewing skills impaired.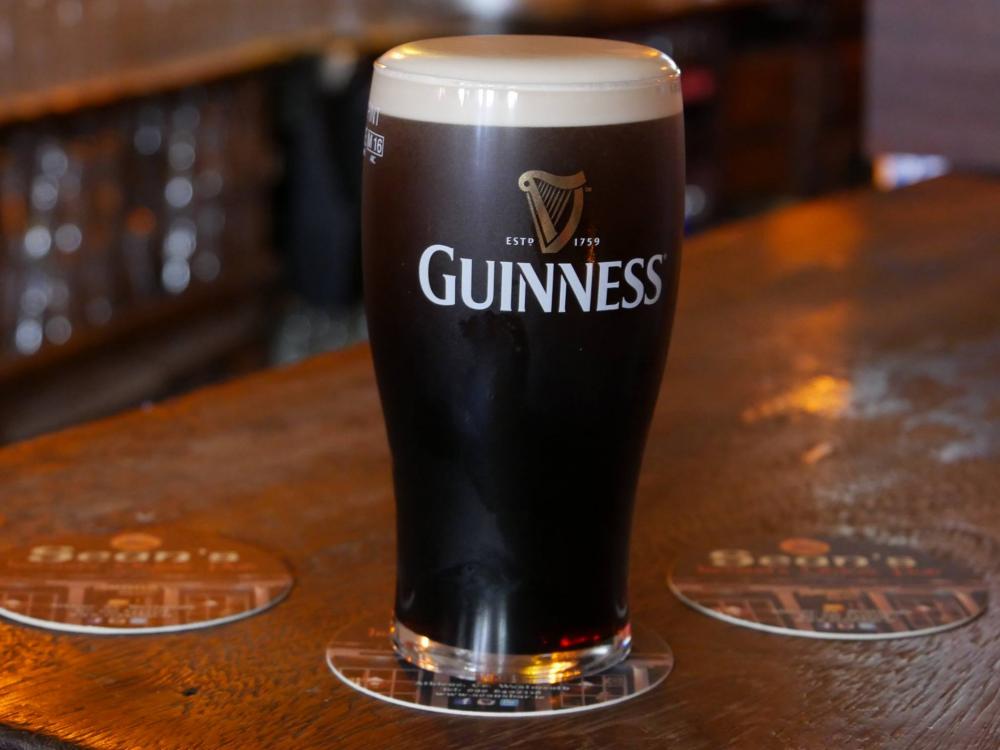 As part of the job, the successful applicant will be tasked with visiting The Gravediggers, The Long Haul, Mulligan's, The Strawberry Hall, Gaffney's, Tom Kennedy's and Toners.
According to The Irish Trip's job advert, the Guinness tester will be paid an impressive €22 per hour while any and all pints will be paid for by the travel website.
All you need to in order to be in with a chance of bagging this dream job is writing and photo skills as well as enough space in your social calendar to visit seven pubs over the course of a four-week period running from November to early December.
Advertisement
Any and all applicants will also need to be over the age of 18, of course.
To apply simply write a mii review of 300 words or less for a great pint of Guinness you recently enjoyed.
Hurry though – the deadline for applications has been set as September 28, 2019.
You can submit your application via the website or to the email address [email protected]
Good luck!