A fundraiser to help former Cork footballer Kieran O'Connor and his family as he battles a rare cancer has passed the €275,000 mark in just five days.
Close friends of the father-of-three launched the GoFundMe campaign last week following the devastating news that the 2010 All-Ireland winner is battling cancer for the third time in 18 months.
The 39 year-old first underwent surgery and chemotherapy for Ewing's sarcoma in 2018. He had been diagnosed just weeks before the birth of his third child.
The Aghada native's progress was initially positive and he was set to return to work in December last year. Sadly, early in the new year, the pain returned and he was left with no choice but to have his lower leg amputated.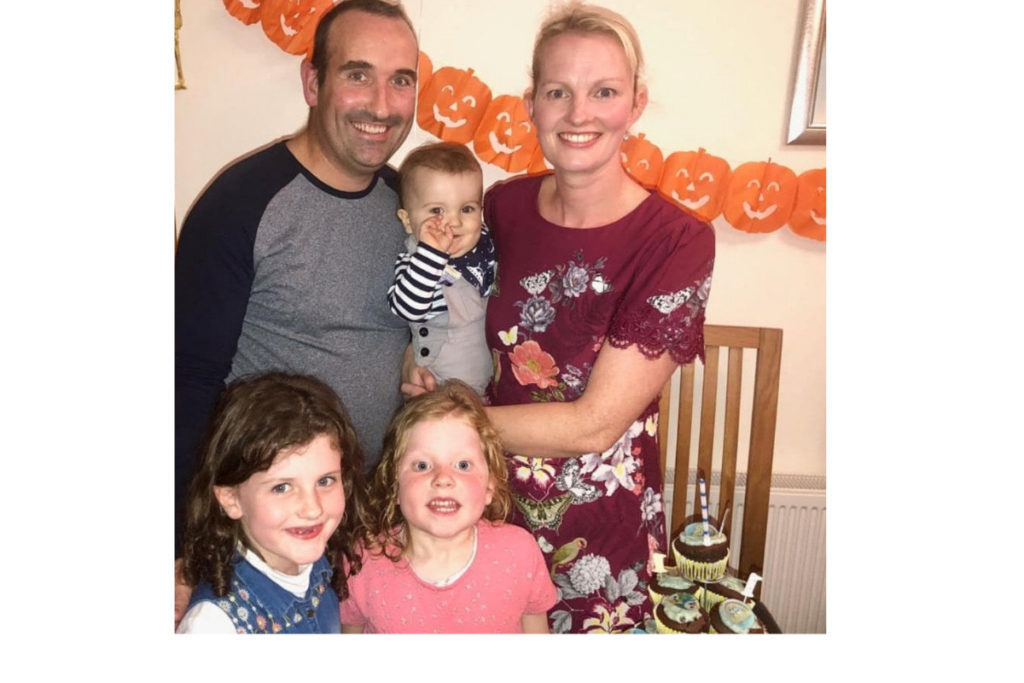 On their GoFundMe page the Friends of Kieran group said: "While trying to recover from the amputation, he started experiencing bad back pains and last week found out that his cancer had spread.
"Kieran is a fighter, he is back on chemo treatment this week battling Ewing's Sarcoma for the third time in 18 months.
"Funds are needed to help Kieran with all aspects on further treatment and care, as well as potential prosthetic costs following his lower leg amputation and to help support Sinead and their three young children."
The Aghada GAA Club will host a 5km fundraising walk along Rostellan People's Path in East Cork on Monday, March 18, which Kieran hopes to attend.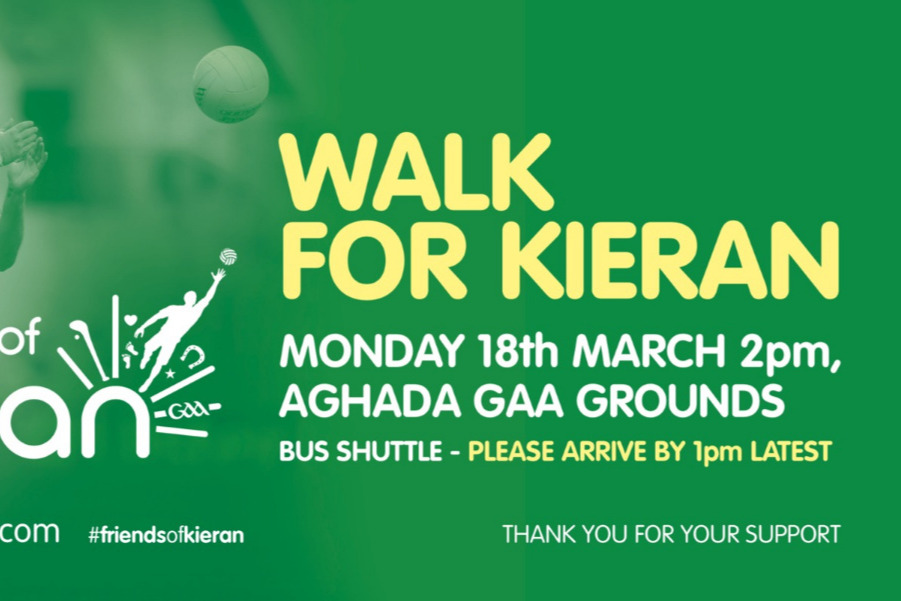 Earlier his club said online: "For years and years, in hurling and football, when Aghada came under pressure we would send for our greatest warrior to help us.
"The most dangerous opponent was identified and Kieran O'Connor would take up the job of blocking them out. Always coming to Aghada's aid, he was never found wanting.
"Kieran is under pressure, he is facing a b*****d of an opponent and this time he needs Aghada's help."
O'Connor played senior football for Cork for seven years, winning an All-Ireland, three Munster titles and two National Football Leagues.
You can donate to the GoFundMe page here.