IRELAND HAS been named among the top 25 holiday destinations for 2021. 
The Emerald Isle was included in the Plum Guide's brand-new list of the 25 best holiday spots in the world for the year ahead. 
The company, which provides a service for anyone looking to book holiday rentals abroad, noted that Ireland welcomed 11.2 million tourists in 2019. 
Though they acknowledged the country had suffered a 50% drop off in those numbers over the past 12 months, that doesn't take anything away from the stunning scenery and impressive range of experiences available to anyone travelling there. 
Killarney National Park was singled out for particular praise due to its impressive variety of wildlife as well as the natural beauty of the mountains and lakes found there. 
Perhaps unsurprisingly, both the Giant's Causeway in Northern Ireland and Skellig Michael were also highlighted as must-see attractions.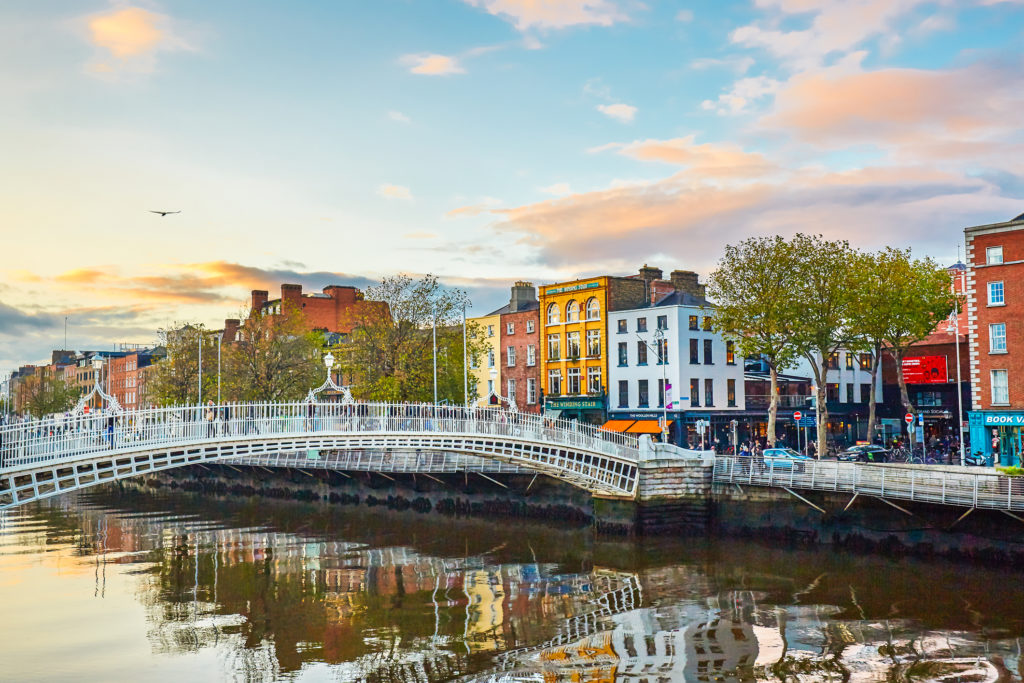 Away from the most obvious landmarks, several notable history sites were highlighted by Plum Guide, including King John's Castle close to the River Shannon in County Limerick and The General Post Office, famous for its role in the 1916 Easter Rising. 
Ireland wasn't just singled out for its incredible scenery though with the Plum Guide also praising the region's impressive array of Irish whiskey distilleries. 
While they noted that trips to Dublin offer the opportunity to take in sights like The Irish Whiskey Museum and the Jameson Distillery, they remained just the tip of the iceberg when it comes to Ireland and the world-famous spirit. 
It's probably worth noting that Ireland also ranks as one of the happiest countries in the world, meaning visitors are sure to enjoy a warm welcome should they decide to take a trip in the foreseeable future.