IRELAND'S 10 best-rated destinations according to TripAdvisor have been announced.
Dublin was ranked as Ireland's top travel destination, , according to the annual Travellers' Choice Awards, just ahead of Killarney and Galway.
The awards were created to acknowledge the most popular locations on the planet and are based "on millions of reviews and opinions".
According to TripAdvisor spokesperson Hayley Coleman, the winners are selected using "an algorithm based on reviews and ratings for hotels, restaurants and experiences in destinations worldwide over a 12-month period".
"The Travellers' Choice Destination awards recognise the world's most beloved travel spots, based on feedback from the TripAdvisor community," she added.
Dublin failed to make the global top 10 though, with London taking top spot ahead of Paris and Rome.
The "Harry and Meghan effect" was cited as a key reason behind London's continued popularity.
By contrast, New York fell outside of the top 10, coming in at 13th, with Phuket (6th), Marrakech (9th) and Dubai (10th) all ranking higher.
The complete Travellers' Choice Destinations Rankings read as follows:
Ireland top 10
1. Dublin
2. Killarney
3. Galway
4. Dingle
5. Cork
6. Kilkenny
7. Cong
8. Westport
9. Donegal Town
10. Sneem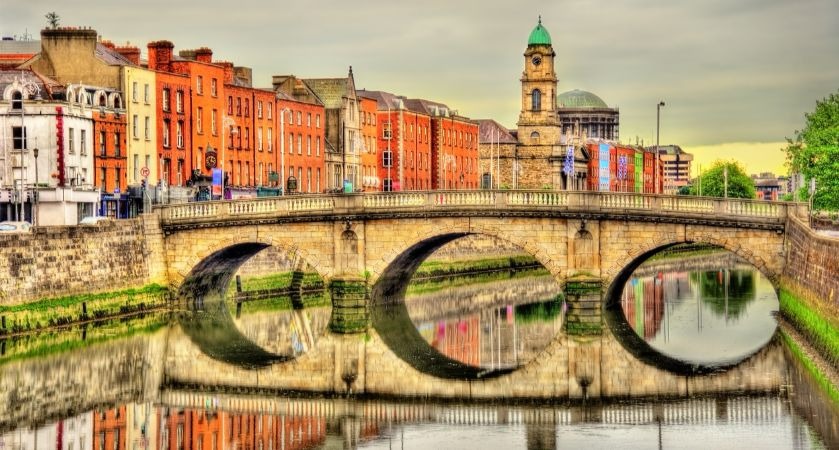 Europe top 10
1. London, UK
2. Paris, France
3. Rome, Italy
4. Crete, Greece
5. Barcelona, Spain
6. Istanbul, Turkey
7. Prague, Czech Republic
8. Lisbon, Portugal
9. Majorca, Spain
10. Tenerife, Spain
World top 10
1. London, UK
2. Paris, France
3. Rome, Italy
4. Crete, Greece
5. Bali, Indonesia
6. Phuket, Thailand
7. Barcelona, Spain
8. Istanbul, Turkey
9. Marrakech, Morocco
10. Dubai, UAE