UNIVERSITY students are known for their pranks and one Dublin student was on the receiving end of a classic.
UCD commerce student Fergal Mc Phillips went to Leeds for a football match on Wednesday night and left his keys with his housemates.
However when the 22-year-old returned, he discovered they had taken full advantage of his absence by covering his room in tinfoil.
Scroll down to see the video of Fergal's room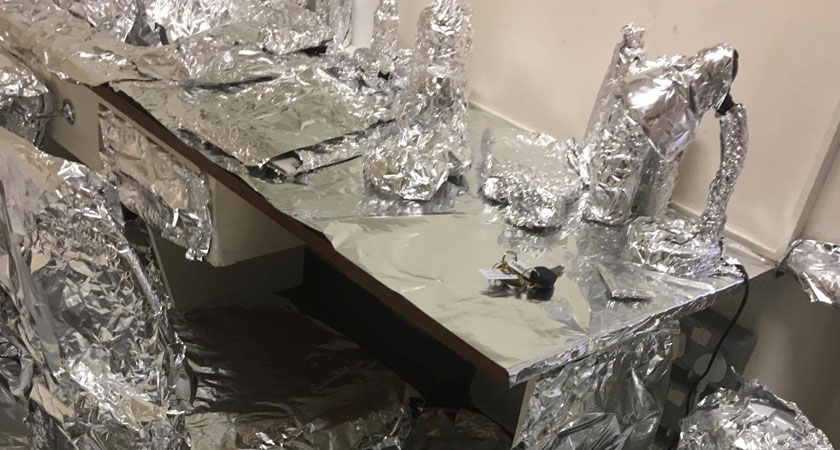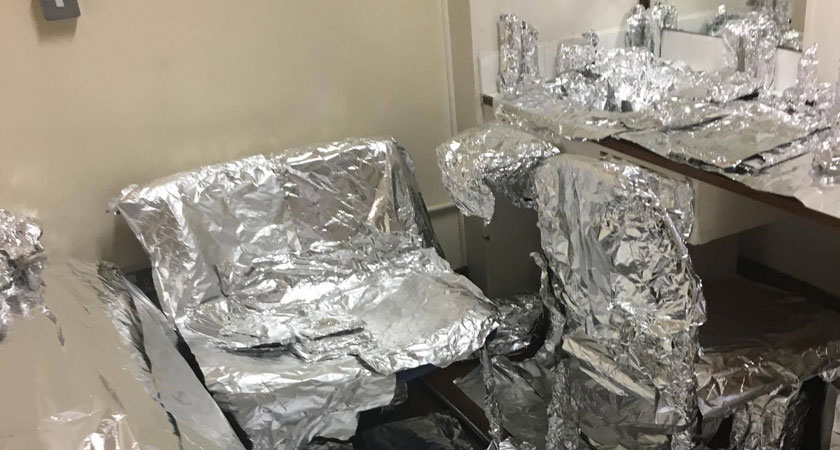 Nor was it a small job – they covered everything, from the change on his desk to the food in his fridge.
There's enough tin foil there to kit out a conspiracy theorist convention.
Fergal, originally from Monaghan, posted a video of his sabotaged room to social media, along with the warning: "Never leave your keys with your housemates."
Never leave your keys with your housemates pic.twitter.com/P2dQqyOwBb

— Fergal (@Baecchio) 26 January 2017