A DOG festival is coming to Dublin and it's guaranteed to give canine lovers across Ireland paws for thought.
On Sunday, August 18th, the Rehoming Centre on Ashbourne Road in Finglas will be transformed into a pooch's paradise as part of the annual Dogs Trustival.
Dog lovers will be invited to come along with their canine companions to enjoy a veritable feast of events and entertainment suited to over furry friends.
There will be live music courtesy of Hudson Taylor and Saarloos alongside dog training displays and a specially-constructed Museum of Modern Bark.
Canine Agony Aunts will be on hand alongside Doggie Market Stalls.
Advertisement
An Education Corner will be set up along with a selection of street food stalls and a special Dog Tales' arena with judges Holly Carpenter and Maia Dunphy.
Family tickets will set you back €35 while any and all canine companions will go free.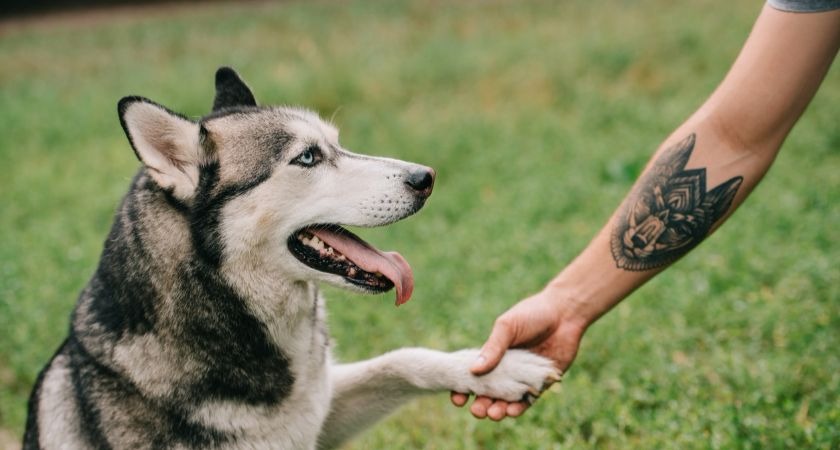 Any dog in attendance will need to be well socialised and comfortable around other families, children and four-legged friends.
There will be a safe area on hand for them to run around and make friends.
It's probably best anyone visiting bring along a pooper scoop of course, and stay vigilant for any rather unfortunate surprises lurking around.
Other than that, have a howling good time!
Advertisement