TRIBUTES HAVE been flooding in for Dublin actor Karl Shiels, whose agent today announced his passing.
Mr Shiels appeared in several high-profile films and TV shows, but was most well-known in Ireland for his role as Robbie Quinn in Fair City, who he has been playing since 2014. His character featured in the popular soap just last night.
Other notable appearances include in Peaky Blinders as Ryan, and in Batman Begins, where he played a criminal imprisoned in the notorious Arkham Asylum.
Well-loved both on and off screen, Mr Shiels' death has sparked an outpouring of love.
"We are deeply shocked and saddened to learn of the sudden passing of our client and friend Karl Shiels yesterday," his agent, Lisa Richard, announced today. "Karl was a uniquely talented individual, simultaneously intense, light-hearted, funny, sharp-witted, outspoken and intensely powerful as an actor, director and artistic director of the Theatre Upstairs - where he was such a support and mentor for young writers, actors and directors - and of his own company Semper Fi before that."
Advertisement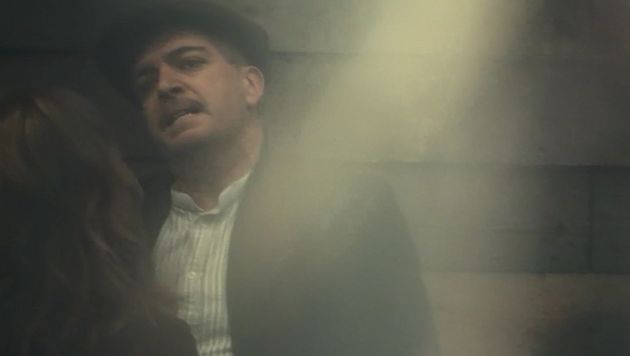 Addressing the unimaginable pain of his family, she said: "Our hearts are broken but today our thoughts are with his partner Laura and his family, his children and their mother Dearbhla and his many close friends among whom we count ourselves lucky to have been for so many years."
The former electrician realised his potential as an actor in the early 1990s and enrolled in the Gaiety School of Acting. He clinched his first part in 1999 in the short 'Between Dreams'.
The cause of his death is so far unknown.