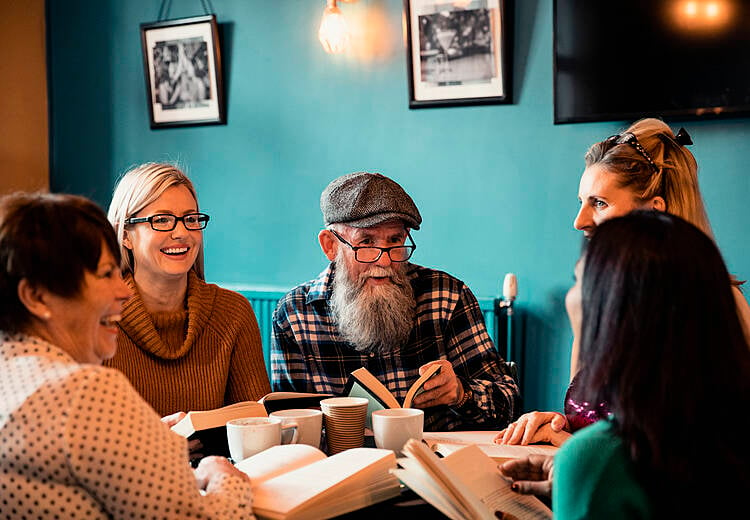 Do you have a story to tell, a photo to share or a video for others to view, we'd like to hear from you.
We all know that the Irish are known for telling a good story. But we love to hear about them here, you never know perhaps we've not heard yours before and we will share it with our audience.
You may have a video you want to submit from an event you attended around the corner at your local Irish Centre or maybe from a trip you made to one of the many places around the world that we touch as an Irish diaspora.
We'd love to hear, see or read your pieces, you never know we may share them with the global diaspora on your behalf.
Whether you're from Woodlawn in New York, The Celtic Club Melbourne Australia or the London Irish Centre we'd love to hear from you.
If you want to send us a file please click Email Our Editorial team with your  details here 
For Social post or Video, our Social team would love to hear from you Email Our Social team here