MARTIN CRITCHLEY and his Sharron Schwartz fell in love with Co. Down's Mourne Mountains years ago.
And now they've put their passion into practice with a stunning video of its rugged landscape.
"Sharron and I are avid hillwalkers and absolutely fell in love with the Mountains of Mourne and vicinity years ago," Co. Wicklow-based Critchley said.
"Since then we have developed a parallel passion for landscape photography and videography, calling ourselves Purple Peak Adventures."
Scroll down to see the video...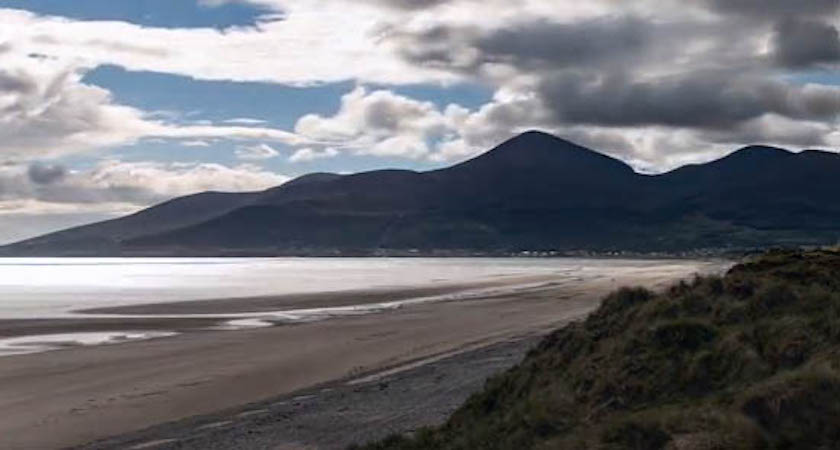 The couple wanted to try and capture the remarkable landscapes of the Kingdom of Mourne throughout the changing seasons - battling the local wildlife at times to do so.
"This required much patience and many visits to the area over 18 months, which involved camping out overnight several times to capture sunrise/sunset sequences.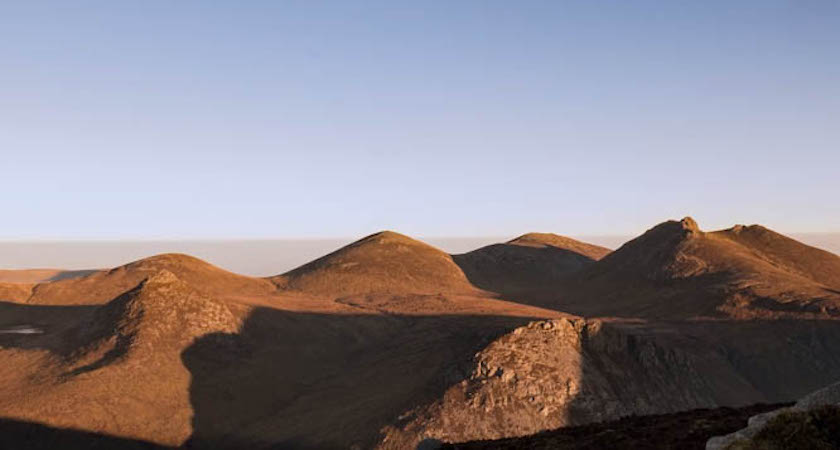 "During one camp on Slieve Commedagh we were visited overnight by a brazen fox who stole one of our rucksacks from the porch of our tent and chewed through several straps," he joked.
Filmed over 18 months the timelapse video captures the subtleties of the changing seasons and weather on the landscapes of the Kingdom of Mourne in Co. Down.
Watch the video here...