IRELAND IS one of the 20 healthiest countries on the planet.
That's according to the 2019 edition of the Bloomberg Healthiest Country Index, which ranks Ireland 20th in a list of 169 countries.
Each nation was graded on a series of variables including life expectancy and environmental factors like clean water and sanitation.
Factors like obesity or whether a penalty is imposed on the price of items like cigarettes also played a part in calculating the final figure.
Ireland came a commendable 20th, just ahead of the UK in 19th.
Advertisement
That represented an improvement on 2017, when Ireland came in 22nd in the countdown.
The UK enjoyed an even bigger upsurge climbing four places to leapfrog the Emerald Isle in the process.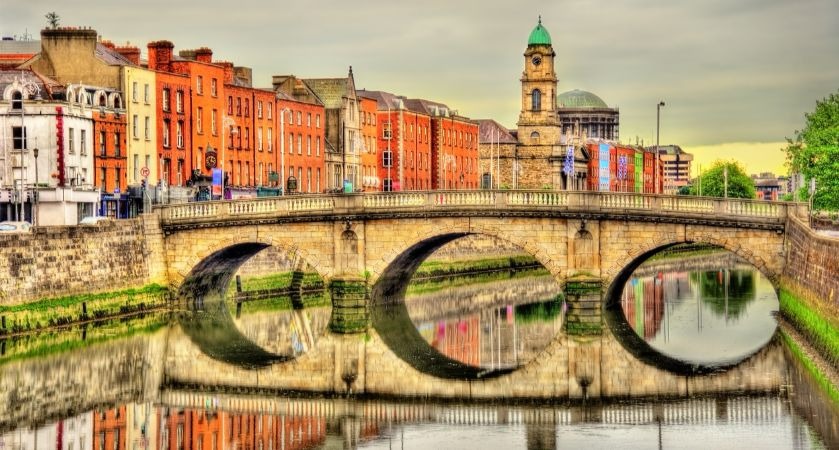 Spain came top, moving up five spaces to leapfrog Italy as the world's healthiest country.
Iceland was third, with Japan and Switzerland completing the top five.
The US finished a disappointing 35th, slipping one place from 34th in 2017.
Sweden, Australia, Singapore, Norway and Israel rounded off the top 10 in that order.
Advertisement
Though Ireland may have fallen behind the UK in the new standings, the results nevertheless highlight perceived progress in living standards across the Emerald Isle.