TWO IRISH celebrities have been listed among the wealthiest young stars in the UK and Ireland.
Heat Magazine's 30 under 30 rich list was revealed this week, detailing the fortunes of the best and brightest from the British isles.
Ireland's Niall Horan and Saoirse Ronan are Ireland's only representatives.
Topping the list is Ed Sheehan, with a whopping £210m (€230m) fortune in the bank. He's followed by Harry Styles (€81m) and Emma Watson (€64m).
Horan is listed as the fourth-richest star under the age of 30, with a reported fortune of £55m (€60m).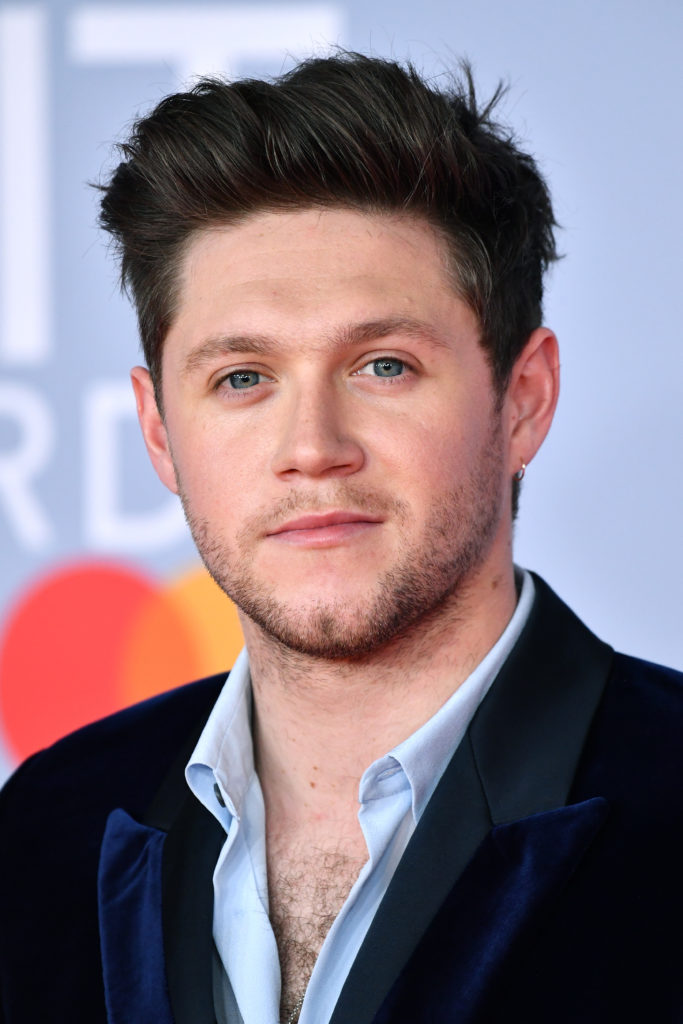 The One Direction singer, who is from Mullingar, Co. Westmeath, has amassed his millions thanks to "two big-selling solo albums and a successful American tour", according to Heat.
At just 27, Horan has time to top the list himself, particularly as Sheeran and Watson will both be too old to qualify for the list next year (both 29), but he might find it a little tough to outdo his 1D bandmate Harry, who at just 26, will likely top the list in 2021.
Saoirse Ronan is listed at number 26, with a reported wealth of £5.7m (€6.3m).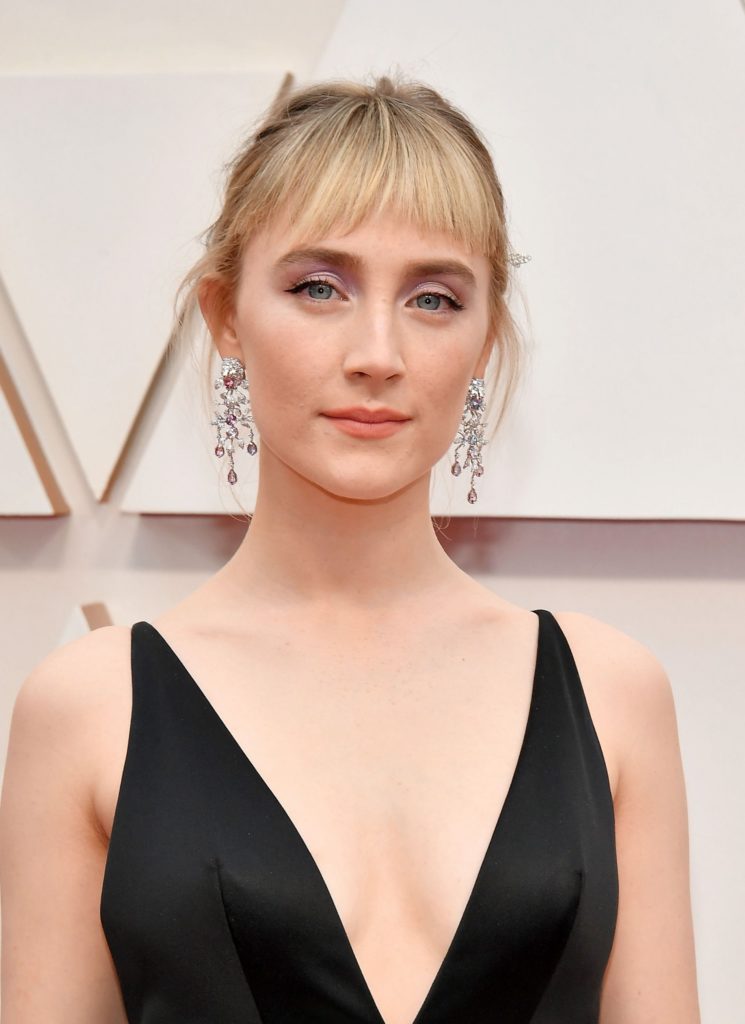 "This Irish actress has been praised for roles in Atonement, Lady Bird and Little Women, and has already had four Oscar nominations," her listing reads.
"Having acted since she was nine years old, Saoirse's also starred in Calvin Klein make-up ads and has raked in enough to afford a £1.3m, three-bedroom London home (she sold her Irish seaside home for £1.4m last year)."
Click here to see the full listing.