IRELAND'S Wild Atlantic Way is world-renowned for its unique landscapes. 
And as the pictures below show the Burren in particular is a uniquely weathered and karst landscape.
Now, pictures from the world-famous region, which is home to exotic flora, elusive wildlife, tombs, cairns, forts and churches, have been published in a new book This is the Burren.
The book is the result of a project by German-born photographer Carsten Krieger, who feel in love with the region at first sight.
Krieger – who has produced a number of other Irish landscape books – first visited the area after learning it was the inspiration for JRR. Tolkien's Middle Earth.
He and his wife eventually deciding to move to Co. Clare to be close to the unique landscape.
"The Burren always stayed close to my heart and in all the books I have made over the past decade the Burren pops up in each of them in one way or another," he said.
The Burren and the Cliffs of Moher are amongst Ireland's most enigmatic and magical landscapes.
Carsten Krieger's This Is The Burren is published by The Collins Press. Click here for more details.
Scroll down to see just some of Krieger's striking images...
1. Winter solstice day, Burren National Park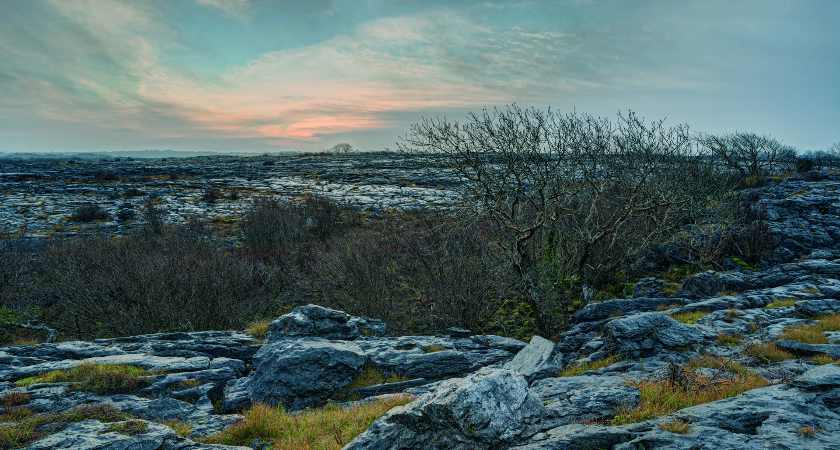 2. Full moon rising over Abbey Hill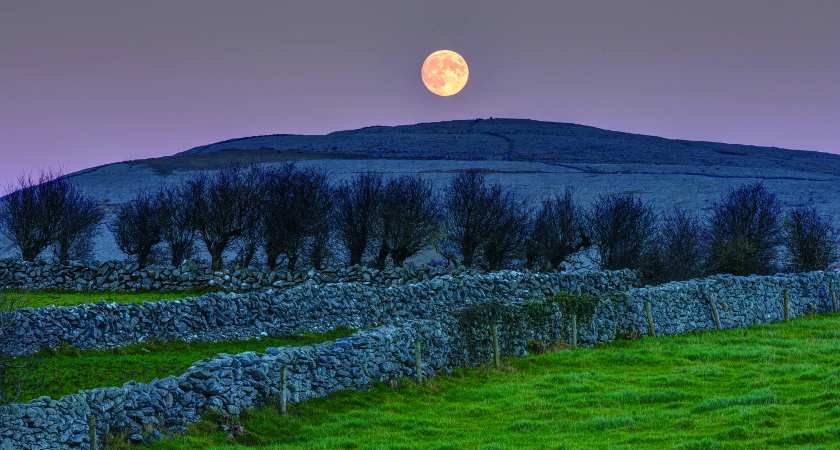 3. Summer morning, Gleninagh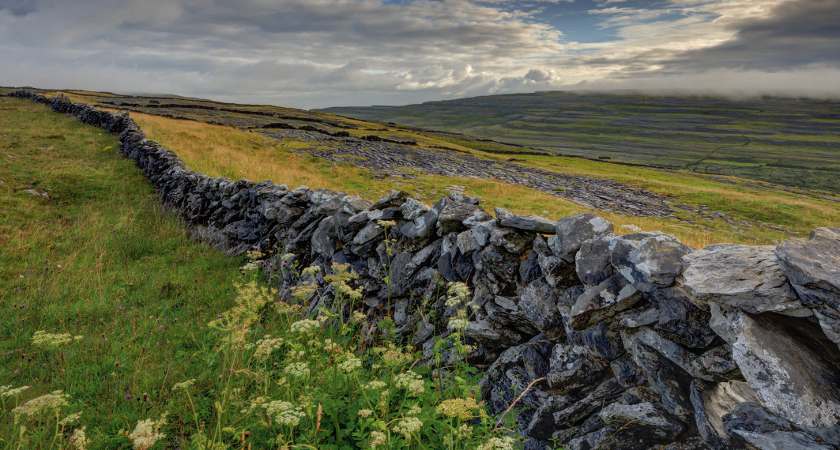 4. Waterfall at Aillwee Cave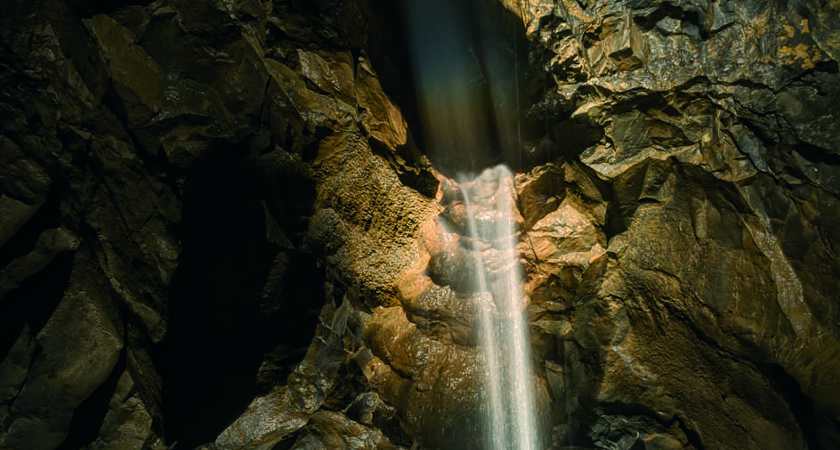 5. Doolin coast, the Burren, County Clare