HE MAY be an England soccer legend, synonymous with many a magical moment in the all-white of the Three Lions, but David Beckham is also uniquely connected to Ireland.
It could even be argued that the free-kick maestro wouldn't be the man he is today without the influence of the Emerald Isle.
"I love Ireland honestly," he once told the Irish Independent. "I'm not just saying it because you're sat here asking me but I promise you I love Ireland."
Here are five examples of the special connection between Goldenballs and the island of Ireland.
5. Irish beginnings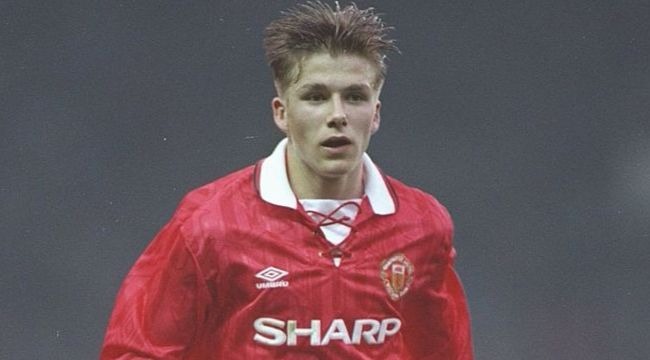 Some of the most defining moments and people in Beckham's life are tied to Ireland.
He was part of the Manchester United youth squad that celebrated success in the 1991 Milk Cup on the north coast of Northern Ireland with a Red Devils side containing many of the fabled Class of '92 beating Hearts of Midlothian 2-0 in the final.
The likes of Paul Scholes, Gary Neville, Nicky Butt, Robbie Savage and Keith Gillespie all featured along with Beckham in games played across Portrush, Portstewart, Castlerock, Limavady, Coleraine, Ballymoney, Ballymena and Broughshane.
That visit to Ireland was crucial to Beckham's learning as a footballer and was an equally important place for his wife, Victoria.
"My first trip abroad with Manchester United was in Ireland in the Milk Cup and I spent so much time there," Beckham once told Joe.
"When Victoria was in the Spice Girls, she was living there for about six months. So, it was always a big part of my life and Victoria's as well."
4. Irish wedding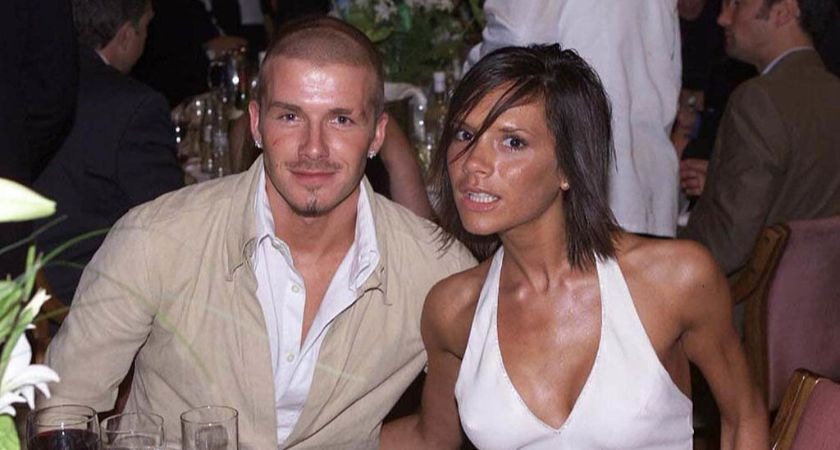 Their mutual love of Ireland culminated in the summer of 1999, when they were married at the 15th century Luttrellstown Castle in Clonsilla on the outskirts of Dublin.
"One of the reasons I wanted to get married in Ireland is because I felt there was a connection in some way," Beckham once said.
"Once we decided to get married, and where we wanted the venue and where we wanted our friends to celebrate with us Ireland was the natural choice for us."
3. Irish unrest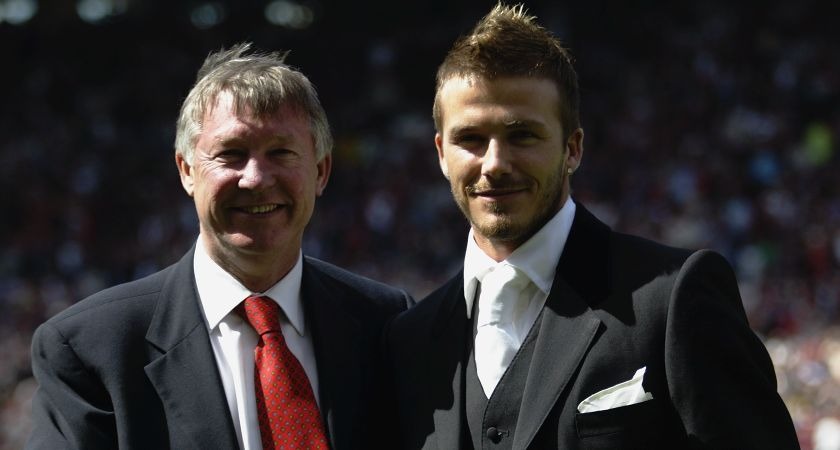 During an interview for BBC Radio 4's Desert Island Discs, Beckham also revealed how an impromptu trip to see Victoria in Ireland landed him in trouble with Manchester United manager Sir Alex Ferguson and sow the seeds for his eventual departure for Real Madrid.
"There was one occasion when Victoria was in Ireland, I had a day off so I flew over to Ireland. I didn't feel I needed to tell the manager what I was doing," Beckham said.
"As I was coming back at 6am for training, I was sat in the lounge and the manager walked in. He didn't talk to me. I knew I was in a little bit of trouble.
"I can understand the manager then thinking, 'Okay, he's not looking after his body,' or 'he's not resting as he should do'.
"All the manager ever wanted was the best for the team, the best for the club and the best for the individual."
2. Irish leaders
Arguably the biggest Irish influence on Beckham's career came in the pitch in the form of teammate and former Manchester United captain Roy Keane.
"You know I've never played with a player that has been so driven and talented and the will to win, you know there is no one that I've played with that is like Roy," Becks once told the Irish Independent.
"He's the best captain I've ever played with. The best mid-fielder I've ever played with," the former England captain added.
1. Irish stout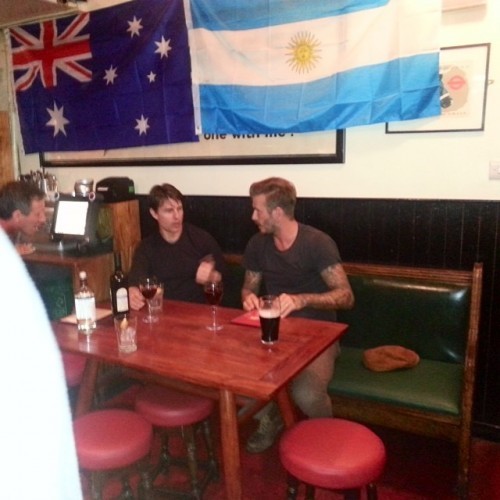 The dead ball king's love of Ireland extends to the people and a particular tipple, of course.
"Every time I visit Ireland, it's really unbelievable," he once said.
"The people are so nice, and I love Guinness so I can't wait to come back."
Once snapped enjoying a pint of the black stuff with none other than Tom Cruise, Beckham has always been someone able to back up his words with actions.
And given his global popularity, it's fair to say most Irish people would be happy to welcome Becks back to the Emerald Isle again soon too.