NO ONE can deny that the last couple of decades have seen unprecedented changes in the world of technology.
Arguably, these have been even greater than those seen in the industrial revolution – and they have also had far-reaching consequences in many sectors.
The world of finance has perhaps seen more changes than many and Ireland has had a disproportionately large influence on many of these.
Because, while one might expect the United States to be the true powerhouse behind transforming how the financial world does business, Ireland is a country that indisputably punches above its weight in this respect.
This is largely thanks to the thriving Global Technology Hub that has grown up in Ireland which is worth around €35 billion a year in terms of exports and which employs over 36,000 people in a variety of different roles. But one might ask, how did Ireland become a Global Technology Hub ? Answers in this article, where we will take a closer look at all the different factors which helped Ireland to place itself as a global economy, such as its skilled workforce, its favourable position in the EU and the support from the government in terms of investments and regulations.
Advertisement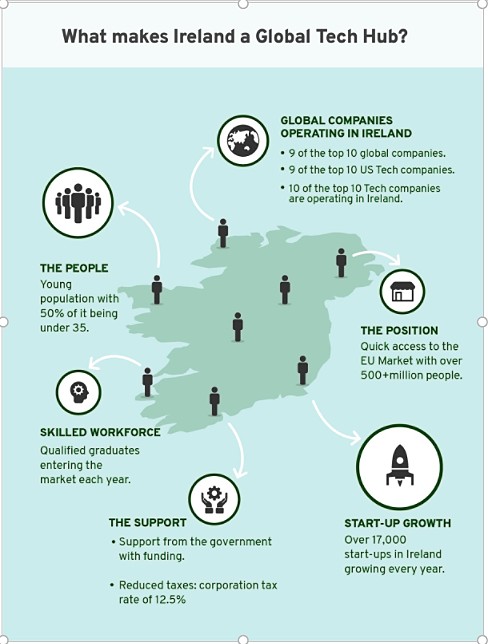 The people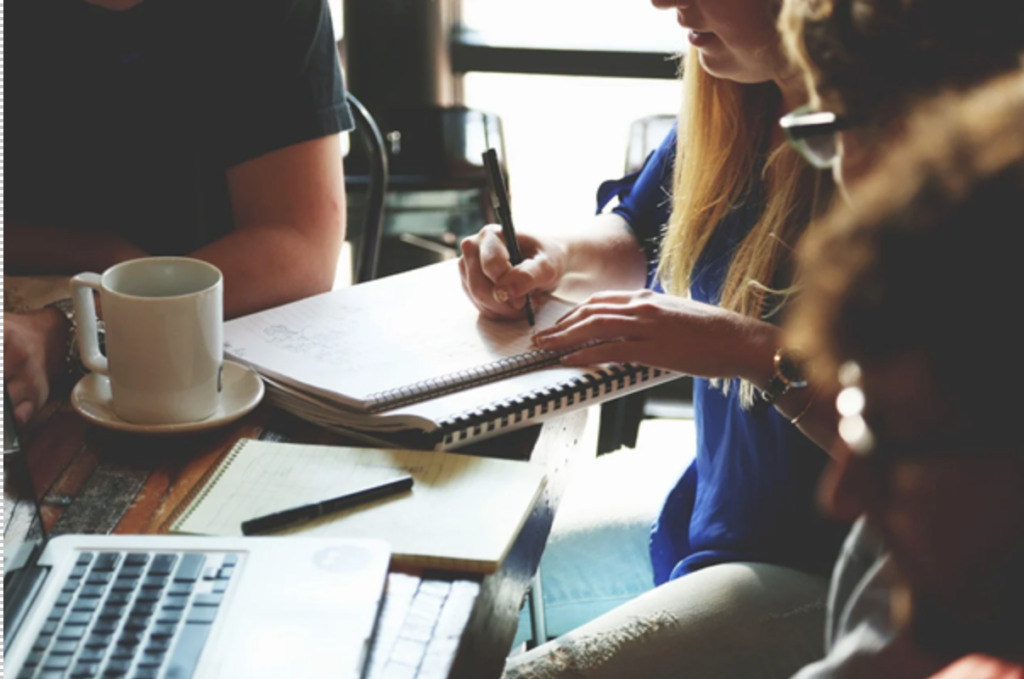 The first requirement for any particular sector to thrive is to have the people to service it. Ireland is fortunate that it does indeed have this resource at its disposal. With a young population, the majority of which is under the age of 35, as well as many others attracted from overseas to work in a booming sector, fintech companies can have the pick of a highly skilled workforce.
This has been further bolstered by the National ICT Strategy and Skills Plan that has been in force since 2014 and which has given particular support to encouraging more and more young people to study computing and other related subjects at a tertiary level. So each year an increasing number of suitably-qualified graduates enter the employment market.
The position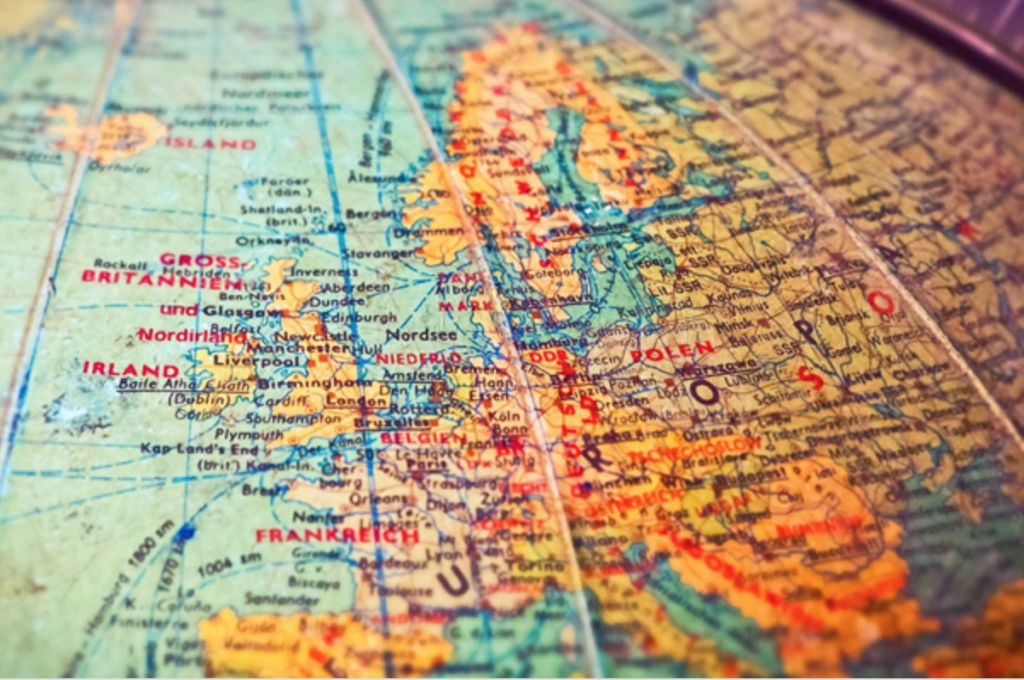 Advertisement
Both Ireland's physical and geo-political position also mean that it's ideally-placed to do business with the rest of the world. Its nearest neighbour to the west opens up the vast potential of dealing with America and its position in the EU means that it also has free access to serve the countless financial institutions across Europe.
The support
The third, and perhaps most significant factor behind the growth and health of the Global Technology Hub, is the support that is provided by the Irish Government. Not only does this ensure that the body that promotes new business, Enterprise Ireland, is consistently well-funded, many other grants are awarded each year to stimulate growth. For example, early in 2020 the announcement was made that the planned €1.1 billion Innovation Hub which aims to regenerate Dublin's Grand Canal Docks would have 15% government funding.
Other financial inducements that also help to stimulate the Hub in general include a corporation tax rate of just 12.5% and tax credits of up to 25% for companies carrying out research and development work as part of their core activities.
This has all acted to both spawn a large number of home-grown businesses as we as to attract many of the world's biggest tech companies to site some of their most important European bases in Ireland. For example, everyone from Google to IBM and Cisco to Oracle have a presence in the country.
Another type of support within the fintech market is the knowledge and information behind investment platforms such as eToro. With informational guides and innovative approaches
for investors, it brings to the investment world a totally different approach to investing, which aligns with the Government's support to lead Ireland into a Global Tech Hub.
Advertisement
Home-grown talent
Equally impressive, if not quite as huge as names like these, are the businesses born and bred in Ireland. Covering many different areas of fintech services, many of these have also been given a financial leg-up thanks to the investment of venture capitalists keen to take advantage of a booming sector.
And, while there may be a large number of companies in the country, it's been noted that co-operation, not competition, has been helping so many to thrive. This is an attitude that is fostered by the government as well as the country's business support agencies, to the benefit of all.
A prime investment opportunity
The boom in these kinds of companies isn't simply good news for their clients, it's also providing exciting new opportunities for investment in fintech in general. Blockchain technology and its associated fields are predicted to be worth around $176 billion a year by 2025 and perhaps even $3 trillion by 2030 so it's little surprise that interest is so great.
The good news for would-be investors is that it's also become easier than ever to speculate on growth thanks to the numerous online platforms now available, such as eToro. As well as providing a simple and straightforward way to invest, these also provide useful and comprehensive information about trends and other data that can help with decision-making when wanting to invest in stocks and in Fintech companies. With Fintech guides, other valuable market research and information, investors with an interest in Fintech companies can benefit from this, which can help them to make wiser investment decisions.
Blockchain revolution
Advertisement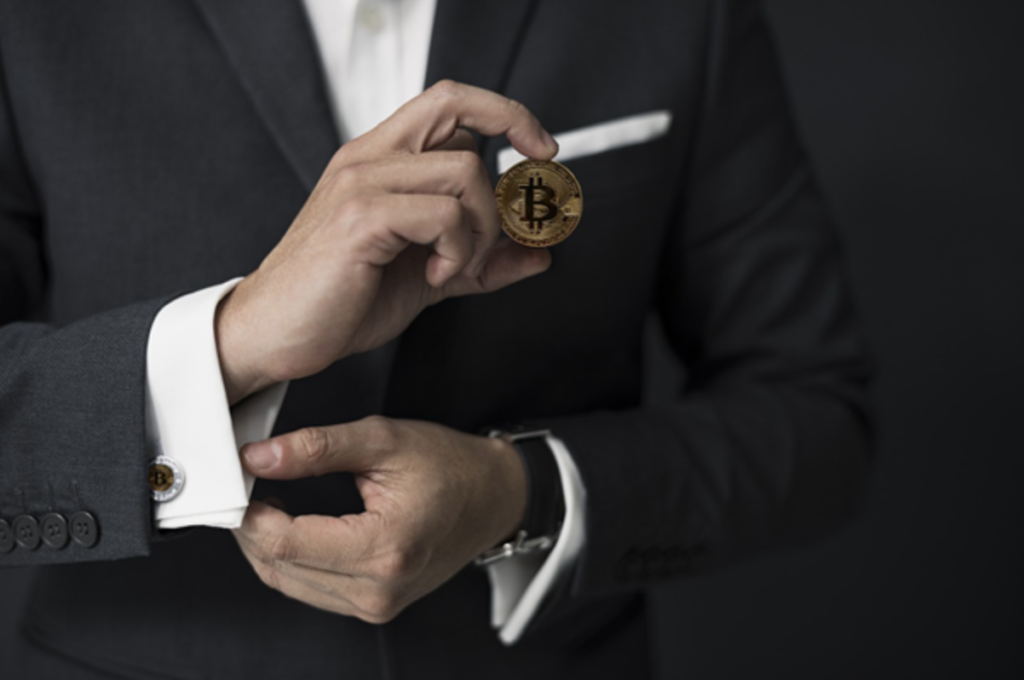 One especially exciting area for many fintech businesses is that of the blockchain. Many observers agree that this is the single most important element to have come from the cryptocurrency craze that was heralded by the arrival of Bitcoin.
As time has gone on, more and more applications of the blockchain have been discovered and Irish businesses like Aid:Tech are pushing forward the boundaries in terms of what it can do for the financial sector. Founded in 2014 by entrepreneurs Joseph Thompson and Niall Dennehy, its clients include banks, insurance companies and even a growing number of charities.
Looking to the future
While there may be many global economic uncertainties in the short- to mid-term future, there's every reason to be confident that the country's Global Technology Hub will not just survive, but continue to thrive. With all of the necessary elements in place, and the increasing globalisation of the financial industry, Ireland is in the prime position to rise even higher than its current position as the fourth largest supplier of fintech in the world. Perhaps, one day, it may even occupy the top spot.