IT'S an activity that causes fear and utter dread among those of us weak enough to fall at the first tug.
But for the 200 dedicated individuals at the first ever British and Irish Indoor Championships in Yorkshire over the weekend, fighting for the Tug of War crown was high on the agenda.
Representative teams from England, Scotland, Wales, and Northern Ireland took part, with Ireland included in the championship for the first time.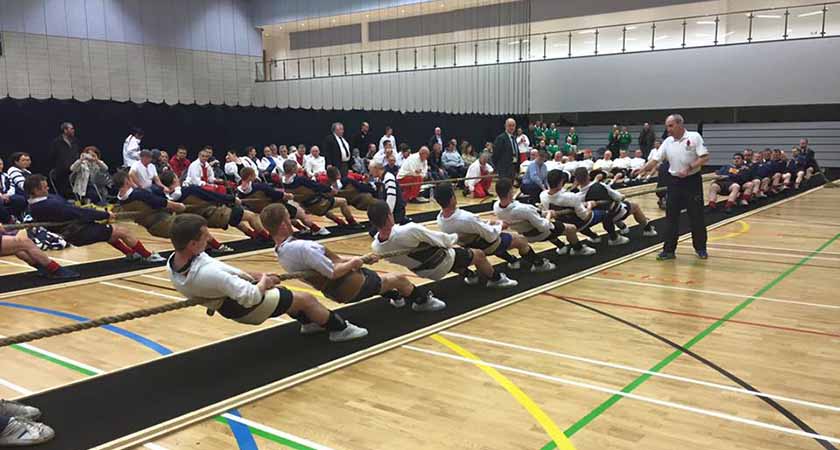 England hosted the event at Huddersfield Leisure Centre, where each team of eight pullers battled it out with the rope across two weight categories in the men's division and a separate mixed weight class consisting of four men and four women.
With Northern Ireland and England stealing the gold medals, they appear well placed for the upcoming World Championships in Volendam, The Netherlands.
Watch a video below of teams competing in a previous Tug of War competition in December: