1. The Battle of the Somme began on 1 July 1916 and was the largest battle of the First World War on the Western Front; more than one million men from both sides were wounded or killed, making it one of the bloodiest battles in human history. It petered out in November of that year with no significant alteration in the position of either side in the war
2. Ireland was on the cusp of the Easter Rising when around 200,000 Irish men joined up to serve with the British army in the WWI. They returned to an utterly changed country; they were officially forgotten in post-independence Ireland. A "collective national amnesia" had decided that the southern Irish soldiers belonged neither to the unionist tradition of the north or the republican legacy of the south
3. The total number of Irish casualties cannot be calculated with certainty but the men came from every part of the island. Among the dead were over 3,500 southern Irish soldiers, with many more wounded
4. On the first day no opposition was expected when 100,000 soldiers emerged from their trenches at 7.30 am to walk across No Man's Land. Along 23 km stretch of front line, they advanced in the bright daylight of a midsummer morning at a walking pace, as instructed, in straight lines with 90metres between each assault wave. They were met with a hail of machine-gun fire and most did not reach the German line.  There were 60,000 casualties, of whom almost 20,000 were killed, before the attack was halted around noon. There were 5,500 casualties of the 36th Ulster Division on July 1 were men drawn almost entirely from one community in the province of Ulster. Nearly 2,000 soldiers from cities, towns, villages and town lands of the North were killed in the first few hours of fighting, an event which seared itself into the memory of their community
5. The Irish Division recorded 4,330 casualties in September, of whom 1,200 were killed, mainly from Munster, Connaught and Leinster. Added to these were the Irish soldiers who fought in other divisions as part of the regular army or in the newly raised battalions
6. Irish Nationalist MP Tom Kettle, MP, who went into battle leading a company of the 9th Royal Dublin Fusiliers was among those killed on September 9th, when the 48th Brigade, consisting of the 1st Royal Munster Fusiliers, the 7th Royal Irish Rifles and the 8th and 9th Royal Dublin Fusiliers succeeded in taking another heavily fortified German position at Ginchy which is about 1km from Guillemont. This was the only success of the British attack on that day which cost 4,330 casualties. According to the BBC, Kettle, who had experienced the Easter Rising at home, predicted that the executed rebel leaders would "go down as heroes and martyrs" while he would go down - if at all - as "a bloody British officer".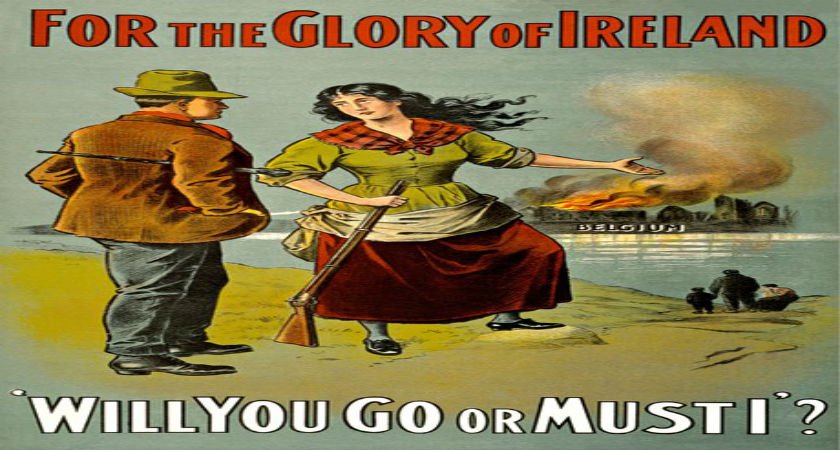 7. Irish President Michael D.Higgins, when he made the first official State visit of an Irish president to Britain in April 2014, took the opportunity to underline the historic ties that bind the two countries as a result of the war by invoking the memory of Tom Kettle. Higgins suggested Kettle had died "an Irish patriot, a British soldier and a true European." Such joint gestures and language marked a complete transformation in the attitude of the Irish State to the memory and legacy of the war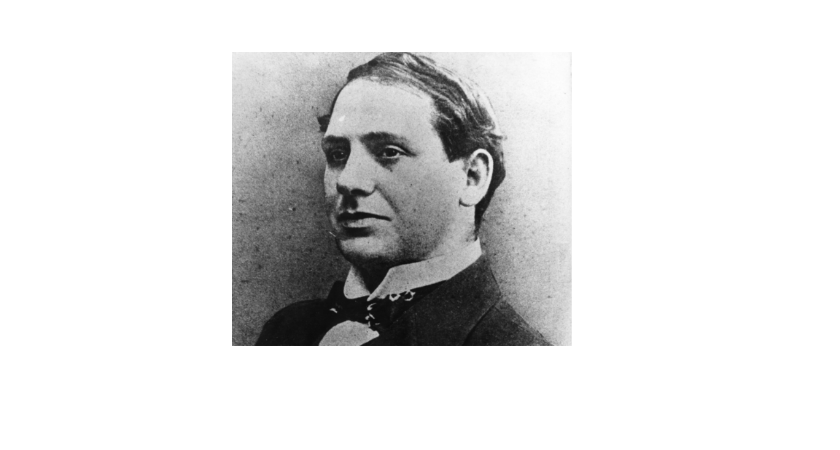 8. The Battle of the Somme finally came to an end in November 1916. During the final attack on the 13th, the 10th Royal Dublin Fusiliers helped to capture Beaumont Hamel, one of the objectives for the first day. The final figures came to 420,000 British, 200,000 French and 660,000 German casualties
9. The principal commemoration for the Battle of the Somme will take place at the Thiepval Memorial on July 1st, 2016, jointly hosted by France and the UK (co-owners of the site). Ireland will be officially represented by Minister for Arts, Heritage and the Gaeltacht Heather Humphreys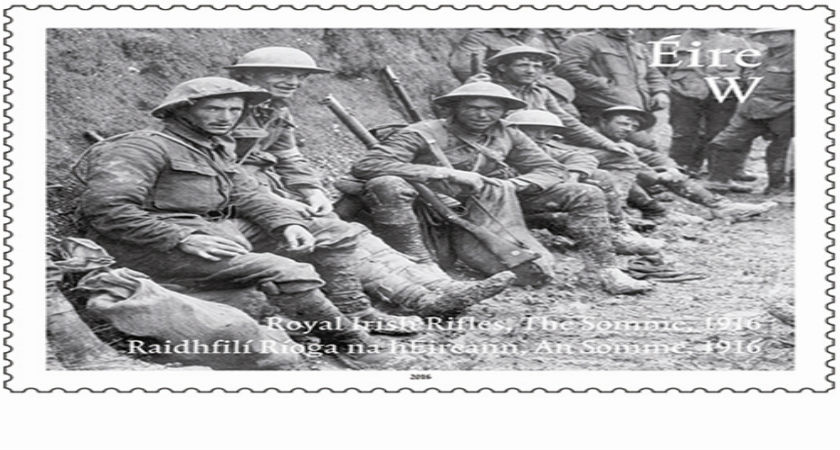 10. An Post has launched a new battle of the Somme stamp commemorating the centenary depicts members of the Royal Irish Rifles resting between battle in a mud-caked trench.