THE BODY of a Belfast priest who had been missing since a freak boating accident in the US has been found. 
Fr Stephen Rooney was one of two men reported missing when the boat they were onboard capsized on the Detroit River this past Sunday. 
After several days of searching, his brother, Pilib Ó Ruanaidh, was notified by the authorities that the 66-year-old's body had been recovered this morning from Lake Erie near Frenchtown Township. 
The body of the other man, Robert Chiles, was discovered by rescue and recovery workers searching near the Gross Ile area of the Detroit River on Tuesday evening. 
Born in Belfast, Fr Rooney has spent the past 30 years serving as a pastor in the US, most recently at St Joseph's Parish in Trenton in the Diocese of Detroit. 
Originally from the Short Strand area of Belfast, where much of his family still resides, a vigil was held in the Northern Irish capital as loved ones awaited news.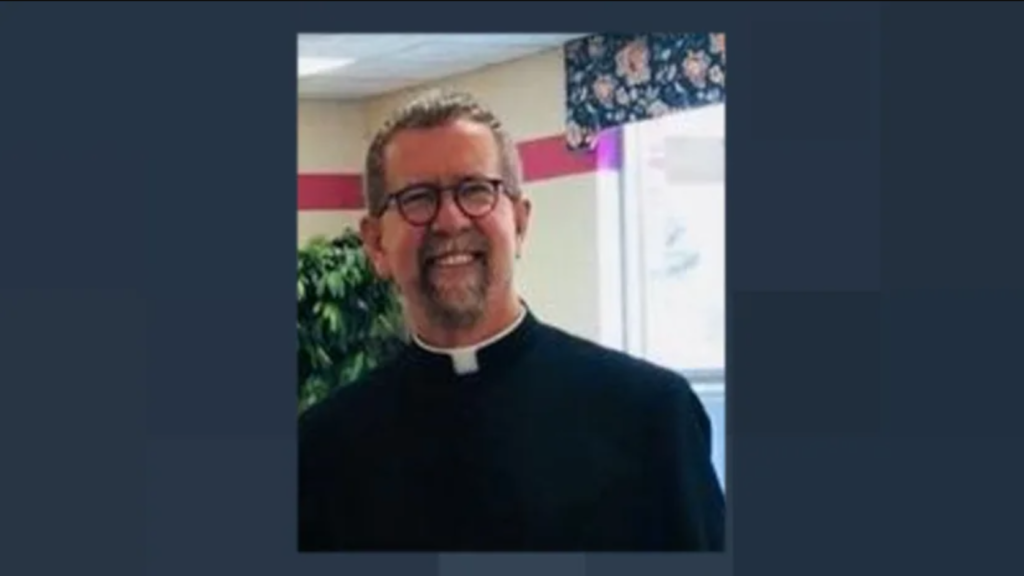 Speaking to the Irish Mirror, Fr Rooney's brother Pilib paid tribute to his brother and the incredible support his family had received from the local community. 
"Our Stephen was an inspirational person and touched the lives of hundreds, if not thousands of people," he said. 
"Anyone who talks about our Stephen knows he was a great communicator, he spoke to people, he remembered their names, he took an interest in what they did. He really tried to live out the life of the Gospel and he preached love. 
"We were lucky, we were blessed in our family to have a very special woman as a mother, Catherine Rooney, but we were also doubly blessed to have a brother, uncle, cousin and friend like our Stephen." 
The capsizing is thought to have occurred when the large speedboat Fr Rooney's party were travelling on collided with an underwater rock. 
A total of 12 people were onboard at the time of the capsizing.  
The remaining ten were all rescued, including three children.