IRISH passport holders are being reminded that they will only gain entry to the US with a valid e-passport ahead of the busy summer period.
Those intending to travel to the country this year are being asked to check their passport to ensure they have the correct version before setting off – after new rules came into effect on April 1.
This week the US embassy in Dublin posted on their website: "The U.S. Embassy in Ireland wishes to remind all Irish passport holders who are able to travel to the United States via the Visa Waiver Program that as of 01 April 2016, they must have a valid electronic passport. The U.S. Embassy strongly recommends that all travellers check to ensure their passports are valid electronic passports before they make arrangements to travel to the United States."
One British-based traveller has already fallen foul of the new entry requirements in the US.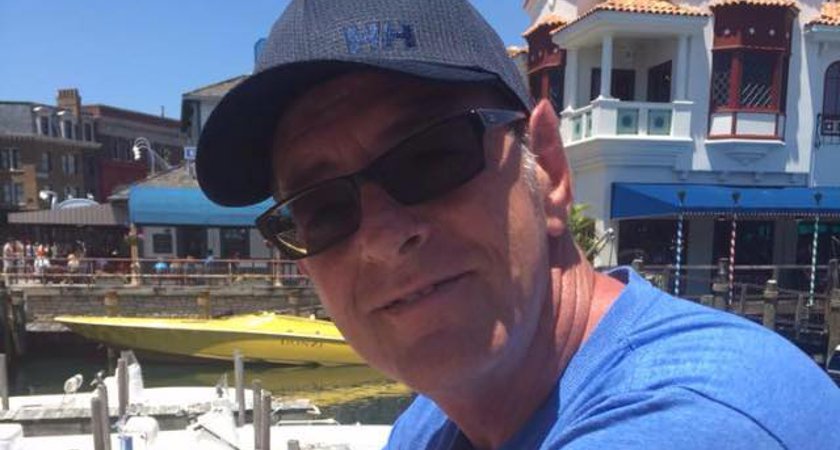 On May 1 Vic Ryan(pictured) was not allowed to fly to Florida for a family holiday as he had the older non biometric identity document.
He posted his ordeal on Facebook, to warn others.
"I was supposed to be on a flight this morning travelling to Florida for a holiday with my family booked through Thomson's, we saved long and hard for this holiday and filled in all the necessary online forms including API and ESTA's only a couple of weeks ago only to turn up at the check in desk to be advised that I would not be allowed to travel as I did not have a biometric passport whilst the rest of our family had them, despite calls to the USA from the lady on check in they would not permit travel."
He added: "I have now spent best part of three hours on the phone being passed from pillar to post and had to fork out over £500 to try and get to the US on Wednesday to meet up with a very distraught family."
Mr Ryan finally managed to join his family on May 4.
A spokesman for Thomson said: "We're sorry to hear that a small number of customers have been unclear on the passport and visa guidelines for entry into the United States of America. Under the US government guidelines anyone travelling after April 1, 2016 requires an electronic passport.
"In line with these guidelines, customers are asked to read about and obtain relevant documentation that meets the entry requirements."
Have you fallen foul of the new US passport regulations? Email [email protected]