LIAM NEESON and his son Micheál Richardson are teaming up to star in a new comedy from Dunkirk actor James D'Arcy.
The Hollywood Reporter revealed that Neeson and Richardson will headline the comedy Made In Italy, which will also mark D'Arcy's directorial debut.
Made In Italy will see Neeson play an artist who travels to Italy with his estranged son to wrap up the sale of a house they inherited from his late wife.
Richardson has signed on to play Neeson's son in the film which is also being written by D'Arcy and is due to go into production in April 2019.
"[W]ith Liam and Micheál playing a father and son facing challenges both emotional and comedic in Tuscany, we are in for a very special treat," said Gabrielle Stewart of HanWay Films, the company behind the film, said.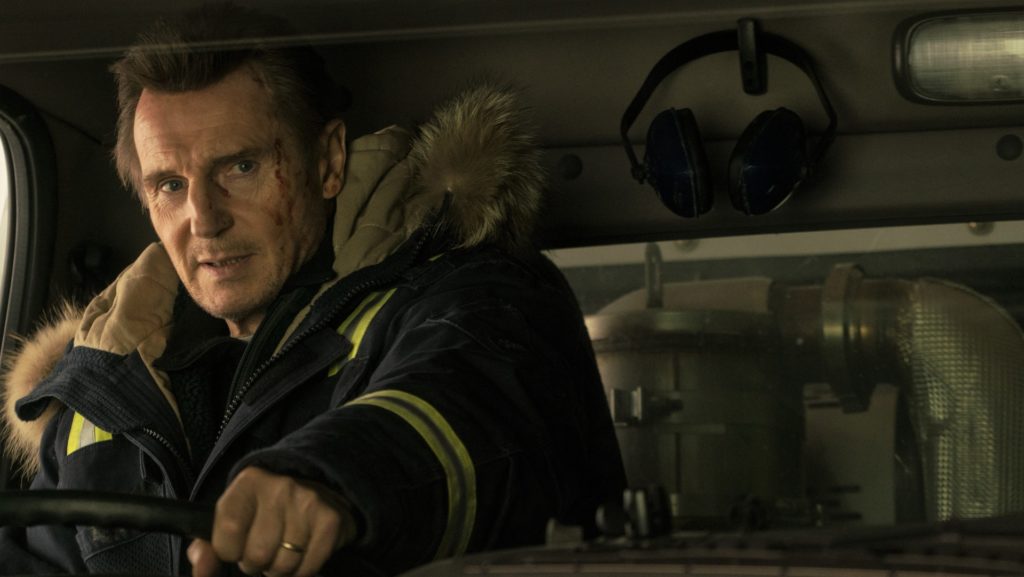 Prior to that, fans will get another chance to see Neeson and Richardson star alongside either in the darkly comedic thriller Cold Pursuit, which will arrive in cinemas on February 22nd, 2019.
The news comes just a few weeks after Micheál opted to change his surname from Neeson to Richardson in honour of his late mother.
Natasha died from blunt force trauma back in 2009 after suffering a fall while skiing in Quebec.
Though she initially appeared fine, she was taken to hospital as a precaution with her health rapidly declining in the interim.
Micheál, who was 13 at the time of her death, decided to change his name as a sentimental sign of respect for her life, work and role in his life.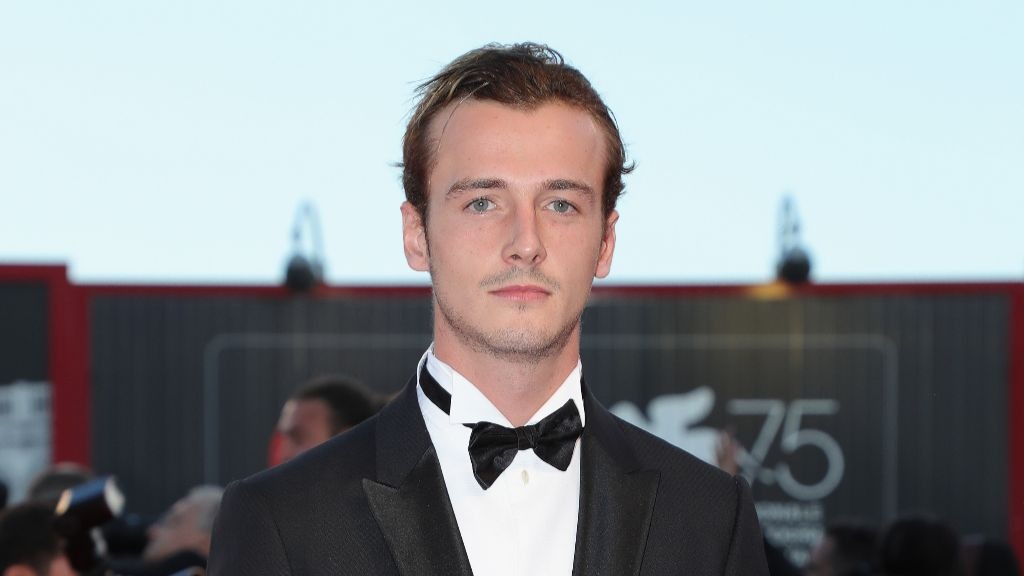 Speaking to the Daily Mail, Natasha's surviving mother, actress Vanessa Redgrave, explained the now-23-year-old's decision.
"That wasn't because he wanted to avoid his father's fame, which is enormous," the 81-year-old said.
"He wanted to hold his mother close to him -- because she was a remarkable actress. Absolutely remarkable."
Micheál was born in Dublin back in June 1995 and is the older brother of Daniel Jack Neeson, who was born in August 1996 in New York.