MICHAEL KEATON'S Irish connections run deeper than most.
Raised as part of a Roman Catholic family, Michael's mother, Elizabeth, actually hailed from the Emerald Isle while his father, George, was of Irish descent.
Then there's James Dawson. Now a firefighter controller in Lurgan in County Armagh, he was just 10-years-old when he first met Keaton.
Born and raised in Belfast during the Troubles, in 1990 James found himself whisked away to Keaton's New York home as part of a charity scheme called Project Children.
First established back in 1975, the Project Children initiative paired children from Northern Ireland with families in the US.
It offered Keaton a chance to contribute to a worthy cause and represented an opportunity for James to escape the difficulties that accompanied life in Belfast.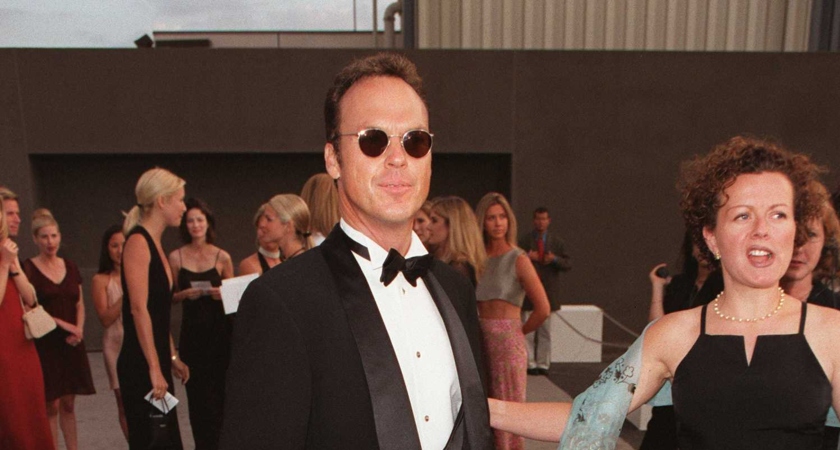 James picked the perfect time to meet the man he would eventually come to refer to as his "American Dad" too, with Keaton at the peak of his powers at the time after starring in Batman.
"I was a youngster from a housing estate in west Belfast. Paramilitaries, conflict, and terror were normal," James told The Belfast Telegraph [via Irish Central] years later.
"Private planes, luxury mansions, hanging out with Batman and superstars on film sets was not."
Spending time at Keaton's luxurious home with the actor and his now-ex-wife Caroline McWilliams, James soon struck up a friendship with Keaton's seven-year-old son, Seán.
But it was his relationship with Keaton that helped turn what was only supposed to be a six-week stay into a seven-year friendship that saw James reunite with the Keaton family again and again.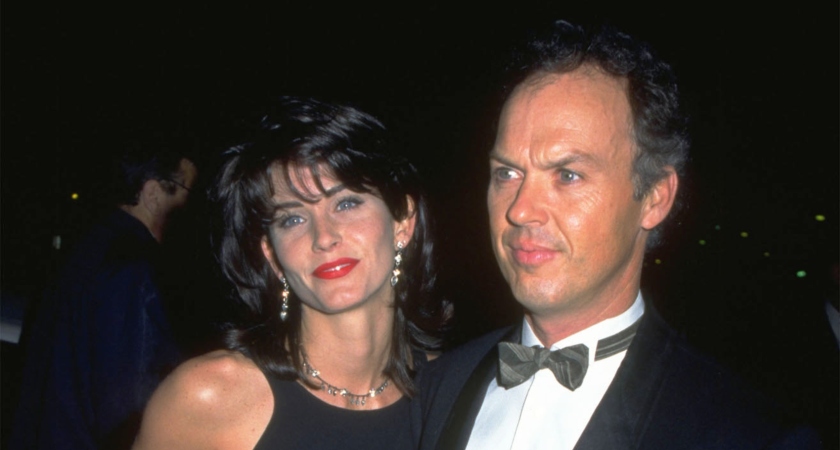 During that time, James was lucky enough to meet a glut of big-name stars including Danny DeVito, Andy Garcia, Geena Davis and Courtney Cox to name but a few.
However, it was his relationship with Keaton that kept him coming back.
"I felt loved," James said.
"He [Michael] was a father figure to me. It is hard to explain how that strength transforms a 10-year-old child. Their kindness and openness stunned me."
Decades on and the relationship between James, Keaton and his son Seán has sustained.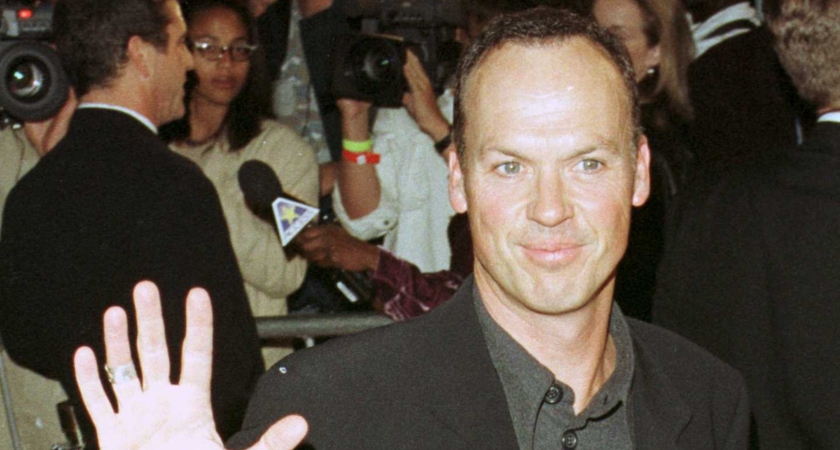 When James got married a few years back, Seán served as his best man, while Keaton also attended the wedding, watching on proudly.
"He sat quietly at the back of the church, forever the gentleman," James revealed to the Belfast Telegraph.
Reflecting on the experience, James has nothing but fond memories of his time living with 'American Dad'.
"My life and perspective changed. When I first arrived I'd never once seen a different colour or race of people in real life."
Like the old saying goes 'not all superheroes wear capes'.