PEAKY BLINDERS appears to have been a major influence on some of the boys' and girls' names being chosen by new parents.
Figures produced by the Office for National Statistics revealed that Arthur now ranks among the top 10 names for boys in 2018, replacing Jacob.
Sophia and Grace also replaced Poppy and Lily among the top 10 names for girls.
The name Ada climbed 49 places to become the 65th most popular for girls in 2018 in what represented the second largest rise within the top 100 names.
Arthur, which had been rising within the top 100 names for boys since 2009, was the seventh most popular name for boys.
Though Cillian still ranked down in 255th place, it has risen an impressive 29 places in the past five years.
Commenting on the data, Nick Stripe, the head of life events at the ONS, admitted the popularity of names like Ada and Arthur, which were most prominent in the early 1900s, may have been down to Peaky Blinders.
"Arthur surged into the top 10 boys' names for the first time since the 1920s, and Ada jumped into the girls' top 100 for the first time in a century too, both perhaps inspired by characters in the BBC TV drama Peaky Blinders," Stripe said.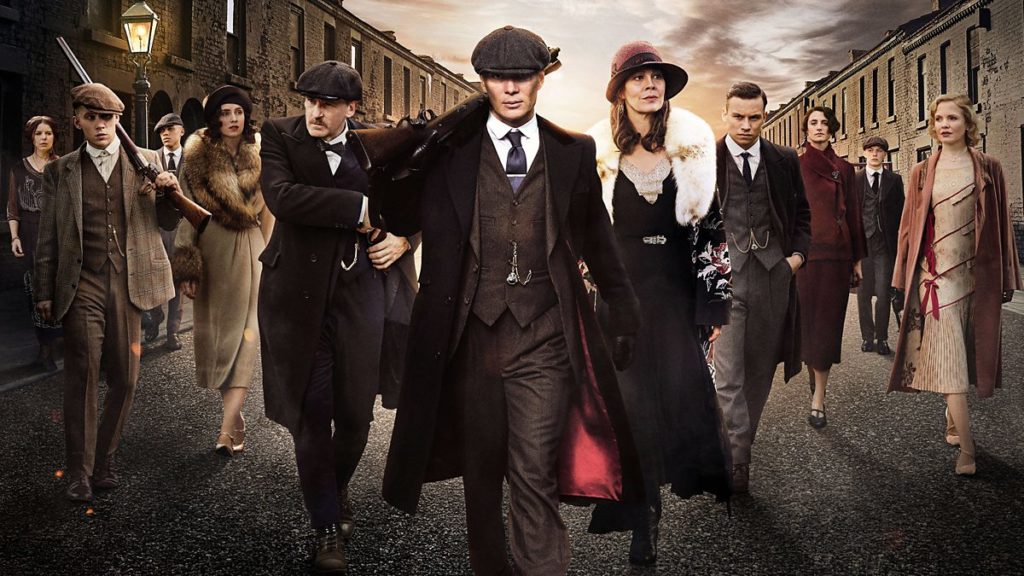 Grayson, Rowan and Tobias entered the top 100 names for boys for the first time, while Delilah, Ayla and Margot also made their first appearance on the girls' list.
Olivia was the most popular name for girls in England and Wales, while Oliver remained top despite being outranked by Muhammad in four of the nine English regions, and by Harry in north-east England.
"Oliver and Olivia remained the most popular baby names in 2018, although there are the first signs that Oliver's six-year reign as the number one name for boys is under threat," Stripe said.
A total of 62,729 different names were given to 657,076 newborns last year.