TWO ROMA supporters are facing up to five years in prison over the unprovoked attack of Irish Liverpool fan Sean Cox.
Filippo Lombardi and Daniele Sciusco have been charged over the incident, which left County Meath man Sean, 53, with a severe bleed on the brain.
Sciusco, 29, has been charged with violent disorder over the incident while Lombardi, 20, has been charged with violent disorder, wounding and inflicting grievous bodily harm.
The pair appeared at South Sefton Magistrates' Court on Merseyside this morning and remained silent throughout the hearing. Neither Lombardi nor Sciusco have so far given any indication as to how they will plead.
During the hearing, a police officer confirmed that Sean is in a critical but stable state and remains in an induced coma. On Monday, doctors will try to bring him out of the coma.
"The defendants were part of a group of around 30 Roma fans. Some of that group had weapons," prosecutor Angela Conlan told the court, according to The Irish Sun.
"In relation to these two defendants both were using leather belts with buckles on as weapons and could be seen holding these.
"The defendant Lombardi also faces the assault charge. Footage shows Lombardi using his belt to strike the victim Sean Cox who doesn't have any time to react."
"The belt appears to connect with his face and again footage shows both of these defendants involved with violence towards other people."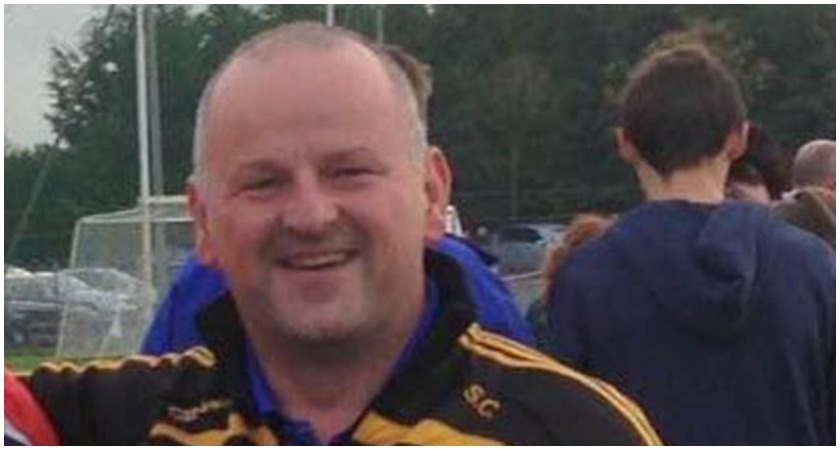 Both men have remanded to custody to appear at Liverpool Crown Court on May 24. They face up to five years behind bars if proven guilty. Sciusco and Lombardi were first arrested on suspicion of attempted murder.
Sean was in Liverpool to visit his brother and attend the match when he was attacked. He was among a group of home fans attacked by a group of hardcore Italian 'ultras' supporters outside of The Albert pub near to the ground.
A heartbreaking statement released by the Cox family earlier this week read: "Sean is the most amazing and wonderful husband, dad, friend, son, uncle, and brother.
"He has brought us all nothing but joy. He is a truly decent man who adores Liverpool FC and just came over from his home in County Meath, Ireland, to watch his beloved team.
"We are completely devastated by what has happened to our lovely, caring, Sean and all we want is for him to come home to his loving wife and three children.
"We hope Sean makes a full recovery from the injuries he sustained and that we will all be back together soon as a family in Ireland spending precious time together."