A US pub has withdrawn a special edition "anti-racist" beer from sale after a black customer made a complaint about the bottle, which has been designed to resemble the white hood of the Ku Klux Klan. 
Part of a unique collaboration between Buxton Brewery in the UK and Omnipollo, in Sweden, the "Yellow Belly" beer's striking design and name was created with the intention of denouncing racists as cowards. 
Each bottle came in a hood of white paper with black dots in a clear reference to the costume worn by members of the KKK. 
The key distinction being that each also featured the words "Yellow Belly" across it – a US term for someone who is weak and cowardly.  
A pricy tipple, bottles of 11% Yellow Belly imperial stout were originally priced at $40 each. 
However, sales have been put on ice at the World of Beer gastropub in West Hartford, Connecticut after a black customer's wife spoke out on social media about the design. 
Writing on Facebook in quotes published by the Hartford Courant via Daily Mail, she said: "This KKK bottle was brought over without warning about its appearance."  
"At best, the server was ignorant, insensitive and tone deaf. At worst...?"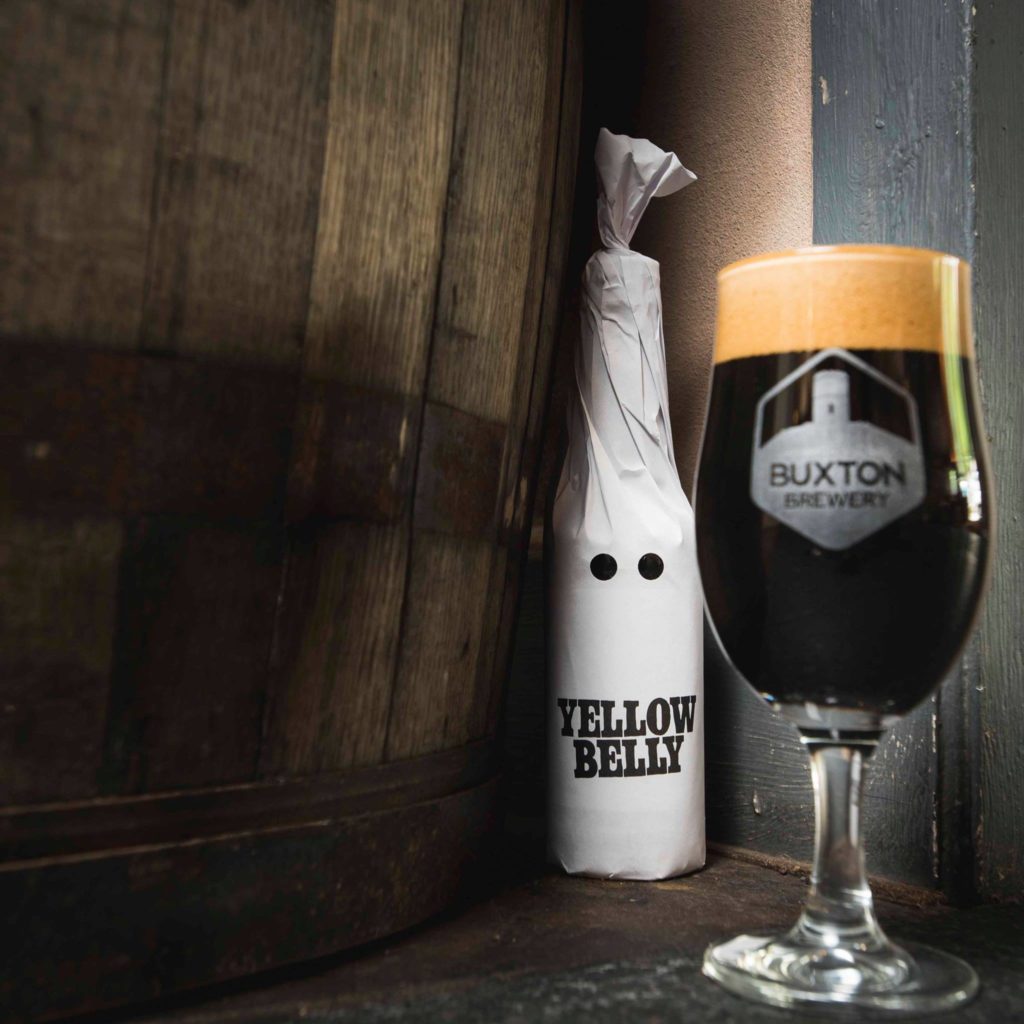 World of Beer has since confirmed it will no longer sell the stout. 
'We have pulled this beer from further sale," they responded on social media. 
"Please accept our apologies for the lapse in judgment in serving." 
"While we can't speak for the intent of the brewer, the visual representation does not have a place at our establishment.  
"We appreciate you bringing it to our attention and welcome the opportunity for discussion." 
Originally brewed in Europe, the stout was discontinued in 2018 following a trademark dispute.