CONOR MCGREGOR is unlikely to face jail time over his explosive outburst at the UFC 223 media day, but the incident could yet impede his career in the US.
The Irishman made global headlines after becoming involved in a series of ugly confrontations at the Barclays Centre in New York. McGregor had turned up unannounced at the event along with his entourage looking for fellow fighter Khabib Nurmagomedov.
He was angry with the Russian over an incident several days earlier in which Nurmagomedov aggressively confronted McGregor's teammate Artem Lobov.
In response, the Irish star launched a dolley through the window of a bus at the event that was had several fighters, including Nurmagomedov, on board.
Fighters Ray Borg and Michael Chiesa were both injured as a result of the fracas, with the UFC forced to cancel two bouts as a result of the confrontation.
McGregor, meanwhile, was charged with three counts of assault and one count of criminal mischief over the incident.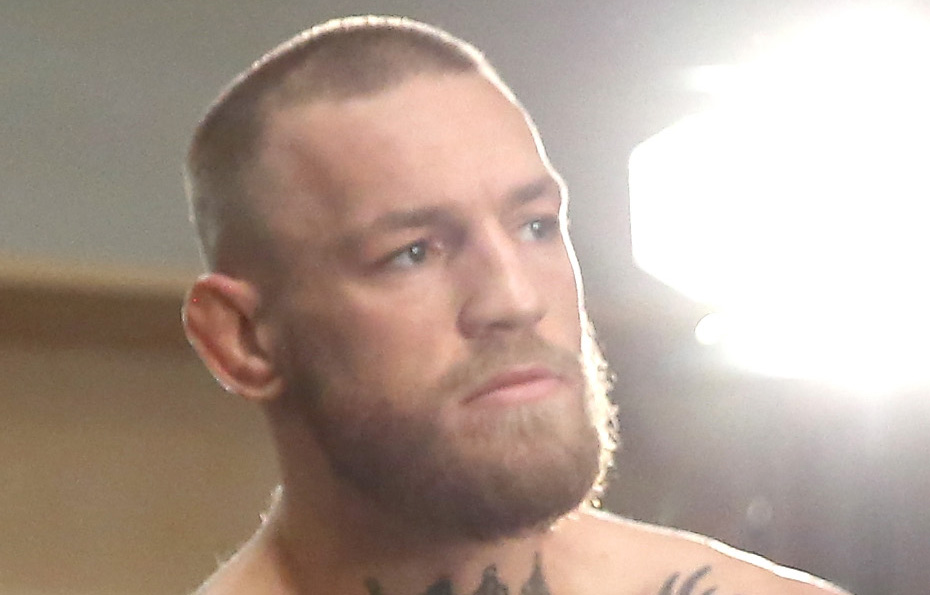 The 29-year-old is due to appear in court on June 14, but Brooklyn lawyer and MMA expert Dmitriy Shakhnevich believes it's "highly unlikely" he will end up behind bars.
"So he's charged with felonies and misdemeanours. The felonies are serious crimes by definition," Shakhnevich explained on The Fight Lawyer Podcast.
"He's charged with the low-level felonies, right? There are five levels of felonies in New York, he's charged with the two lowest, D and E.
"So he's not looking at, in Brooklyn, generally, you wouldn't get jail time for this, especially if it's your first offence, which I understand this is.
"So, what'll likely happen is he'll probably get it reduced to either a misdemeanour or maybe even a non-criminal disposition, though that's unlikely... I don't think he'll serve any jail time at all. Again, that's highly unlikely.
"I think he'll probably be sentenced to some form of community service or something of that nature, and the case will go away."
Despite this positive prediction, Shakhnevich did express come concern that McGregor could face difficulties when it came to re-entering the US if he ends up being convicted of a misdemeanour.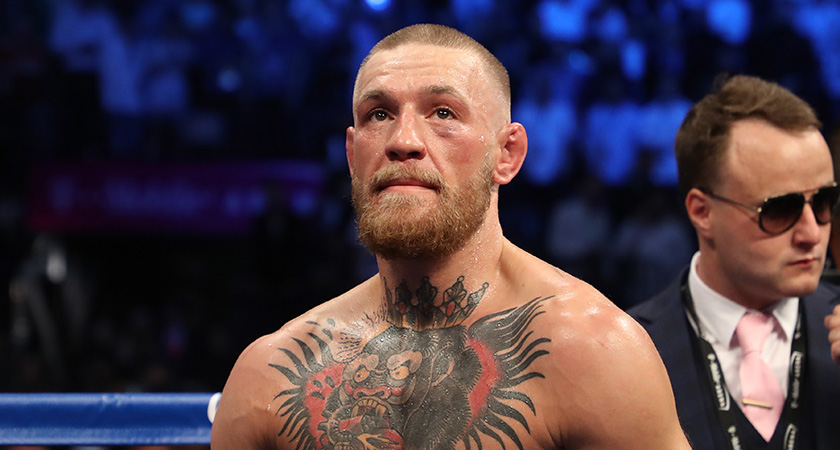 "The issue is immigration. If by way of a guilty plea he's convicted of a misdemeanour, that can have immigration consequences," he said.
"I don't think it will - I think his lawyers will craft something creative to work around that. But that's really what you have to look out for here."
Even if McGregor avoids jail time or a ban from the US, he's likely to be reprimanded by the UFC, with Dana White confirming as much to TMZ.
"He's gotta be punished by the law first," he said. "Let's see what happens in New York."