IRELAND has a rich and varied whiskey making tradition that dates back to the 1600s.
In fact, there are some who would have you believe that the Irish were the first to distil whiskey, though there are probably a few Scots who would argue to the contrary.
Whatever the case, Ireland has become known for producing smooth, fruity triple distilled whiskeys – here are 10 favourites.
10. Clontarf 1014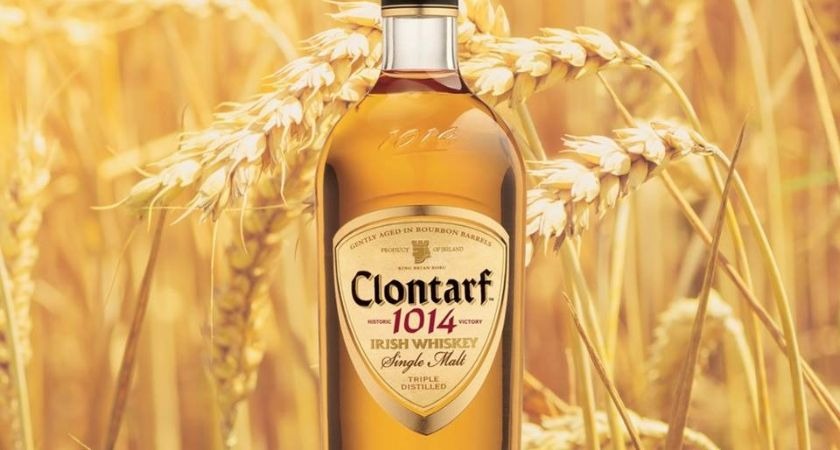 The perfect introduction for newcomers, this whiskey is made from 90% grain and 10% malted barley which gives it a light, floral and slightly sweet taste. Perfect for an Irish coffee.
9. Jameson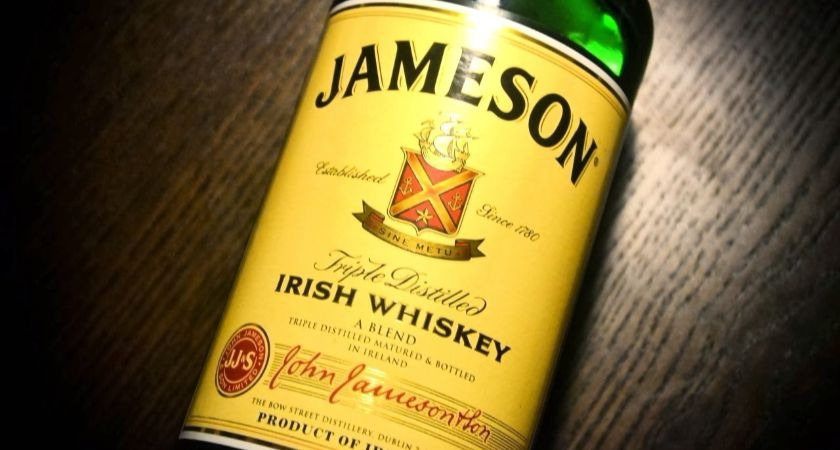 An established classic and the world's best-selling Irish whiskey. Simple and mixes well, it's well worth combining with pickle juice for a truly unique alcoholic treat.
8. Kilbeggan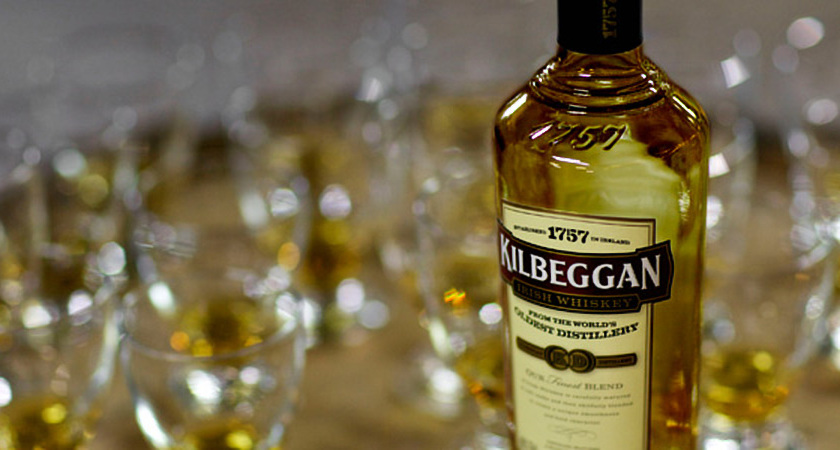 A slightly less refined taste, ode to the fact it uses hints of peat to create its sweet taste, Kilbeggan is still great value for money and offers a slightly different flavour to most.
7. Bushmills Original
Triple distilled Irish single malt whiskey and whiskey that's aged for at least five years in oak casks, Bushmills Original is perfect for anyone seeking a simple, budget friendly and reliable whiskey.
6. Knappogue 12 Year
Great for cocktails or neat, Knappogue's youngest offering boasts mellow notes of honey and vanilla from the barrel ageing which help temper out the flavours of apple and peach. Smooth.
5. Teeling Small Batch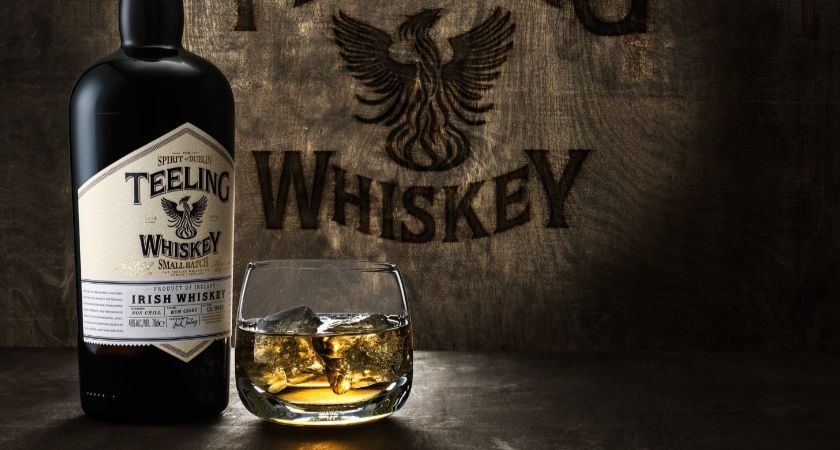 This blend of malt and grain whiskeys is aged for a minimum of seven and four years respectively before a further six months ageing in Caribbean rum casks. A great and distinctive mixer.
4. Tullamore Dew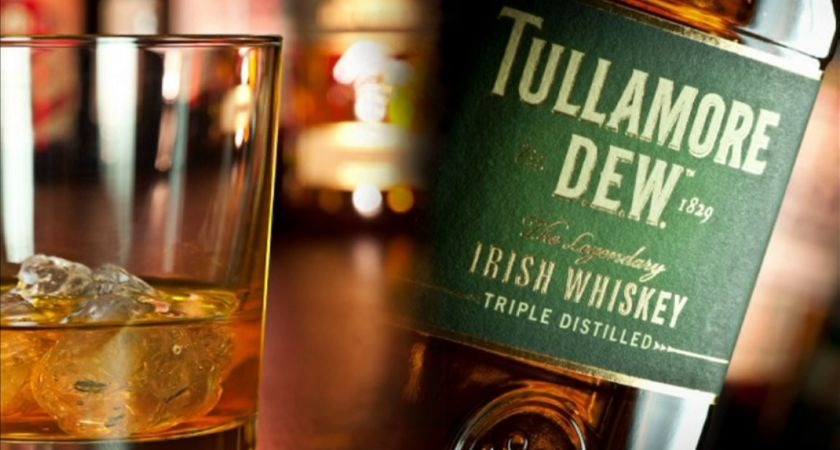 The world's second-best-selling Irish whiskey is triple distilled with a toasty flavour alongside a slight sweetness that makes the whole mix go down nicely. Great as a shot or in Irish coffee.
3. Green Spot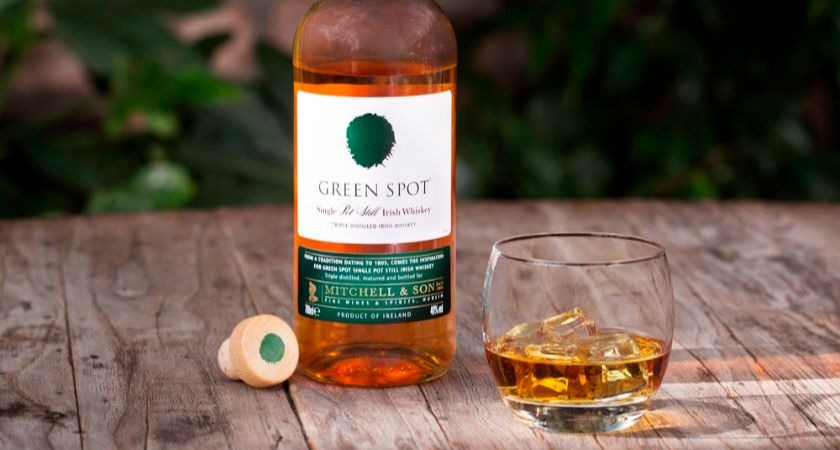 Green Spot is aged for at least seven years in 25% sherry casks and 75% per cent bourbon casks. That leaves the whiskey with a nuttiness and apple flavour alongside a distinctive toffee aroma.
2. Powers Gold Label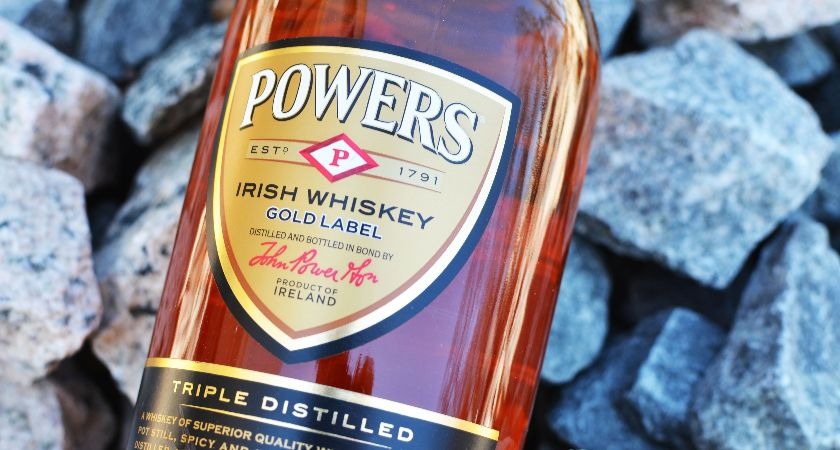 Made from a blend of pot still and grain whiskeys aged in ex-bourbon barrels for at least five years. Gold Label offers a rounded taste that is light and zesty with familiar fruit and honey notes.
1. Connemara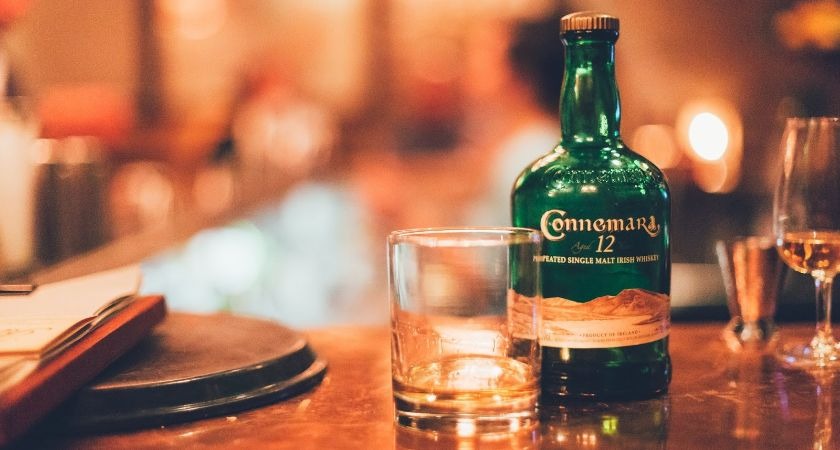 Perfect for anyone seeking a whiskey with prominent peaty flavours, the Connemara is a single malt Irish whiskey with a sweat malt flavour that makes for flavoursome, easy drinking.