A Michelin star chef hit out at Northern Ireland's Good Friday licensing laws in a post on social media.
Belfast restauranteur Michael Deane - who runs a number of eateries in the city - criticised the 'biblical' laws which dictate that no alcohol can be served with meals before 5pm on Good Friday in Northern Ireland.
"Don't know how others in the restaurant business feel but the Easter licensing laws must change and they must change now!" Deane wrote in a lengthy Facebook post.
"No longer can I welcome people through our doors who look completely stunned when wanting a small glass of Guinness with their oysters and to be told 'NO! SORRY! It's against the law!' A law we have had to carry since biblical day!"
The chef closed his restuarant at lunchtime on Good Friday - a move he said was to "avoid any more embarrassment to our hard-working staff who are there to serve people, all 180 of them, and like everyone else need paid on Friday."
"But remember you can get lots of booze in the supermarket and take it to a restaurant without a licence and drink all day as much as you like."
"Time to wake up and smell the coffee because that is all you will probably get."
Deane's comments generated plenty of responses from his followers on Facebook, most of whom agreed with his comments.
Carmel McCann wrote: "Totally and absolutely agree 100% It's high time this draconian law was quashed once and for all!!!!
"Well said Micheal, the industry is tough enough without making such ridiculous restrictions!" Ursula Murphy added. "Our city should be celebrating the start of the summer season with tourist and locals staying on after work with the brighter nights, and yet this nonsense is holding everyone back!"
Aindrea de Blaca, meanwhile, said: "Better idea close the doors on Easter Sunday and allow the staff time to spend with their families rather than lining your pockets."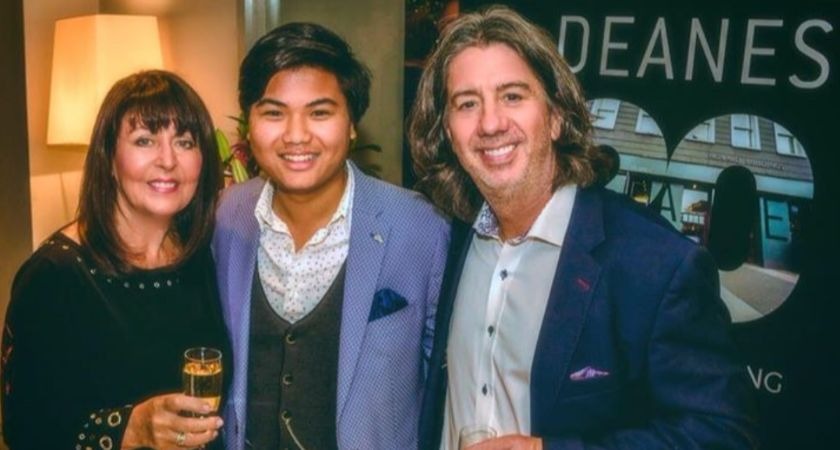 The Good Friday ban on the sale of alcohol was lifted in Ireland earlier this year, following a vote to amend the Intoxicating Liquor Bill that was first introduced back in 1927.
But the ban is still in place in Northern Ireland and also prohibits the sale of alcohol on Christmas Day and St. Patrick's Day.