Ireland is full of compassionate people who care deeply about animals and the environment, and because we have been emigrating every which way for hundreds of years, that compassion can be found across the world.
To celebrate World Vegan Day today, November 1st, we've made a list of 7 celebrities-- who are either Irish or have Irish roots-- who stick to a plant-based lifestyle.
Morrissey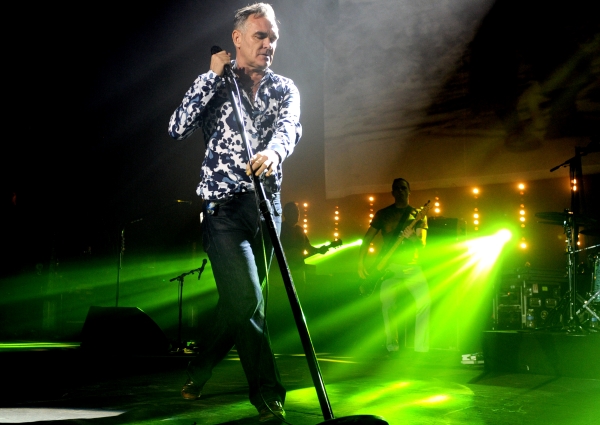 Morrissey is famously vegetarian—'Meat is murder' after all-- but for the last few years he has cut animal products out of his diet entirely, and regularly campaigns with animal rights group PETA. Both of his parents are from Dublin.
Andy Hurley
The Fall Out Boy Drummer is a long-time vegan, and in 2017 he opened his own vegan café in Portland, Oregon. And with a surname like Hurley you just know his ancestors were pure Irish.
Sinéad O'Connor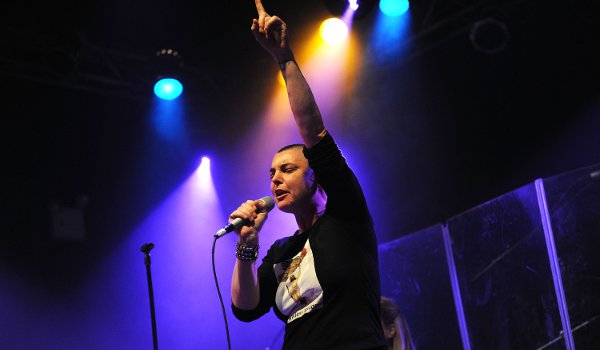 Dubliner Sinéad O'Connor is constantly mentioned on lists of famous Irish vegans, but as far as we can tell she hasn't confirmed it anywhere. The closest proof we've found is when she visited a café in Derry earlier this summer and ordered a vegan breakfast—but it may have been for her daughter. The mystery prevails.
Evanna Lynch
Most people know this Louth native as the quirky witch Luna Lovegood, but in real life Evanna Lynch uses the magic of social media to educate people about living a cruelty-free life. Vegetarian since she was 12 and vegan since 2015, the second season of Evanna's vegan podcast 'The Chick Peeps' launched today—just in time for World Vegan Day! You can read all about it in our recent interview with her here!
Olivia Wilde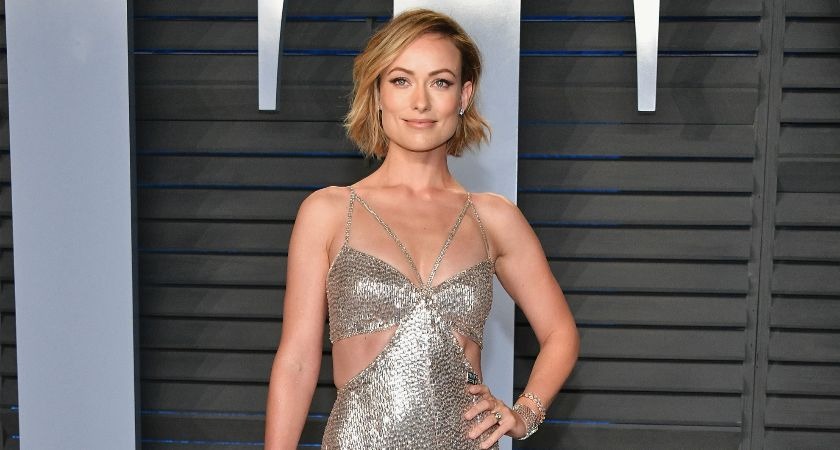 This famous actress is known for The OC and Booksmart among other things and is another early vegetarian, having cut out meat from age 12. She eventually switched to veganism and says it makes her feel good and even look better. She has dual American and Irish citizenship and took her stage name from Irish writer Oscar Wilde!
Emily Deschanel
People tend to be surprised when they hear that Emily Deschanel have Irish roots, but her mother was born Mary Josephine Weir—and Emily's middle name is Erin! The Bones actress has been a committed vegan since high school.
Becky Lynch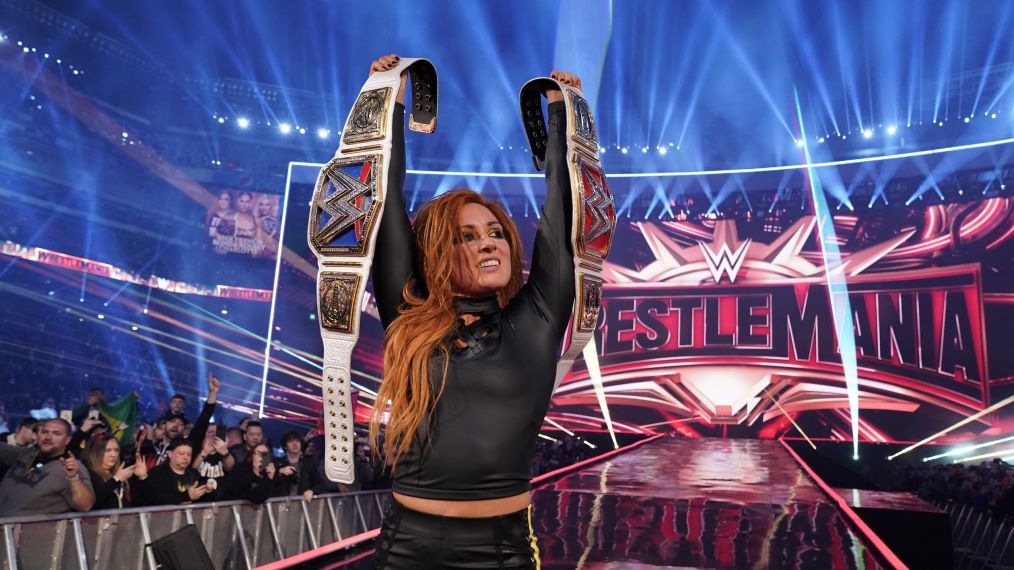 This WWE champion wrestler from Limerick is living proof that a vegan diet makes you anything but weak.