NEARLY 200,000 children are living in poverty, according to the latest statistics.
Figures from the Central Statistics Office (CSO) showed that around 637,000 people were currently poverty-stricken around the country, including 193,000 children under the age of 18.
This is despite average household incomes increasing, to €43,552, an increase of 1.6% on the 2018 figure of €42,865.
While the numbers are uncomfortably high, they are down on 2019's figures.
At this time last year, 689,000 people were living in poverty in Ireland, 202,000 of which were children.
Director of Social Justice Ireland Dr Seán Healy stressed that despite the improved figures, poverty in Ireland was still "far too high".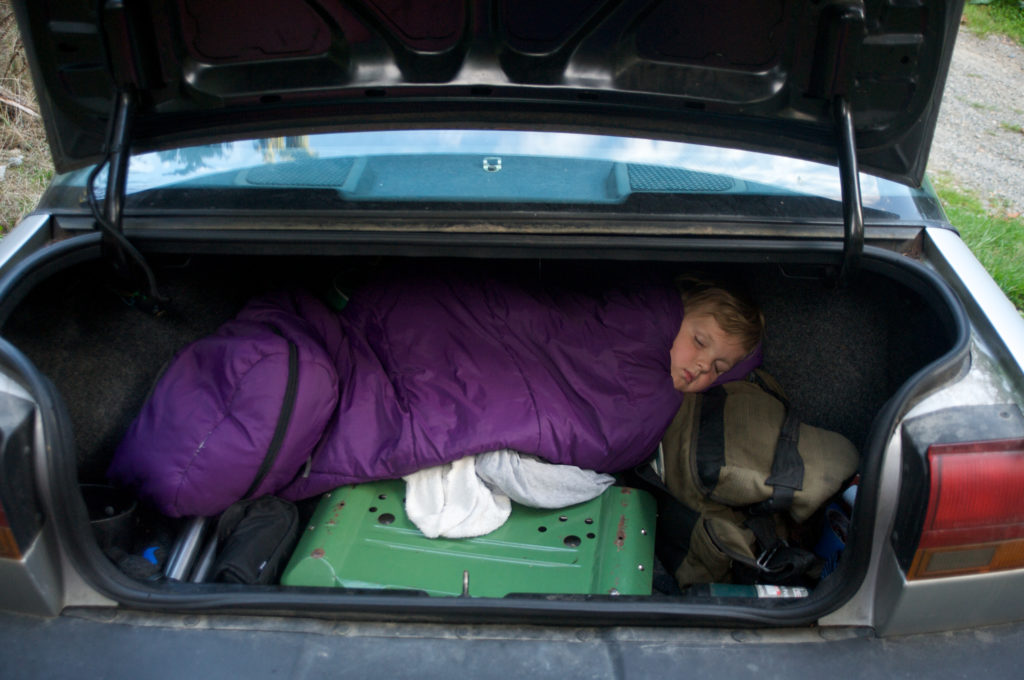 "637,107 people are living in poverty in Ireland today. Of this number, around 193,681 are children under the age of 18," he said.
"Despite wage growth, increased employment and very high rates of economic growth last year, these figures show that a significant proportion of the population is still living in very difficult circumstances.
"The figures are far too high and urgent action is needed."
Echoing those sentiments was Dr Tricia Keilthy, head of social justice at the Society of St Vincent de Paul - a Catholic organisation who look to help the poor, and the largest voluntary charitable organisation in Ireland.
"Child poverty must be tackled as it can negatively affect the entire life course of a child, limiting opportunities and making it more difficult or them to realise their full emotional, educational social and economic potential," she said.
"Now more than ever, with the pandemic disproportionately impacting low income families, it is essential that child poverty is held as a political priority across Government departments and throughout the political system."