BRENDAN GLEESON has landed the role of a lifetime as President Donald Trump in an upcoming TV adaptation of ex-FBI director James Comey's controversial bestselling book.
The series, which is based on the "tell-all" book A Higher Loyalty: Truth, Lies and Leadership will also star Jeff Daniels as Comey.
The book takes aim at Trump while chronicling the key role the former FBI director played in shaping his Presidency.
Comey investigated Hillary Clinton's email server in the run-up to the 2016 election.
He also investigated President Trump over allegations of potential Russian collusion in the same election campaign.
Advertisement
A public critic of the President in the time since, Comey was fired by as FBI director by Trump in May 2017.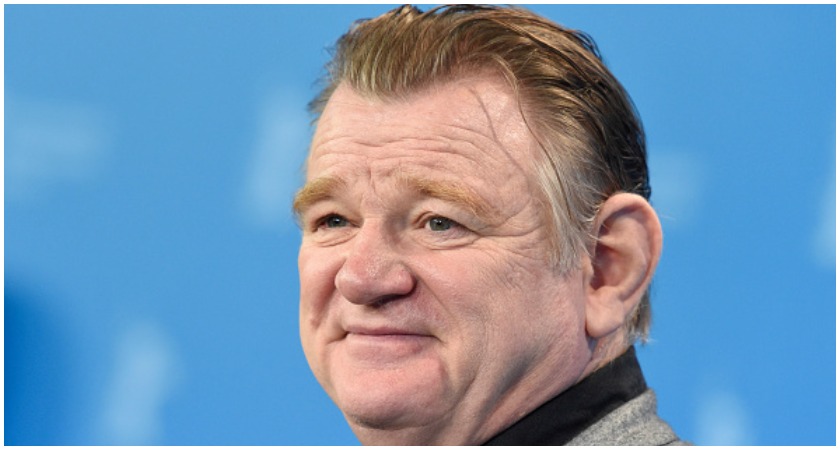 The book is being adapted by director Billy Ray who told Deadline: "It's hard to imagine a bigger acting challenge than playing Donald Trump.
"You have to have presence, and a singular kind of dynamism. You also have to have the courage and the will to play Trump's psychology from the inside out."
Despite this, he remains confident that Gleeson is up to the task with the Irish actor bringing plenty of pedigree to the part.
"Oh, and you have to be spectacularly talented and watchable. Not many actors check all those boxes. Brendan does. I'm ecstatic about this," he said of casting the Braveheart star.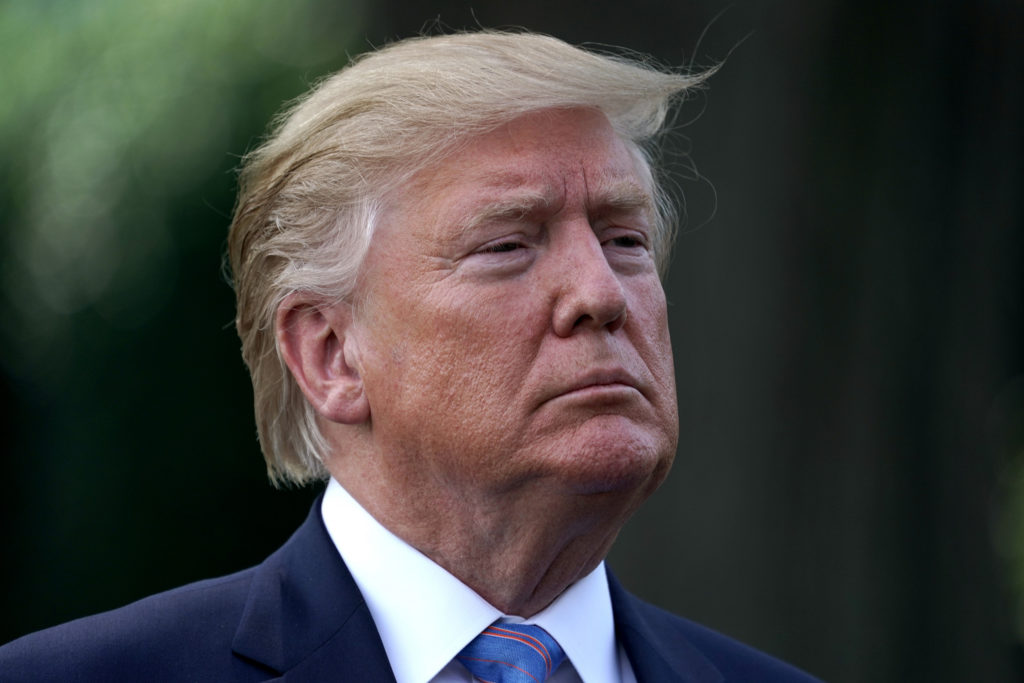 Advertisement
A seasoned performer on the stage and screen, Gleeson is best known for his performances in films like In Bruges and The Guard.
He is currently starring in the hit FX series Mr Mercedes.