CHARLIZE THERON is being lined up to star in a female-led Die Hard reboot.
Fans have been lobbying the Mad Max actress to replace Bruce Willis as the lead in a remake of the classic 1988 action thriller, which may or may not be a Christmas movie.
It all started back in early December when a fan posted: "Lesbian Christmas rom coms are all well and good but what I REALLY want is a Die Hard where Charlize Theron goes on a rampage to save her wife".
Evidently taken by the idea, Theron took to social media to voice her approval for the plan.
Reposting the tweet, she sent a clear and simple message to any producers watching on, writing: "Where do I sign?".
Now the South African star has doubled down on her desire to front a Die Hard remake, reiterating her support for the project during an interview with Vanity Fair.
The Oscar-winner said: "It's a great idea. That's why I replied on Twitter. Because I just thought that it was kind of brilliant.'
Theron added: "The fact that it would be two women. I was like: 'Yeah, sign me up.'"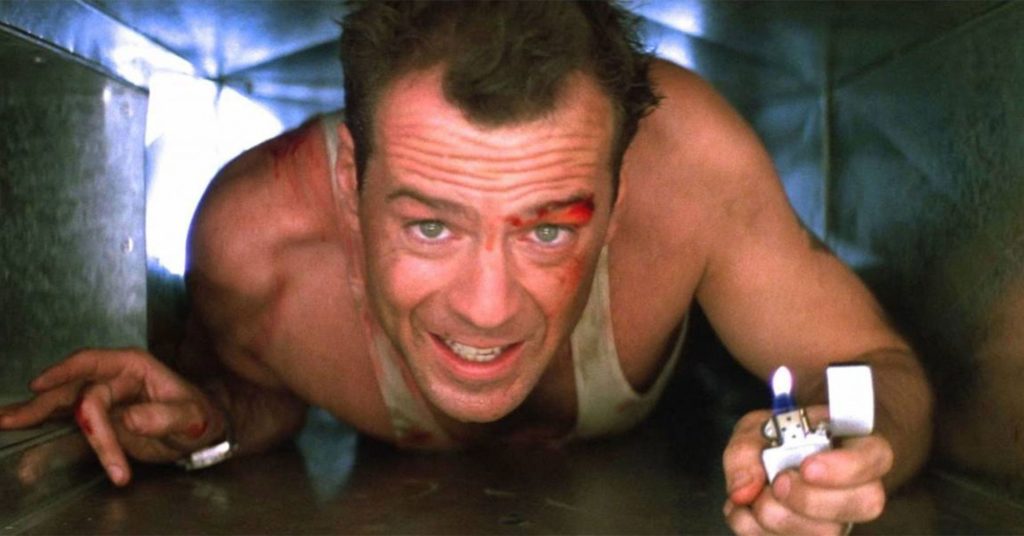 While plans for a sixth Die Hard film have been in the offing ever since the release of 2013's A Good Day To Die Hard, the project has since stalled with Willis so far failing to agree a deal to reprise the role.
However, the sale of 20th Century Fox to Disney could see plans for a new film in the pipeline with one possible option being a reboot that does away with the need to include Willis.
Female-led remakes have proven popular among major studios in recent years with both Ghostbusters and Ocean's 11 rebooted with main casts made up almost entirely of women.
In many instances, projects of this kind can gain renewed impetus through the involvement or attachment of a major star.
Given Theron's obvious desire star and her own box office pull, this latest declaration could yet prove the catalyst required to get the project off the ground. Watch this space.