AN APPEAL has been launched for members of the public to attend the funeral of a World War Two spy born in Northern Ireland.
Harold 'Lee' Tracey passed away aged 93 back in May, with no next-of-kin but an incredible story and legacy to his name.
Born in Northern Ireland, Tracey was given up for adoption at the age of just five, following the heart-breaking death of his RAF officer father.
Given up for adoption along with his sisters, Tracey enduring a difficult childhood spent mostly in orphanages before eventually landing a job with Kodak.
His life changed forever in 1943 when he enlised in the RAF, joining the Air Training Corps at the height of the conflict.
Tracey soon began working for the intelligence division, emerging as a cryptography expert and, eventually rising to the rank of sergeant.
After serving in Egypt, India and Iraq, Tracey's intelligence career continued with the invention of a series of surveillance systems including, most notably, he Scanlock Harmonic Receiver.
He soon found companionship in the form of actress and singer Maria Wagg who he married in 1961 after a whirlwind romance.
He became a freelance surveillance consultant, founding his own company Audiotel International, before eventually selling the business in 1987.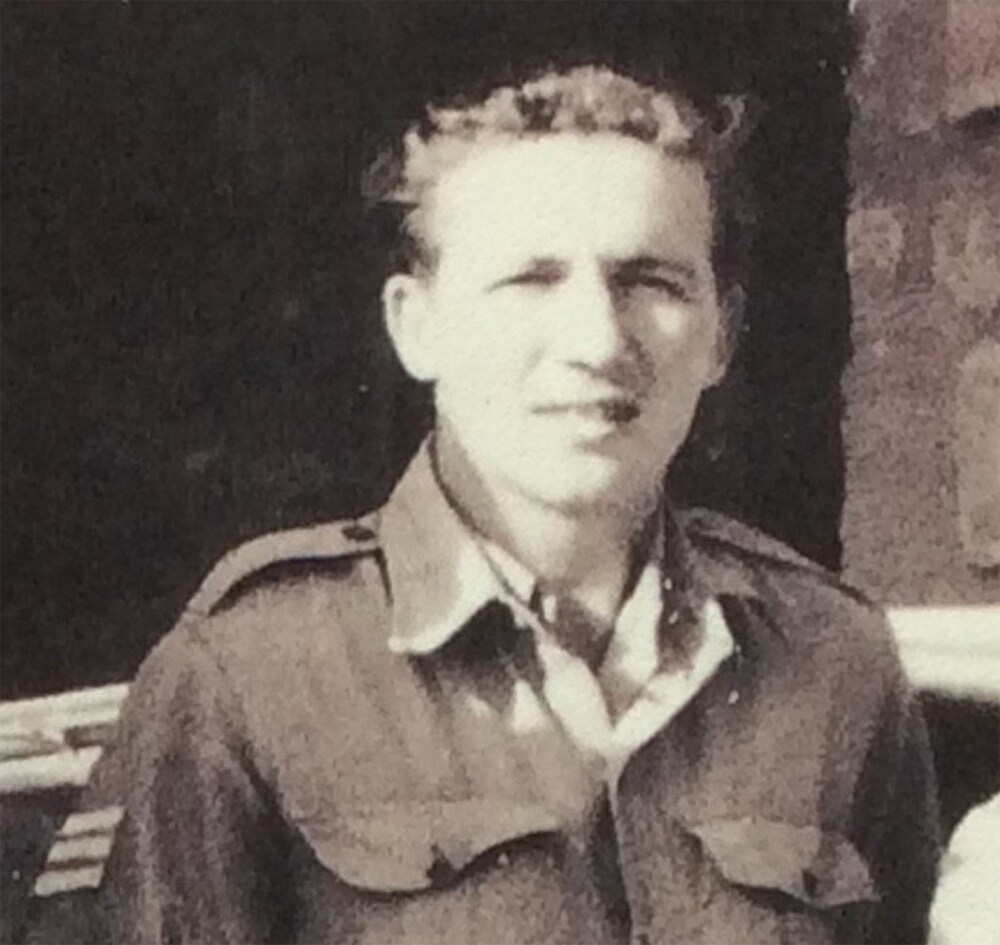 Tracey spent his retirement alongside his wife, Maria, who he enjoyed a happy marriage with until her sad passing in 2014.
The years since saw Tracey leading an increasingly isolated life.
With no relatives to call on, there were fears he would endure a pauper's funeral, with no family available to pay the costs.
Thankfully the RAF Association stepped in to ensure Lee is the military send-off he deserves – but they need you.
The organisation is appealing for anyone in the vicinity of Emstrey Crematorium on the outskirts of Shrewsbury at 11:30am tomorrow attends to show their respects for a Northern Ireland-born war hero.
Standard Bearers from the RAF Association's Shrewsbury Branch will be in attendance along with local RAF Air Cadets and the Royal British Legion.
Anyone wishing to pay their respects and express gratitude for Lee's life will be warmly welcomed.