IRELAND has been listed among the top 15 most expensive countries in the world to live in, in 2020.
The list was compiled by CEOWorld Magazine, and factors in things like accommodation, clothing, taxi fares, utility, internet, the price of groceries, transport, and eating out at restaurants.
Ireland ranked 13th in the list, meaning as whole, it's a more expensive country to live in than both the UK and the US.
The Emerald Isle also out-priced the likes of France, Belgium, as well as Australia and New Zealand.
It's wise to assume Dublin probably hiked up Ireland's score a fair bit, but cities like Galway and Cork have experienced reasonable cost of living increases in the last decade or so.
Topping the list was Switzerland - as you might have expected - what with their watches, and their chocolate, and their chocolate watches.
Norway, Iceland and Japan follow closely behind.
European countries dominate the list, with eight of the top 15 nations from the continent, as well as four of top five.
United States is listed as the 20th most expensive country, while the UK is ranked 27th.
Not all countries of all the world were surveyed (132 out of 195), but at the other end of the list, Pakistan was ranked as the least expensive country in the world to live in, followed closely by Afghanistan, India and Syria.
The magazine collected and reviewed data from dozens of studies; consumer price indexes; cost of Living Indexes and media reports.
The rankings are based on five major metrics: cost of living, rent, groceries, eating out and purchasing power.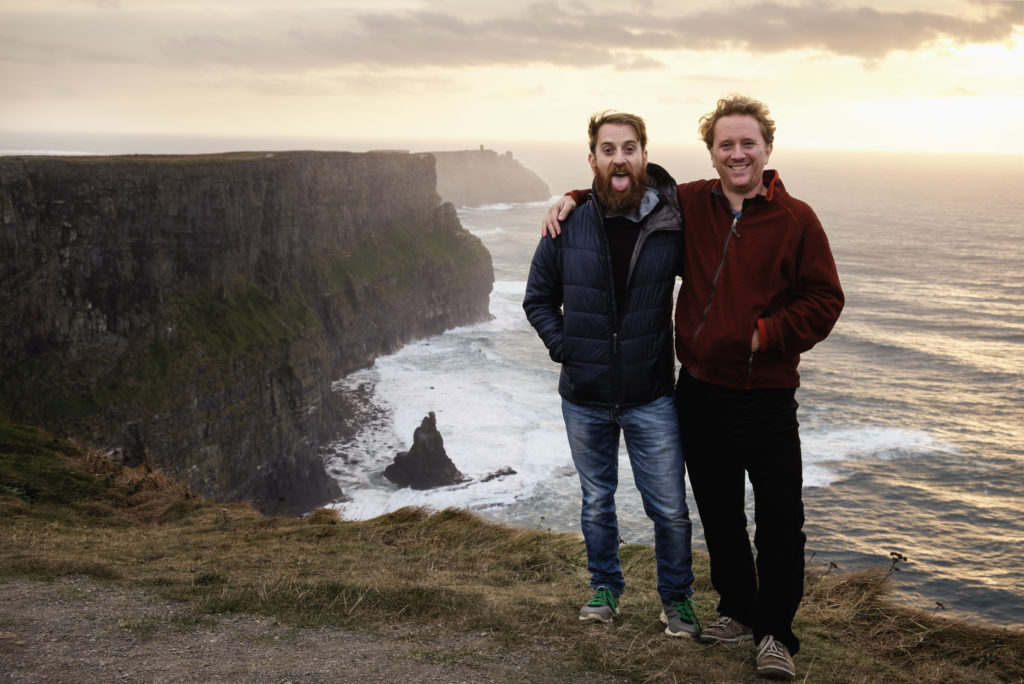 Below is a list of the top 20:
1. Switzerland
2. Norway
3. Iceland
4. Japan
5. Denmark
6. Bahamas
7. Luxembourg
8. Israel
9. Singapore
10. South Korea
11. Hong Kong
12. Barbados -
13. Ireland
14. France
15. Netherlands
16. Australia
17. New Zealand
18. Belgium
19. Seychelles
20. United States - 71.05
To view the full list, click here.