AN IRISH father-of-three currently being detained by immigration officials in the US has been handed a heart-breaking ultimatum: leave the country this week or face prison time.
The plight of Cork native Keith Byrne has been brought into focus this week following his arrest by Immigration and Customs Enforcement (ICE) officials in Philadelphia.
Byrne was arrested for immigration violations – but his case is far from straightforward.
The 37-year-old first moved to the US on a Visa Waiver Programme in 2007.
While visiting he met and fell in love with Keran. The pair eventually married and now have two children with Byrne serving as stepfather to a third.
Advertisement
Throughout that time, he has worked tirelessly to try and secure US citizenship via Green Card.
However, he was repeatedly denied because of two arrests for marijuana possession that date back to his formative years in Ireland. On both occasions, he paid out a fine for his crimes.
The popular father-of-three runs a painting business in Philadelphia but was nevertheless issued with a visa-waiver removal order.
Now, according to his brother Greg who spoke to RTE News, Byrne is facing a difficult decision after an ICE official offered him a deal.
He has been given until the end of this week, Friday, July 19th, to sign documents that would grant him a temporary passport to leave America.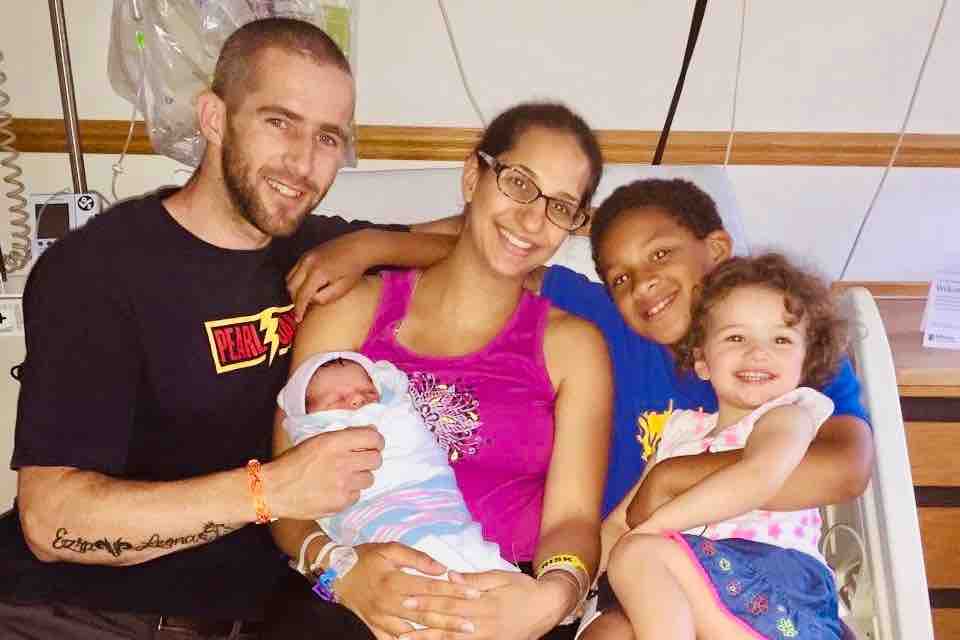 The documents come at a price though – he would then be banned from returning to the US for five years, leaving his family in an uncertain situation.
Advertisement
After that period has passed, he would be eligible to reapply for US visiting rights – but there would be no guarantee of those being granted.
Fail to sign the documents and Byrne could be jailed for up to four years and that it would take more than a year for any appeal to be heard.
The 37-year-old is still being held at Pike County Correctional facility in Pennsylvania while his family is appealing for the Irish government to intervene.
His detention comes as part of President Donald Trump's latest crackdown on illegal immigrants in the US.