LAURA Whitmore has opened up about her experience of being sexually assaulted on a nightclub dancefloor and how it left her feeling "scared" and "ashamed."
The presenter and model spoke about the incident as part of an article for Hot Press in which she revealed the grim details behind her ordeal and experience of the TV industry in general.
"I've wanted to write this for a while but I've been scared. I feel ashamed to say I was scared but I was," she wrote.
"I still am. Scared of what people might say, drawing attention to things that upset me, adding fuel to the fire."
"Last year I was in a club with my friends and I could feel a hand on the back of my leg.
Advertisement
"Initially I thought it was my boyfriend messing or a mate about to pinch my bottom - but the hand went under my skirt, between my legs, and firmly touched me."
"As I turned, I saw it was a guy who I did not know. He was laughing."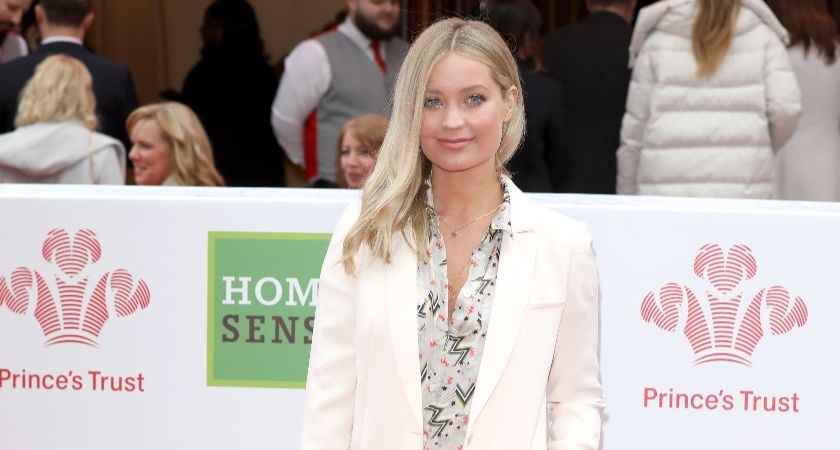 Whitmore, an MTV presenter and host of ITV's Survival of the Fittest, wrote that she decided to speak about the incident because she felt "strong and in a better position - and on a wider scale, the truth is that we've all had enough".
The Irish star also revealed she once had her "a** slapped" when she was 16 and out in a nightclub in Ireland. On that occasion, however, support was on hand.
"My older cousin Clair, who was with me, pushed the guy against a wall, and made him apologise to me.
"That single moment comes back to me every time I feel violated in a similar way. No one has the right to do that to anyone.
Advertisement
"My body. My property. This I know - but sadly, I've experienced similar things repeatedly."
The 32-year-old also disclosed that one of her friends was sexually assaulted by an established male figure in the industry after he offered to let her sleep at his house after a night out.
"She knew this guy. She was drunk but felt safe. He then tried to kiss her. She pushed him off her but she can't remember everything that happened next, instead recalling elements of the night in small flashbacks," Whitmore wrote.
"The man in question is someone of importance and works in her line of business. And let's just say, he had the power - and still does - to screw her career if he wanted to."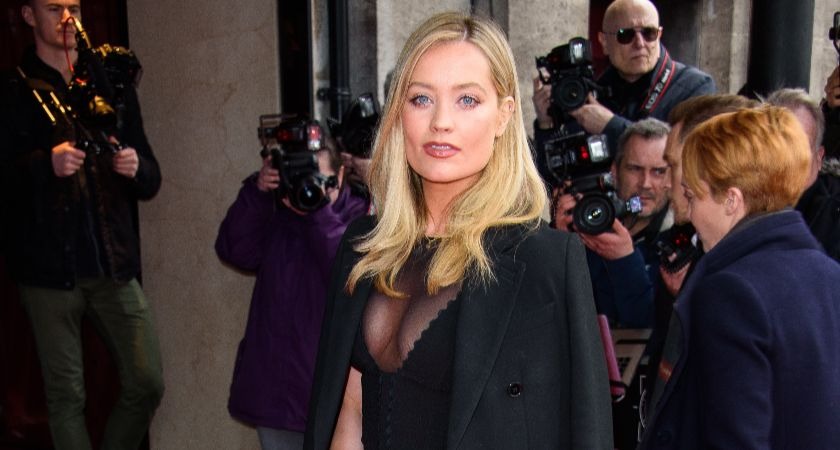 Whitmore also discussed being approached by an unnamed and but well-known producer while working at the Baftas.
She notes that "it was almost common knowledge not to be alone with him" and that he continued to pursue in the days after the awards, despite her rebuffing his many invitations.
Advertisement
The entire piece can be read, in full, here. Whitmore donated the fee for her article to the Rape Crisis Centre.