LORD OF The Rings and Alien star Sir Ian Holm has passed away, aged 88. 
His agent Alex Irwin said: "It is with great sadness we can confirm that the actor Sir Ian Holm CBE passed away this morning at the age of 88. He died peacefully in hospital, with his family and carer. His illness was Parkinson's related. 
"An established star of the Royal Shakespeare Company, and Harold Pinter's favourite actor, (he won a Tony Award for Best Featured Actor as Lenny in The Homecoming), Sir Ian was globally recognised for his extraordinarily impressive and varied career which included highlights such as Chariots of Fire, The Fifth Element, Alien, The Sweet Hereafter, Time Bandits, The Emperor's New Clothes and The Madness of King George.  
"His portrayal of Bilbo Baggins in The Hobbit and The Lord of the Rings trilogies ensured the magic of his craft could be shared by all generations.
"He was a genius of stage and screen, winning multiple awards and loved by directors, audiences and his colleagues alike. His sparkling wit always accompanied a mischievous twinkle in his eye.
"Charming, kind and ferociously talented, we will miss him hugely."
The news comes just weeks after the cast of The Lord of the Rings held a virtual reunion during lockdown. 
Holm, who played Bilbo Baggins and has been ill with Parkinson's for some time, was unable to attend but issues a message to fans of the fantasy series. 
"I am sorry to not see you in person, I miss you all and hope your adventures have taken you to many places, I am in lockdown in my hobbit home, or holm," he said. 
An actor of some repute on both the stage and screen, Holm first made his name as part of the Royal Shakespeare Company before breaking into television with the acclaimed 1965 adaptation of War of the Roses. 
Named by legendary playwright Harold Pinter as his favourite actor, a severe case of stage fright during a performance of The Iceman Cometh in 1975 saw Holm quit the theatre.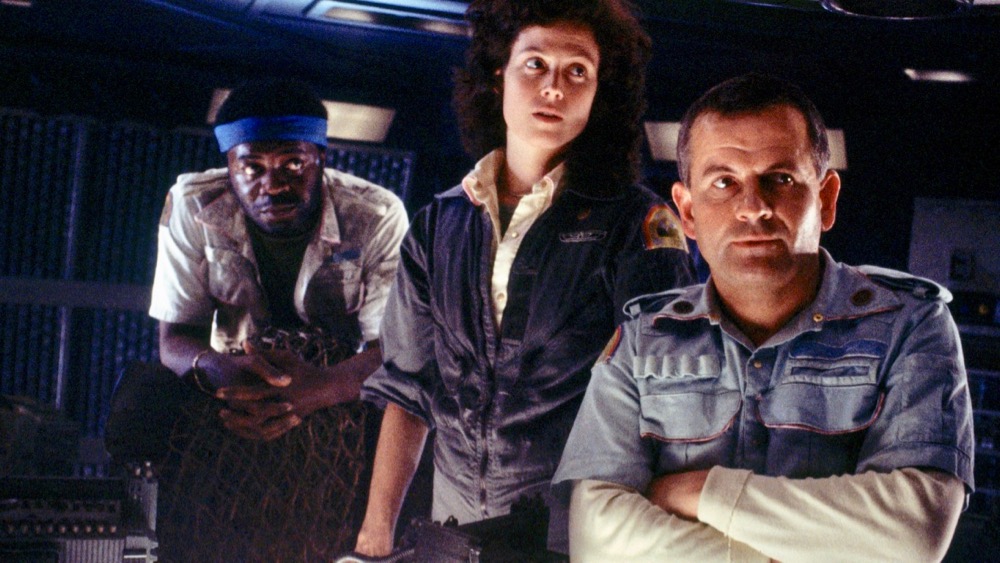 He nevertheless went on to achieve incredible success in the world of film, starting in 1979 with Ridley Scott's seminal sci-fi horror smash hit, Alien. 
Things got even better for Holm in 1981 with Chariots of Fire and the role of Sam Mussabini which earned him a Bafta award along with an Oscar nomination. 
The 1980s and 1990s brought more varied roles with Holm appearing in everything from Time Bandits and Brazil through to a TV version of The Borrowers and the sci-fi epic The Fifth Element. 
Holm went on to enjoy a career renaissance of sorts in the early 2000s after being cast as Bilbo Baggins, doing on to play him in two of Peter Jackson's three Lord of the Rings films. 
That paved the way for roles in The Aviator and one of the voices of Ratatouille though his final credits came as an elderly Baggins in two of The Hobbit films. 
Awarded a CBE in 1989, and knighted nine years later for his services to drama, Holm was married four times – to Lynn Mary Shaw from 1955 to 1965, Sophie Baker from 1982 to 1986, and actress Penelope Wilton from 1991 until 2011.  
He married his current wife, artist Sophie de Stempel, in 2003.  
Holm is also survived by his five children – daughters Jessica, Sarah-Jane and Melissa, and sons Barnaby and Harry.