A NEW documentary chronicling the disappearance and search for Madeleine McCann has claimed Portuguese police initially circulated a faceless e-fit image of the kidnap suspect.
The claims as part of the new eight-part Netflix series The Disappearance of Madeleine McCann, which debuted on the streaming service today.
In the documentary, it is suggested that police began their search for Madeleine by circulating a basic sceptic of her face, minus a pair of eyes, a nose or even a mouth.
Local businessman Simon Russell recreated the sketch for the show, based on the one Portuguese police presented to him following the three-year-old's disappearance.
"I smiled when they showed it to me," he say. "What else could you do?"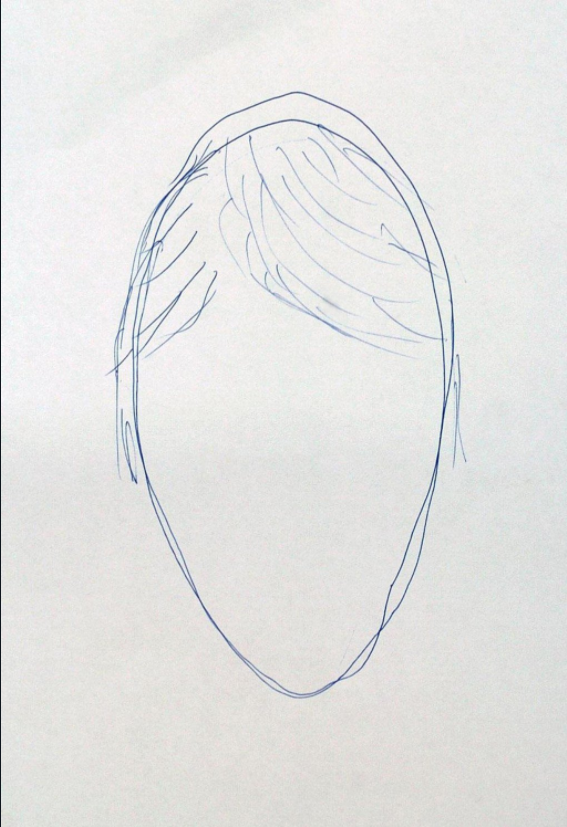 The claims come as part of accusations, made in the documentary that suggest the Portuguese authorities conducted a "minimal investigation" following the young girl's disappearance.
Ex-Portuguese police detective Goncalo Amaral, is among those to criticise the way the case was handled, having been fired from the investigation in October 2007.
"We inspected the place as if it had been a robbery. It is what you might call the most 'minimal' inspection in terms of detail." Amaral says.
"We came as soon as it was communicated to us. Well, not right away. We arrived after the National Republic Guard, who also got there late.
"The GNR were notified late and this lateness triggered a delay to the sequence of evidence."
The documentary highlights how Amaral went on to make Madeleine's parents Gerry and Kate McCann suspects in the case.
Arguably the boldest claim to emerge from the documentary comes with the suggestion Madeleine could still be alive and was taken by traffickers because of her value as a "middle-class British girl".
McCann disappeared from a holiday apparent in Praia da Luz in 2007 while her parents had dinner with friends at a restaurant at the same resort.
If alive, she would be 15 today.