FORMER ARSENAL and Liverpool star Jermaine Pennant has revealed he came "quite close" to representing the Republic of Ireland at international level.
Its 20 years since Pennant made national news headlines after signing for the Gunners from Notts County for £2 million, in what was a record fee for a trainee at the time.
Only 15 at the time, the Nottingham-born winger was tipped to reach the very top of the beautiful game and one day turn out for England.
But it never quite worked out that way. Issues with alcohol and criminality dogged
Pennant during his formative years, derailing any potential success at Arsenal and later landing the midfielder in prison during his time with Birmingham.
There were plenty of high points though, including an solid spell with Liverpool that included an appearance in the 2007 Champions League final.
But despite shaking off his personal issues to impress on some of the biggest stages in football, Pennant was consistently overlooked by England.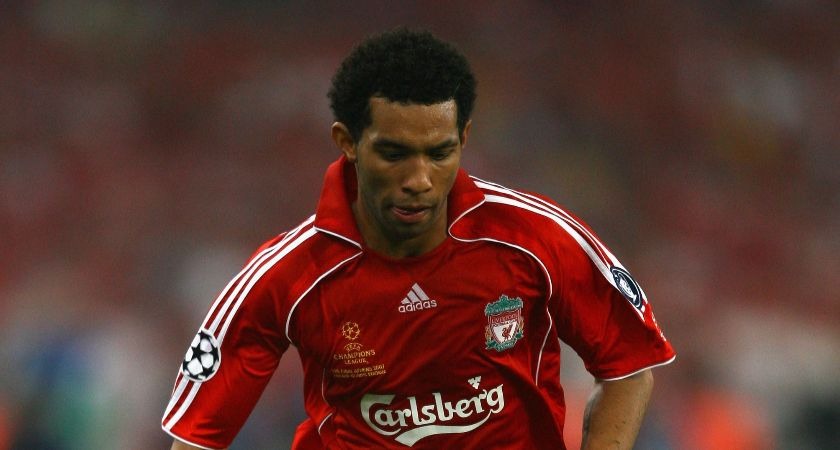 So much so, in fact, that he actually considered playing for Ireland.
Speaking to Mirror Sport this week, the 36-year-old held discussions with the FAI about possibly playing for Ireland.
Speaking at the 'My Tribute Game' charity match for Tallaght Drugs and Alcohol Task Force and UK-based Charity NACO (National Association for Children of Alcoholics) organised by Calum Best, Pennant explained: "I was quite close because my granddad is Irish.
"They [the FAI] contacted me because they heard that my granddad on my mother's side is Irish so there was contact, but it was hard to get through the paperwork."
"I'm not sure who the manager was at the time, but my personal management were speaking about it and they were told I might be eligible."
Pennant came closest to an Ireland call-up in March 2011, though never got as far as discussing the possibility with then-manager Giovanni Trapattoni.
Had he done so, then there is every chance he could have played a role for Ireland at Euro 2012, a tournament that ended in disaster for the Green Army, who lost all three of their group stage fixtures.
Pennant isn't the first Premier League star to come close to an Ireland call-up – here are a few other footballers who came as close as you can to donning the green jersey.