AN IRISHMAN who was prevented from visiting his wife as she lay dying in hospital from coronavirus was also tragically unable to attend her funeral days just days later.
Tom Best, a retired civil servant from Fermanagh saw his wife for the final time as she was placed into an ambulance last Wednesday and driven away from the couple's home in Derrylin.
Anne, who was married to Tom for 51 years, began experiencing pain and discomfort last Monday, and the couple's doctor eventually decided to call an ambulance on her behalf.
Given the Covid-19 precautions, Tom wasn't allowed to go with her to the hospital, nor was he allowed to visit her.
Within 24 hours, Anne's condition worsened significantly, and she passed away.
"It's breaking my heart," Tom told the Impartial Reporter.
"It's breaking my heart that I couldn't be there when she died."
Even more tragically, Tom wasn't allowed to attend her funeral, due to the fact that he had to self-isolate for 14 days following his wife's illness.
Instead, he stood in the garden of his home, a short distance from where Anne was to be buried, holding a photograph of her in his arms. It was the best he could do.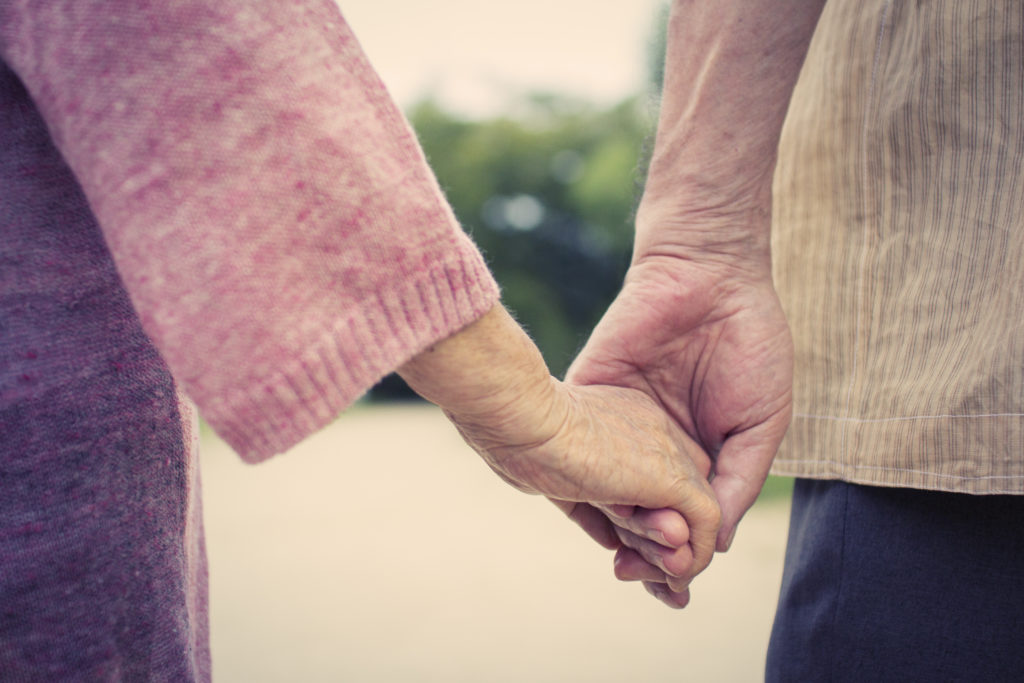 On Saturday, Anne was laid to rest at St Ninnidh's cemetery in Derrylin. There was no official service either, due to lockdown measures regarding public gatherings.
Tom admitted that despite his desperation to be close to his wife one last time, he wasn't going to break the rules laid out by the government amid the Covid-19 crisis.
"I am not going to break all the rules and walk up there and see her," he said.
"I'm not going to do that because it would not be right. It would be selfish on all the people of Derrylin.
Tom went on to say that he hoped some good would come out of the mess that is this pandemic, before sharing some touching memories about his dear wife, like cooking her breakfast every morning and enjoying their favourite TV crime dramas.
"You might wonder why I wanted to cook her breakfast and do things for her," he said.
"I loved her."