REMEMBER ALL those days your parents berated you for lying around the house in your pyjamas and slippers doing nothing but "wasting time"? Well, it turns out mum and dad were wrong.
Because all of that leisure time was preparing you for the world of work or, more specifically, this newly-advertised job, seeking someone willing to sit around the house wearing slippers all day.
Online footwear company Bedroom Athletics is on the hunt for an official tester to try out their autumn and winter range.
Ideal for anyone looking for a job that requires them to do the bare minimum, each month the company will pay one lucky tester  £333.33 (€385)a month for a grand total of just 12 hours of work.
It's not easy work though - if anything, it's even easier. In fact, some would struggle to even call this a job.
Advertisement
All the tester will be expected to do is wear slippers for a minimum of 12 hours over a 24-hour period each month.
And as anyone who has suffered the wrath of their mum will know, there would be hell to pay if you were caught indoors without your slippers on anyway.
One of the perks of the job sees the lucky candidate handed  12 free pairs of slippers as part of their 12-month contract.
Oh and there's just the small matter of the £4,000 (€4,600) they will earn over the course of the year. For wearing slippers.
The successful candidate will be expected to wear an eclectic range of slipper styles including everything from faux fur boots to memory foam slippers and maybe even a few moccasins.
They will also be expected to offer up extensive feedback on all slippers worn.
And while it might all sound like fun and games, its no laughing matter for Howard Wetter, Bedroom Athletics director.
Advertisement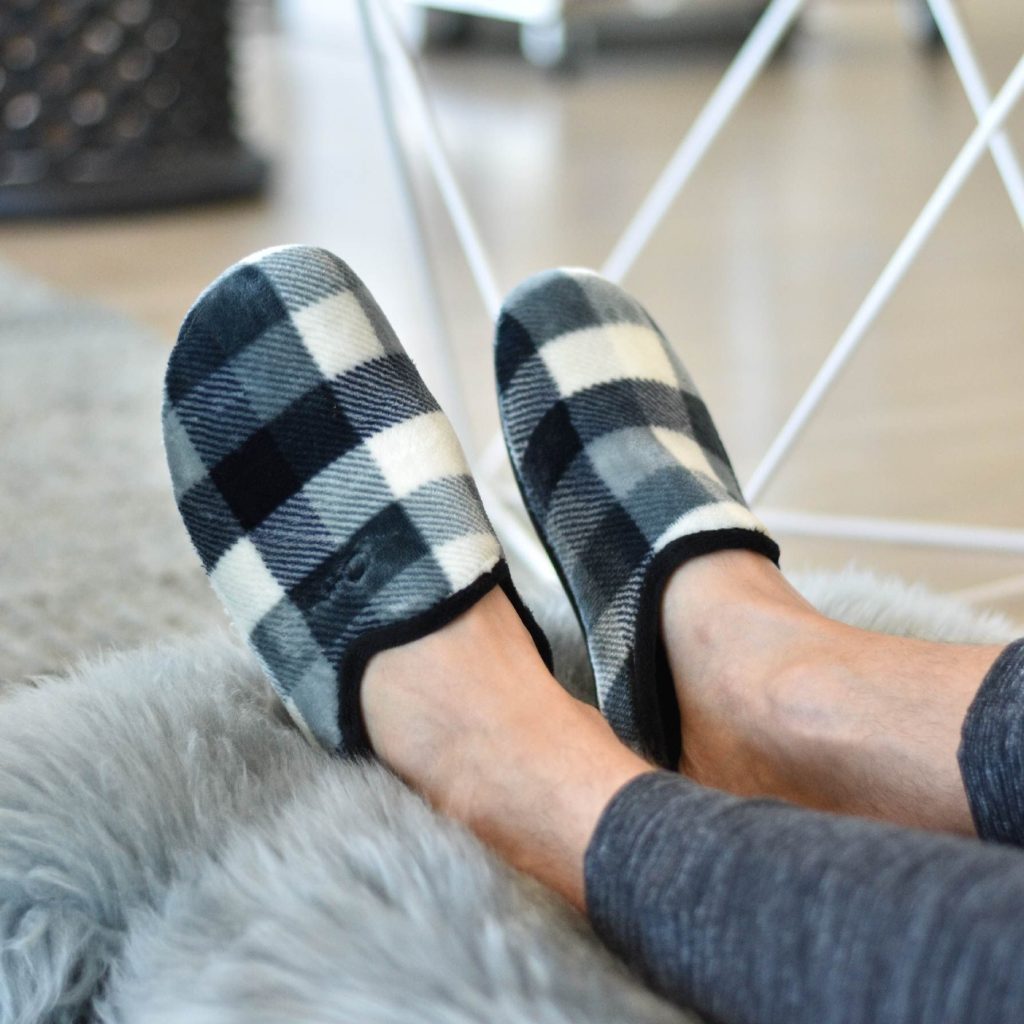 "Being paid to do nothing but wear slippers all day might seem like a fairly trivial job, but it's extremely important to us here that our products are of optimum comfort for those choosing to order from our website," he said.
"We therefore believe that welcoming an official brand tester to our team will be invaluable in gaining insight and feedback for the continual improvement of our slippers."
"Members of the public who often get cold feet would be perfect candidates, especially as we head into the colder months, as we want to make sure we're keeping all our customers' toes cosy during winter."
You can apply for the role here with the deadline for applications set for November 18.