BRITAIN'S annual St. Patrick's Day parades and festivals saw an impressive array of green costumes descend despite the freezing cold.
There were shamrocks aplenty, leprechaun beards, Guinness hats and lots of green.
And it wasn't just the grown-ups putting on an impressive display of appreciation for the Emerald Isle, with a few kids and even one or two animals getting in on the act.
Here are a few of our favourites from the big day from London and Birmingham.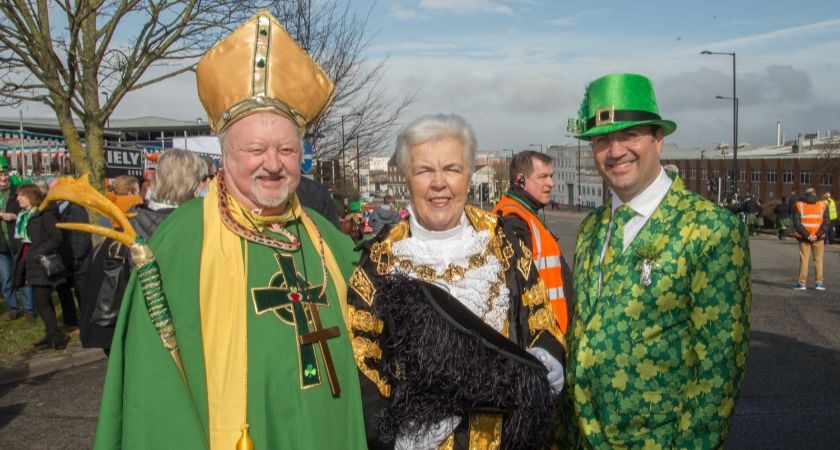 Advertisement
Some found St Patrick, others went formal, and there were a few snazzy suits too.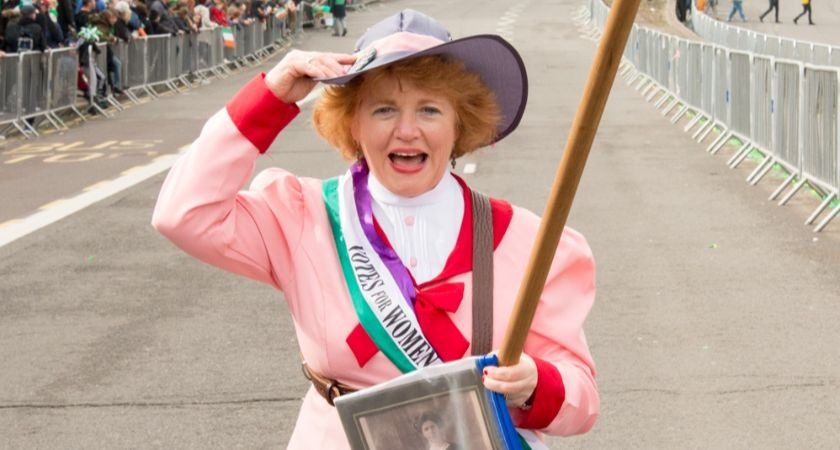 The women's suffrage movement was also well represented.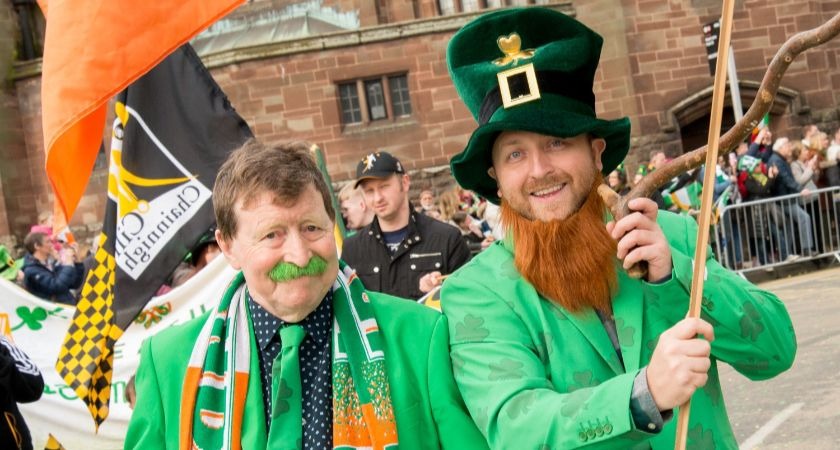 And this fine looking fella gets bonus points for his moustache.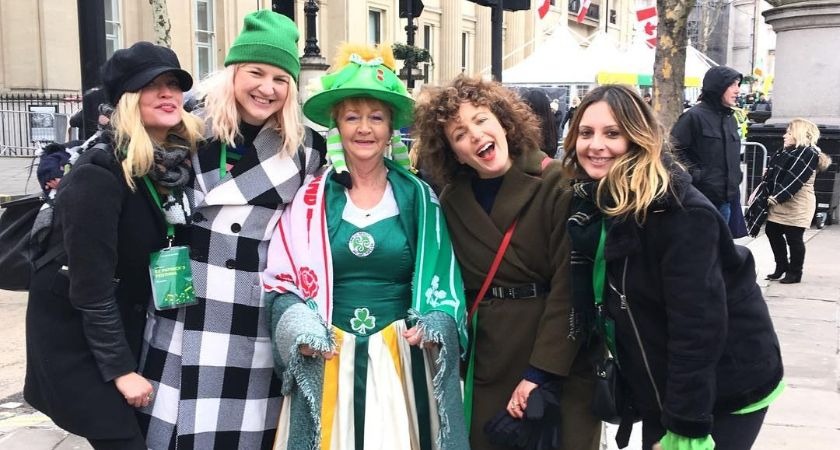 London was awash with the colour green.
Advertisement
And there were plenty happy to dance the day away.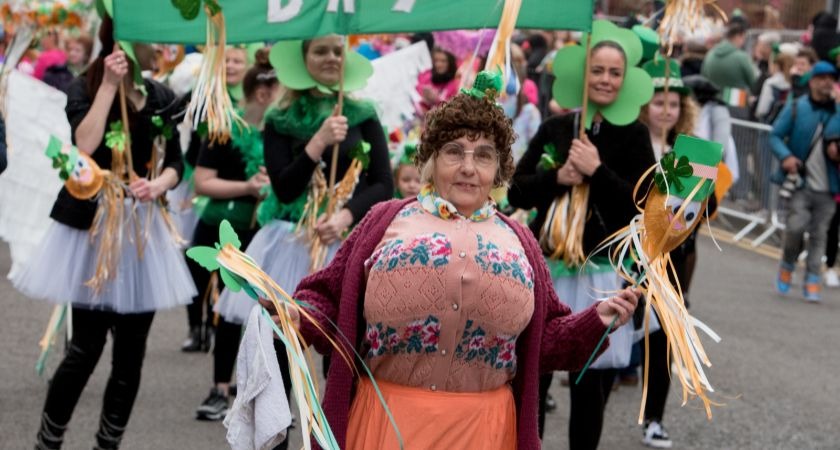 Some costumes were a break from the traditional.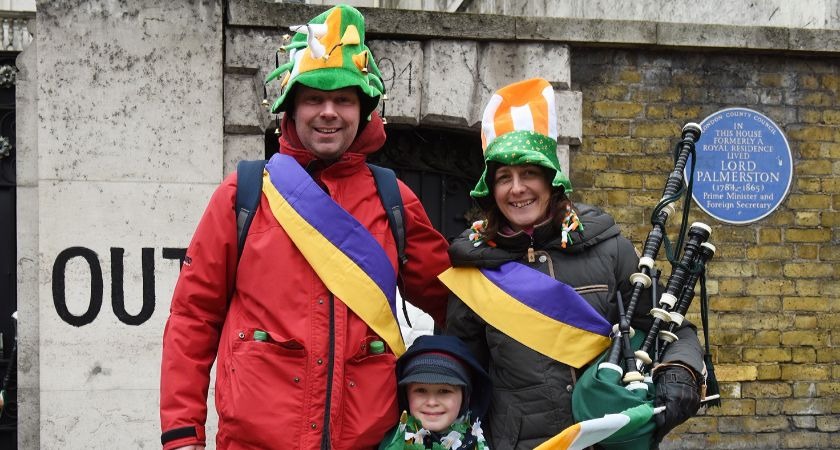 It was a great day out for the family though.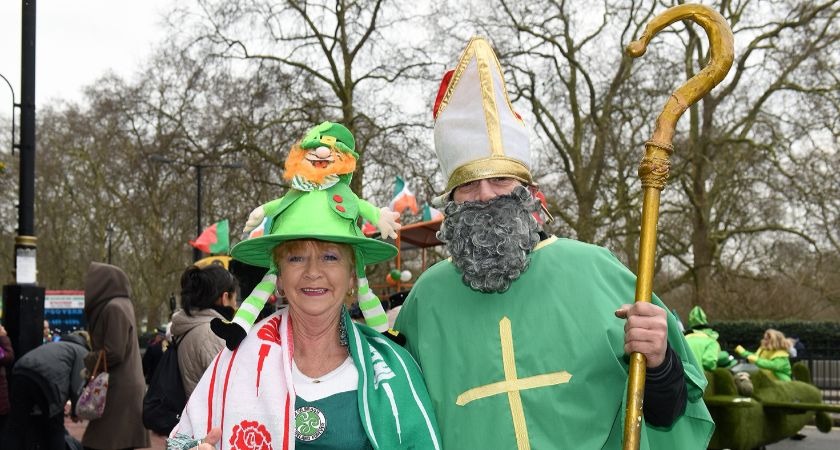 Advertisement
Saint Patrick himself even made an appearance! Well, sort of.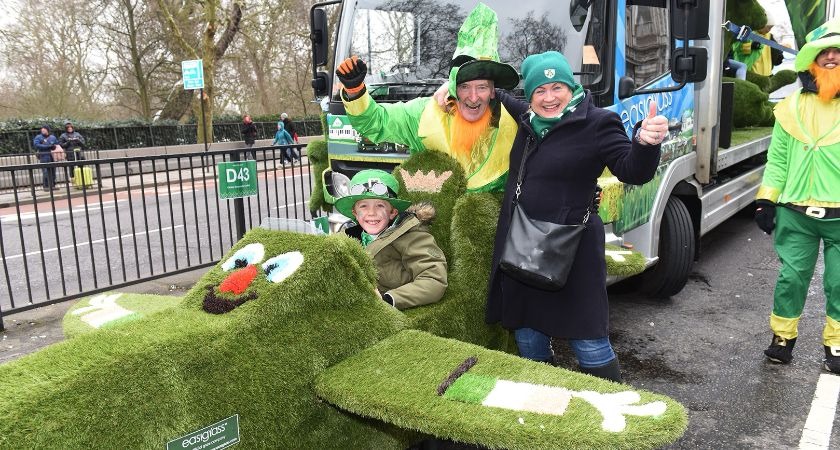 Revellers young and old braved the elements.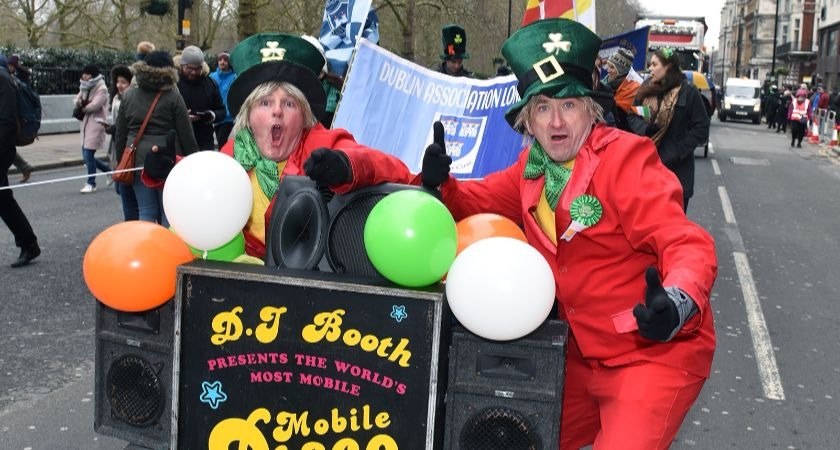 And spirts remained high despite the biting cold.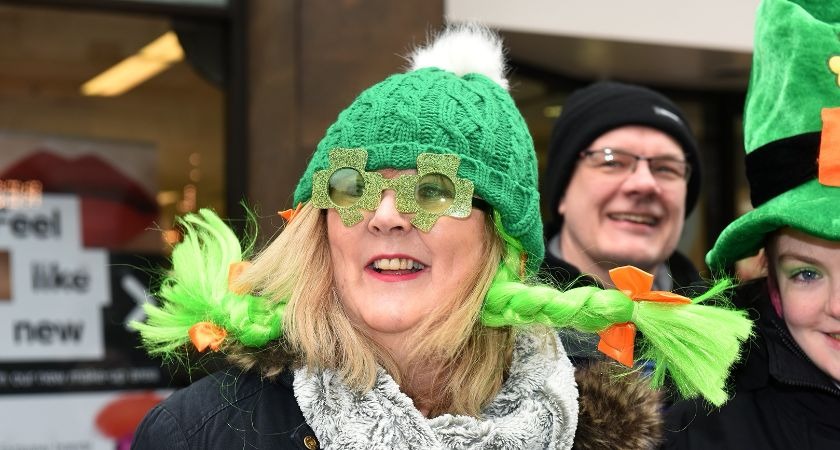 Advertisement
There was a surplus of snazzy Shamrock-themed eyewear too...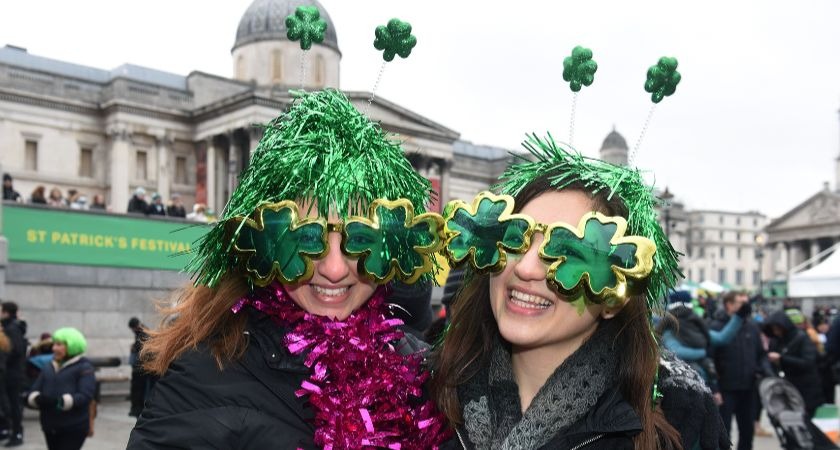 ...so, so much though all of it was grand...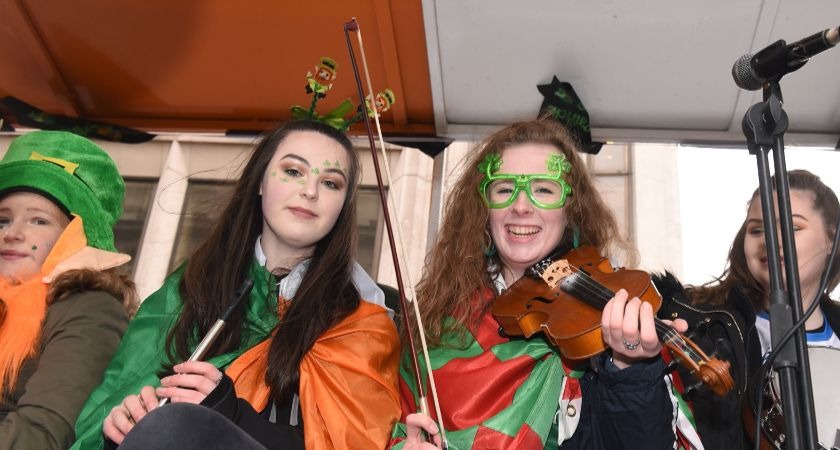 ...honestly, Bono would have been proud.
Advertisement
This chap gets the prize for arguably the most unique outfit of the day.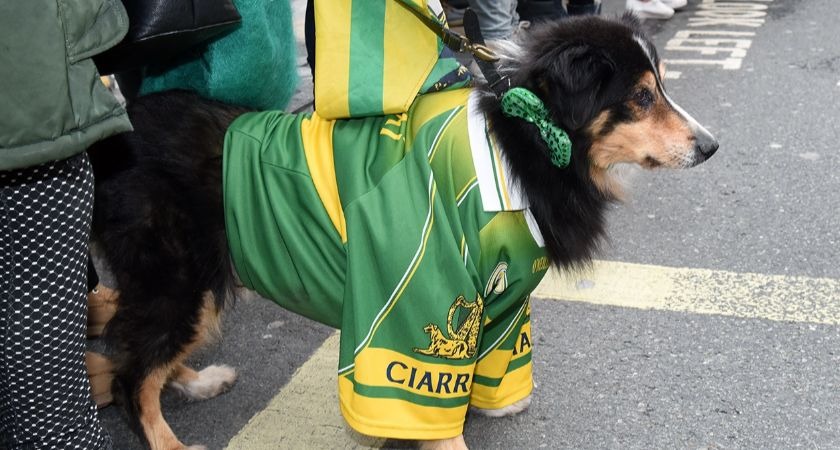 But the final word goes to this dog, who took home the award for best dressed animal.
There were countless more fine outfits on display of course, all of which contributed to a memorable day that made you proud to be Irish.
Lá Fhéile Pádraig Sona Duit!
Pictures by Malcolm McNally (London) and Chris Egan (Birmingham)