HARRY KANE is about as English as as a footballer can get, right? Wrong!
England's captain and goalscorer in chief actually has Irish blood in his veins - in fact, there will be plenty in the Connemara community cheering him on when he lines up for England.
5. His dad is a Connemara man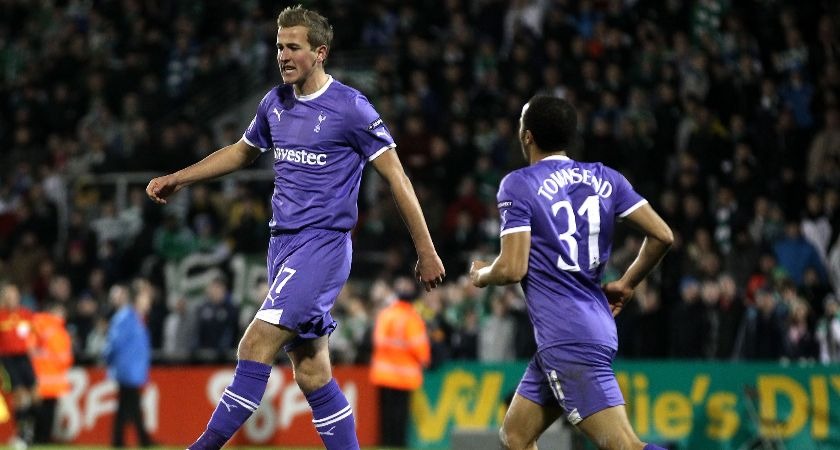 Although Harry Edward Kane, himself, was born in Walthamstow, London on July 28 1993, his dad Patrick (or Pat as he's better known) was actually born in County Galway before his parents upped sticks and moved the family over to the English capital.
4. But he has his mam to thank for his football skills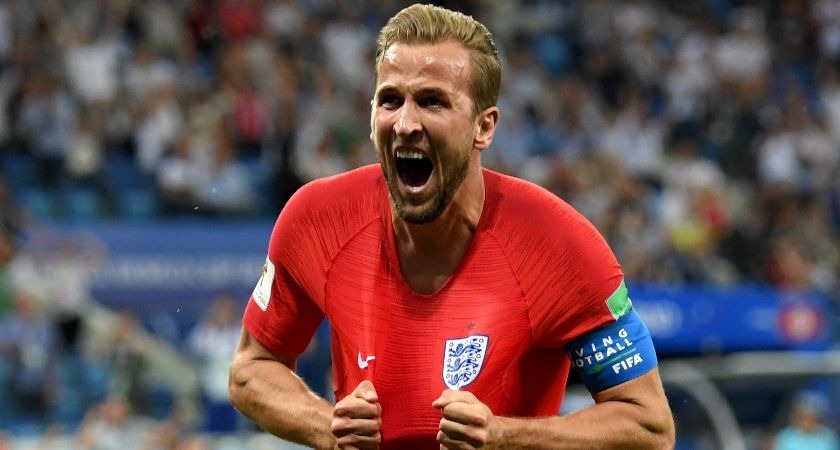 All-too-unsurprisingly, Harry doesn't attribute his footballing skills to the Irish side of the family.
For that, he has his mother Kim to thank – though it's apparently a bone of contention for his parents. Kane explained:"Dad probably won't like me saying that, but I think my granddad Eric on my Mum's side was quite a good footballer and played at a decent level!"
3. He scored his very first Tottenham goal in Dublin
Harry's very first Tottenham goal came during a 4-0 drubbing of Shamrock Rovers in a Europa League clash at Tallaght Stadium on December 15, 2011.
Spurs were already 3-0 up by the time Kane scored in front of a crowd of around 8,000 fans. That goal came in the 91st minute – the same minute he scored his World Cup winner over Tunisia in 2018.
2. His grandfather is buried in Ireland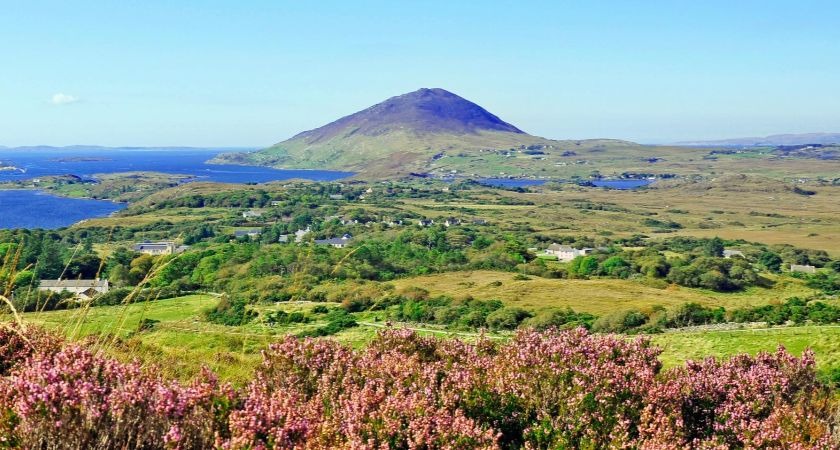 It only emerged relatively recently that Kane's grandfather was from Letterfrack, Co. Galway, and Harry still has dozens of relatives living in the village as well as nearby Renvyle.
His grandfather Michael John was born and reared in the townland of Dawros in Letterfrack and emigrated to England as a young man. Michael John passed in 2013 and was brought home to be buried in Baunogues, the local cemetery in Letterfrack.
1. His cousins are popular Irish folk musicians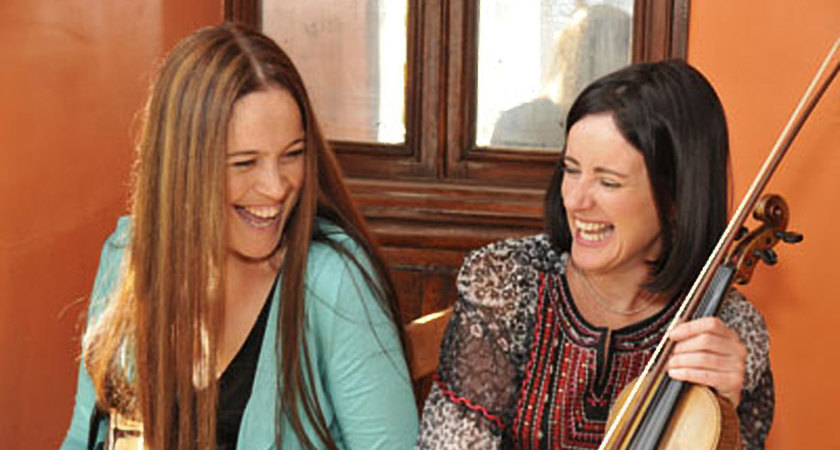 Among Harry's cousins back in the west of Ireland are folk duo Liz and Yvonne Kane, who regularly perform as the fiddle-playing local act 'The Kane Sisters'.
The pair have admitted that many in the local Connemara community become honorary England fans whenever their superstar cousin takes to the pitch. A brave family, then.
Are you related to the Kanes of Connemara? Give us a shout on Facebook at @TheIrishPost!