LONELY PLANET, the leading world travel guide company, have included two Irish roads in their top 50 'Epic Drives of the World'.
The ranking was revealed by way of a handy hardback, helpfully titled: Epic Drives of the World, and a couple of Ireland's best have made the cut.
The Wild Atlantic Way
Well, first thing's first, it's not technically a road, but a a number of them linked together. But if you avoid getting bogged down in pedantic detail, it's absolutely one fantastic drive - so it still counts.
The Wild Atlantic Way stretches down the west coast of the island of Ireland, linking tip to toe, starting in Co. Donegal in the north-west and finishing up in Co. Cork in the south.
It certainly isn't a drive we recommend doing in one day, not least because of its sheer distance (just a casual 2,500km), but because you'd be missing all the fascinating intricacies and beauties of the Ireland's Wild West if you simply sped through it.
It's the longest signposted coastal route in the world and is arguably one of the most dynamic in the world. The harsh and hearty Atlantic coast has carved cliffs and shaped sweeping landscapes into the evergreen Irish countryside.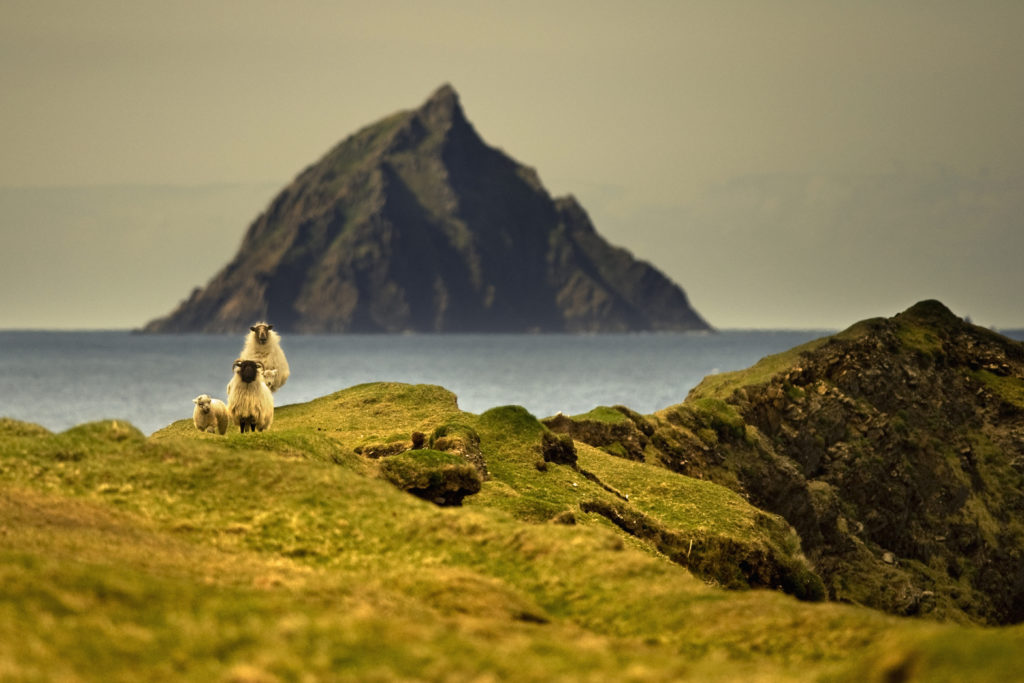 Driving, walking or cycling, you're met with an vast mix of breathtaking beauty such as the Cliffs of Moher, charming sea-side towns like Dingle, and gorgeously rugged islets like the Skellig islands. All the while, you're met with fabulous music, enchanting ancient ruins and marvellous Irish people the whole way. Lonely Planet have good taste.
The Causeway Coastal Route
The Causeway Coastal route in Northern Ireland ranges from Derry to Belfast. A mere 320kms, but all of it stunning driving.
Similar to the Wild Atlantic Way, the views on this drive have been moulded by the Atlantic coast. Isolated beaches, deserted coves and jagged cliffs are the backdrop to almost every mile of the drive, and it's no wonder HBO shot so much of the Game of Thrones in the area - especially with the litany of old castles and landmarks.
Unlike the Wild Atlantic Way, you can drive the Causeway Coastal Route in a day, but experts advise not to, again, because there's too much to see to rush it.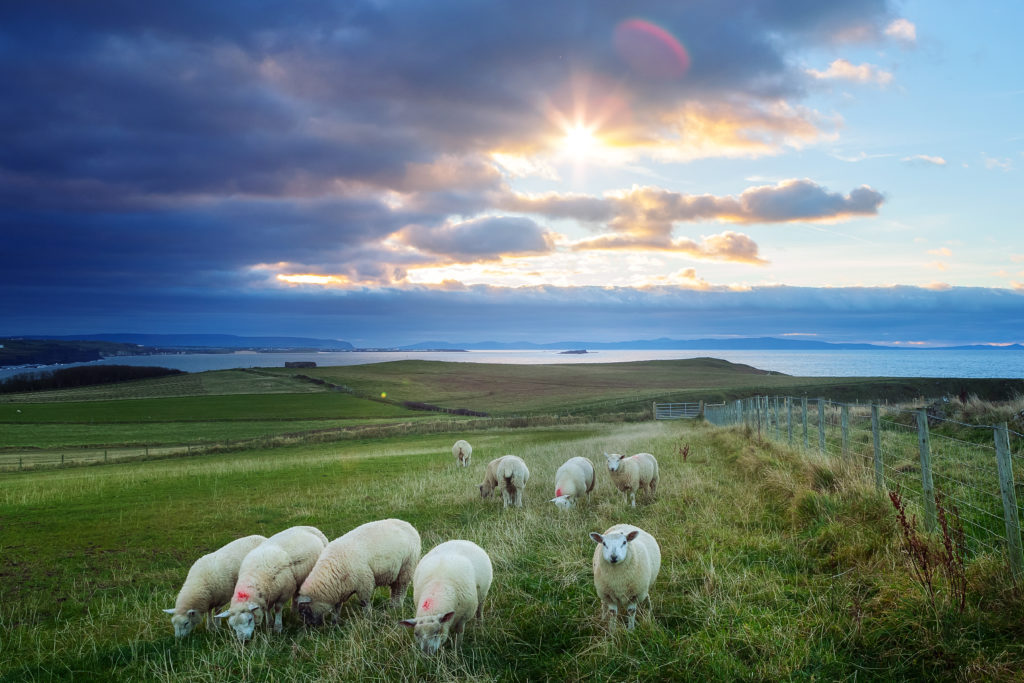 The Gobbins, a path on the edge of the coastal cliff, is definitely not for the faint of heart or those who are afraid of heights. But walk across it, and you'll see one of the most impressive coastal landscapes in the world.
Stunning views from Torr Head and a spellbinding walk through The Dark Hedges - a fairy-tale like alleyway formed by centuries-old trees - are a must, as is the fairly obvious Giant's Causeway.