Brought to you in collaboration with The Social Family.
There has been no movement on the Gambling Control bill since 9th May 2018;
Government officials are unable to reach a consensus on how the gambling industry should be policed and regulated;
Whilst legislation is being debated in the Dáil problem gambling and issues within the sector continue to rise;
The UK might provide the blueprint for Irish legislation, but with tougher limits on gambling advertising.
IRELAND may be a small country – but it's one of the world's biggest gambling nations.
More than 6,000 people work in betting shops, and there are another 1,000 employed by online operators. Casinos are open 24/7, horse racing is a national pastime, and fixed odds betting terminals are commonplace on the shop floor of bookies.
However, Irish gambling is in a place of transition, with gaming laws thought by many to be outdated. Back in 2013 the Gambling Control Bill was first put to Dáil Éireann and it is still to be passed as law.
Advertisement
The bill is seen as an important part of legislature that will bring the gambling industry in Ireland under the same level of regulation as in the neighbouring UK – where gambling operators – both land-based and online – are able to flourish in an industry that's heavily regulated.
Here we take a look at the main points of debate in the Irish gambling world, and speculate on whether or not this is the year of change...
An overview of Irish gambling
It's no secret that Ireland suffers heavily from problem gambling. It ranks highly in the world for the average level of individual losses – and this has led to more calls for greater regulation.
Currently, many operators are easily able to bypass the process for acquiring a gambling licence in Ireland – largely viewed as ineffective. That means that many unscrupulous casinos allow problem gamblers to lose even more of their money by playing on their websites and premises.
Furthermore, by and large there's no support for players needing to deal with their own issues with gambling. What's more, many casinos are not checked against strict money-laundering regulations that are commonplace in other nations – potentially enabling them to pass money around behind the backs of the Irish treasury.
The argument in favour of the Gambling Control Bill
Advertisement
Prominent political figures such as Sharon Byrne, David Hickson and Maureen O'Sullivan are all in favour of the Gambling Control Bill. O'Sullivan believes that the bill will be vital in combatting organised crime and money laundering saying, "1% of the industry is regulated for money laundering, which means that 99% are not".
Hickson and Bryne both believe that the current gambling laws are outdated – having been formed in the 1950s, before the arrival of many casinos in the country. They believe that it is the government's responsibility to take steps to ensure the industry is more controlled.
They argue that current laws do not do enough to catch problem gambling early and provide support to troubled customers. There are also concerns over the policing of underage gambling, which Hickson and Byrne believe will be improved with the passing of the Gambling Control Bill – a 90-page document that will enforce key changes to how operator licences are acquired and revoked.
Online gambling in Ireland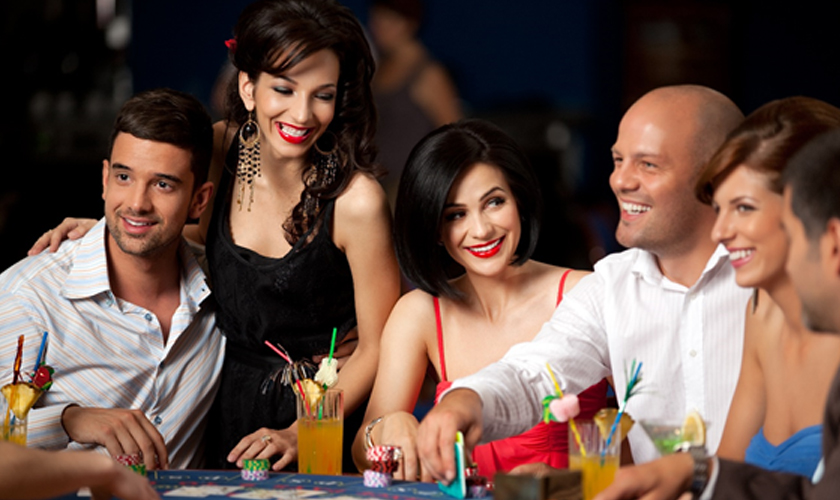 Amongst 18-35 year-olds, online betting is the most used method of gambling. Mobile and laptop sites are easy to access and placing a bet can be done within a matter of minutes – if not seconds.
Advertisement
It is this side of the industry that is currently providing the most consternation in Ireland. As mentioned above, there is no direct legislation to govern the online sector in Ireland making it the Wild West of Irish gambling.
Across the water in the UK, both online and land-based operators, plus sports betting companies, are required to provide direct support to their customers. On every site licenced in the UK, customers are able to access their spending record – tracking their profit and loss.
Customers are also able to place spending and time limits on their account which are managed directly by the gambling provider. They're also able to effectively lock themselves out of their account to prevent further gambling.
If you want to play at a decent and fair, yet thrilling, online casino in the UK, consider that all of them are under strict regulations to employ responsible gaming practices such as 'take a break' periods, stake limits and self-exclusion.
The argument against the Gambling Control Bill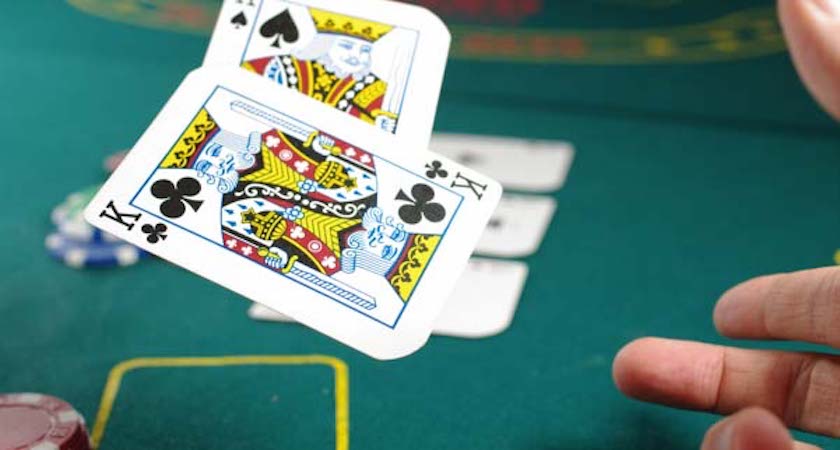 One of the main reasons for the stalling of this gambling bill is the general lack of consensus over how the gambling industry should be regulated. Four years ago the Department of Justice requested further academic evidence into problem gambling in Ireland.
Advertisement
Further to this, they sought to consult with all the major stakeholders in the gambling sector before taking any affirmative action on the bill.
Tony 10, a book chronicling the life of a postman that spent over 10 million euros on gambling after winning a 1 euro bet during the 1998 World Cup has also had an effect on the bill. The book had a huge impact on the public psyche with high-profile names such as Barry Glendenning citing it as an example of the perils of the gambling industry in Ireland.
This has led to fiercer anti-gambling sentiment in Ireland with critics of the Gambling Control Bill feeling that it does not go far enough to regulate the industry. Some TD's want even tougher gambling legislation to help reduce the figure of 40,000 problem gamblers in Ireland.
How would the Gambling Control Bill change the industry?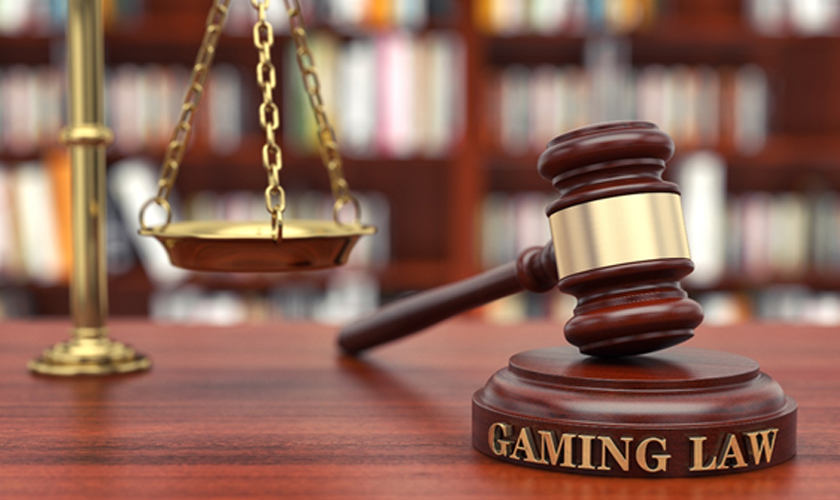 As with any piece of legislation, it's hard to judge until it's enforced. The biggest change the bill promises to bring about would come in the form of licensing. Every gambling operator in Ireland, both land-based and online, would be required to apply for an official licence from the government.
Providers would have to demonstrate that detailed internal systems to combat money laundering and to spot problem gambling occurring on site. The government would also be able to directly tax licenced providers to earn revenue that can be reinvested into public services such as transport, hospitals and schools.
Advertisement
The bill would see the Irish gambling industry be brought into line with the UK, where regulations are revered across the world. The UK gambling industry is worth just under £15 billion annually.
All gambling operators in the country are required to donate a certain percentage of their income to gambling charities such as Gamble Aware, which offers valuable support to problem gamblers. Further to this, strict laws are in place to monitor criminal activity in gambling outlets, including money laundering.
Summary
However long it takes, it looks like big changes are at some point going to take effect in Ireland.
With the public clamouring for more safeguards, and support for the bill from both sides of the house, there's every chance that 2019 is the year this welcome transformation will come.