THE RUSSIANS are well-known for their love of Vodka, but it seems they've developed a taste for Ireland's favourite spirit.
The popularity of Irish whiskey has soared in Russia in recent months, and the Eastern country is now the second-biggest consumer of the spirit in the world, right after the United States.
According to bne Intellinews, Irish whiskey has been flying off the shelves in Russian bars, supermarkets and off-licenses, with people turning away from traditional drinks such as Vodka to have a taste of Ireland.
Restaurants and bars have remained open in Russia throughout the pandemic, allowing it to overtake the UK and Ireland to become the second-biggest market in the world-- sales of Irish whiskey in Russia have soared by 231% since 2010, The Irish Whiskey Association reports.
Jameson, Bushmills, Kilbeggan and Teeling are among the most popular in Russia, as in Ireland, but Conor McGregor's own brand, Proper No. Twelve, is also proving a huge success, in part thanks to his popularity as an MMA fighter.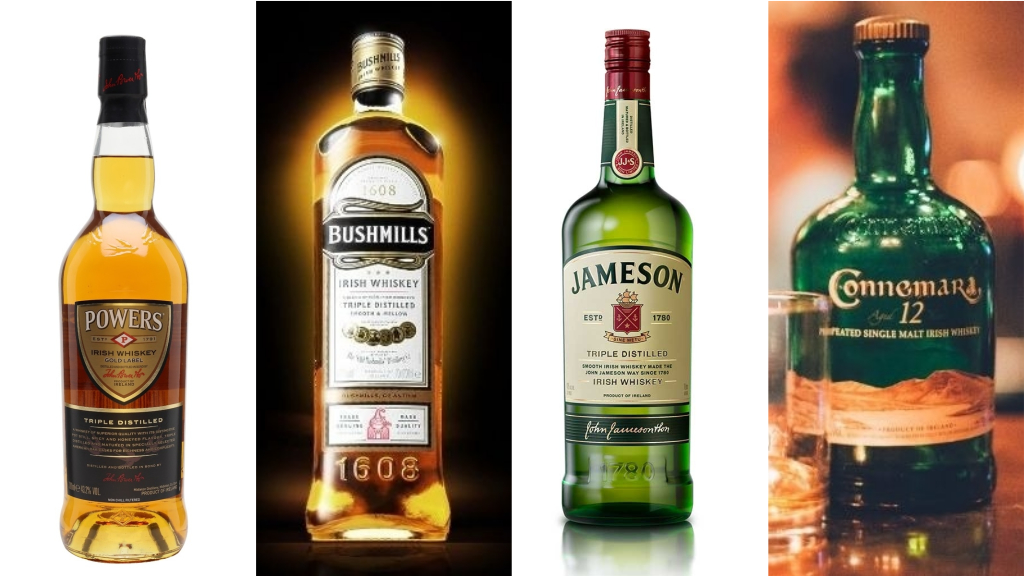 John Teeling of the Great Northern Distillery told Intellinews that the Russian market has "continued to grow in 2020 and this year as most western markets ave stuttered".
"The taste of Irish whiskey obviously suits the Russian palette and the fact it's an imported spirit goes well with the middle class, who want to show off by buying imported spirits.
The most popular Irish whiskey in the world, Jameson, reported a 7% rise in sales in Russia in the past year alone.
And as Russia celebrated St Patrick's Day last month, with its many bars and restaurants remaining open, it was a huge boost for Irish whiskey:  Bushmills even sponsored Moscow's Irish film festival, handing out free samples to help introduce the brand to those who may not have tried it previously.
Irish whiskey has only been available in Russia since the 1980s, after the first duty-free shop was set up in Russian airports, and its popularity has exploded since then, with some Russian distilleries now making their own 'Irish' whiskey using strict Irish production methods.
There has even been a notable rise in 'fake' Irish whiskey brands from distilleries in Eastern Europe, using the 'Irish' label to sell their products-- but there's nothing like the real thing.