THE historic city of York celebrated its first St Patrick's Day Festival this year thanks to a newly formed organisation which is bringing together all things Irish in the city.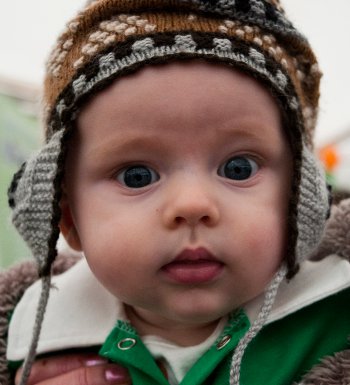 Founded in May 2014, The York Irish Association - known locally as York Irish - scheduled a weekend of events celebrating Ireland's national day, which took place at venues across the city from March 14-17.
The group, set up by Dublin-man Brendan Tannam - who moved to the city two years ago, and his girlfriend, fellow Dubliner Kate, claims more than 1300 Irish-born people live in the picturesque walled city.
Events over the weekend included a traditional music session with Gaelstrom and a performance by the O'Connor Academy of Irish dance.