FAMOUS Irish wrestler Sheamus, aka Stephen Farrelly, has spoken as gaeilge (Irish) while appearing on television in the United States.
The Dublin native was appearing on the WWE show where he was taking on foe Ryder in Monday night's episode of Raw.
The video shows the four-time World Heavyweight Champion from Cabra in Dublin stare down Ryder.
Scroll down to see the video...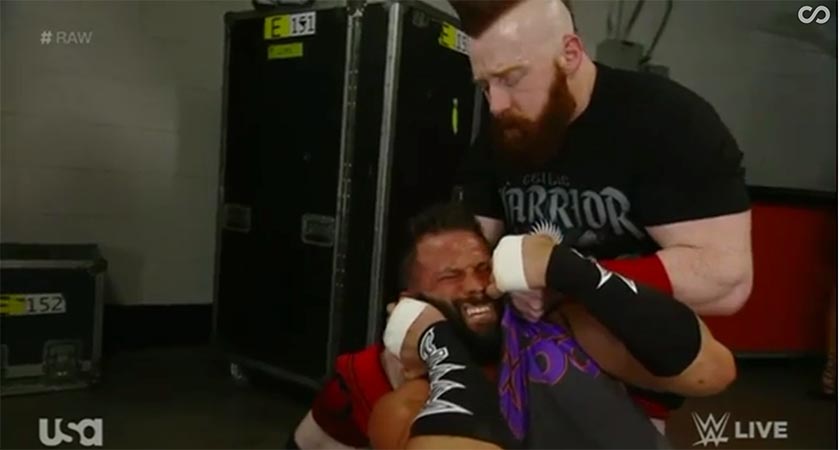 Sheamus asks his opponent "Conas tá tú, an bhfuil tu go maith?" (meaning: How are you...are you well?) while in holding him in a headlock, before challenging him to another fight.
As of 2014, WWE is the largest wrestling organisation in the world, holding over 300 events a year, and broadcasting to about 36 million viewers in more than 150 countries.
The Irish wrestler recently played Rocksteady in this year's reboot of Teenage Mutant Ninja Turtles: Out of Shadows.
Ryder goes for the Broski Boot, but @WWESheamus clotheslines him down #RAW (Vine by @mixeradio) https://t.co/d7wSGtS4GP

— Krosky (@bornand74) July 12, 2016
Watch the video here: